Festive Afternoon Tea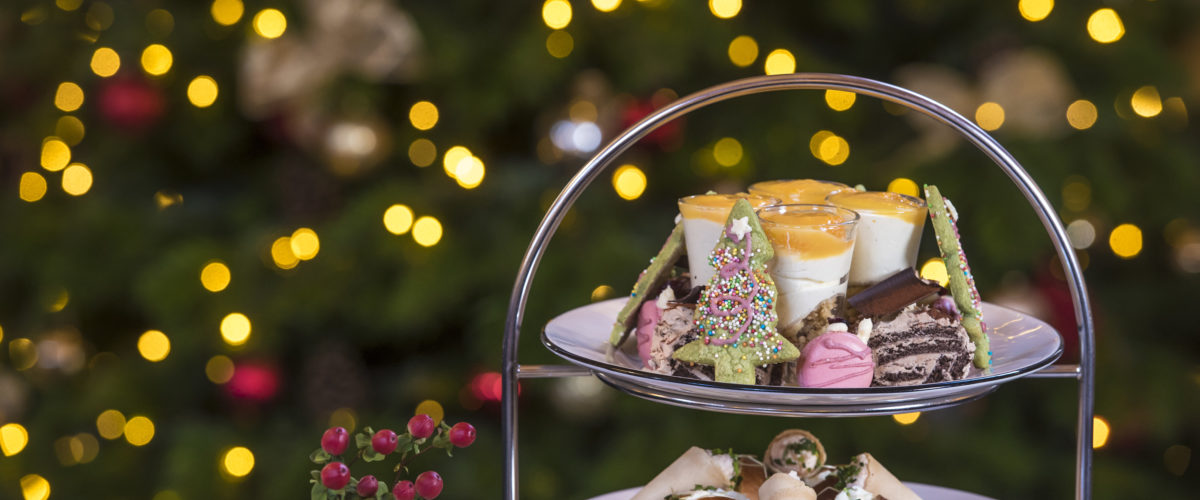 - Available from noon until 4.30pm daily from Wednesday November 28 to Wednesday January 2 -
Our famous Afternoon Tea has been given a festive makeover by our pastry chef extraordinaire Mark Mitson – expect the same spectacular sandwiches, scones, cakes and pastries with an extra dash of sparkle and magic.
Festive Afternoon Tea costs £21.95 for one or £42 for two in the restaurant or £25 per person in a private room.
Why not gild the lily by adding a glass of Champagne for an extra £8.25?
Get In Touch
The Assembly House
For all general enquiries including wedding, private dining, corporate or questions about the House please use the form below and our team will aim to get back to you within 48 hours.