Christmas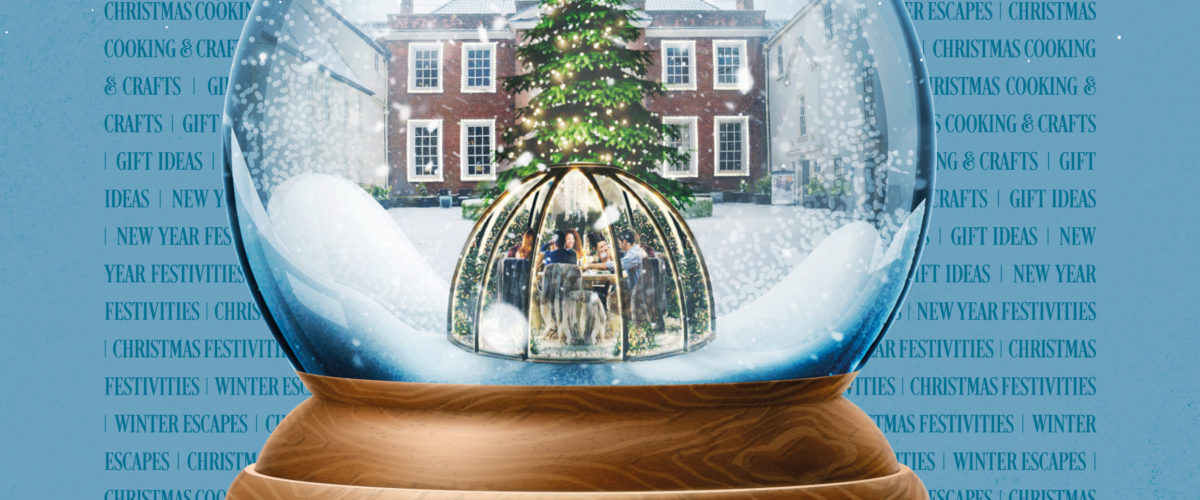 CELEBRATE WITH US EVERY DAY...

We can't promise you a white Christmas at The Assembly House, but if you love the season even half as much as we do, then we can promise you a host of festive treats, delicious seasonal food and a warm welcome from an award-winning front-of-house team all served up in front of a roaring open fire: Christmas is truly spectacular at The Assembly House.


Our halls are well and truly decked at Christmas with every room glittering with decorations, fairy lights, flickering candles and evergreens and then, of course, we boast the biggest and best Christmas tree in Norwich in front of our stunning fountain. The Assembly House is undoubtedly one of Norwich's Christmas stars. Indoors, there are more trees, hearty seasonal menus, lots of rooms to suit every kind and size of party and our famous Afternoon Tea is given a fabulous festive makeover for the season.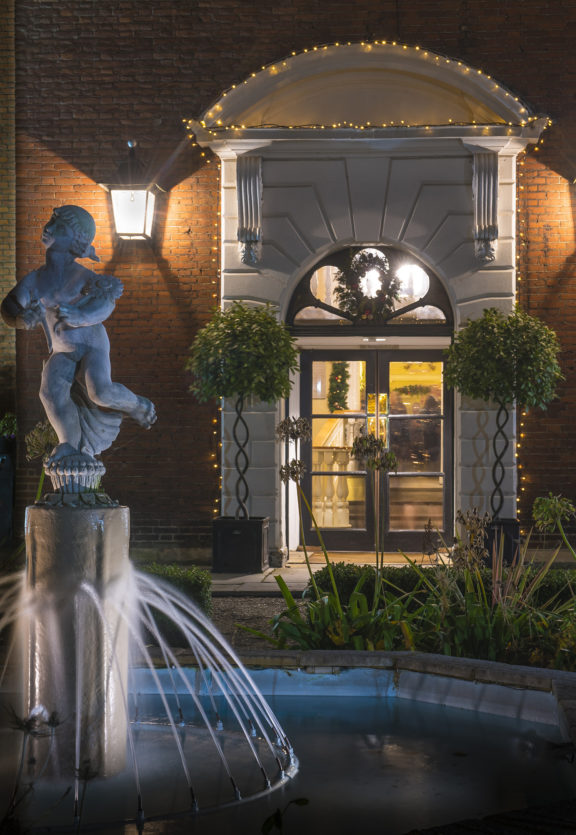 We have tempting stay-shop-and-eat offers for our a stunning bed and breakfast rooms and a present selection which will suit everyone on your Christmas shopping list. Enjoy musical enchantment during tea, traditional Christmas dinners throughout December and on the big day itself, let us do all the hard work while you relax and enjoy a fabulous locally-sourced, seasonal feast with your loved ones. And after the festivities have finished, The Assembly House is the breath of fresh air you need to get you through the dark mornings and early evenings that can leave you with the blues – start your New Year with us and then come back for our famous two-for-one Afternoon Tea offer during weekdays in January.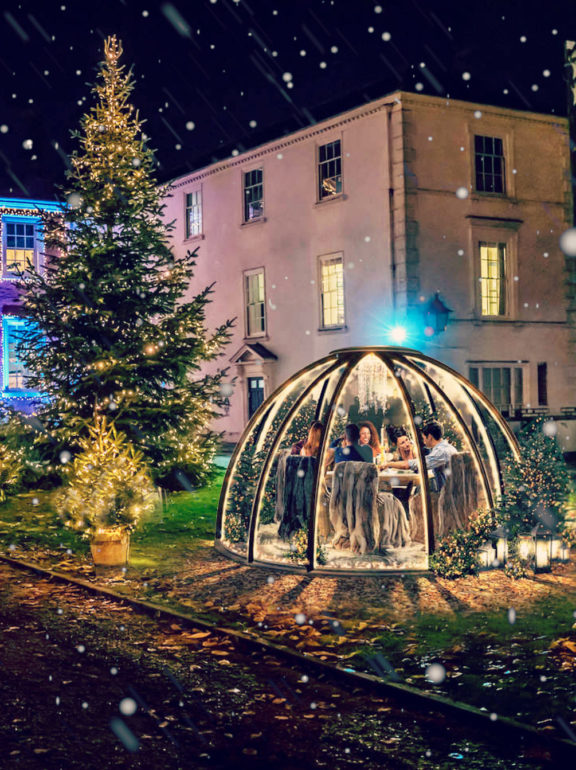 Get In Touch
The Assembly House
For all general enquiries including wedding, private dining, corporate or questions about the House please use the form below and our team will aim to get back to you within 48 hours.