Pre-Theatre Menu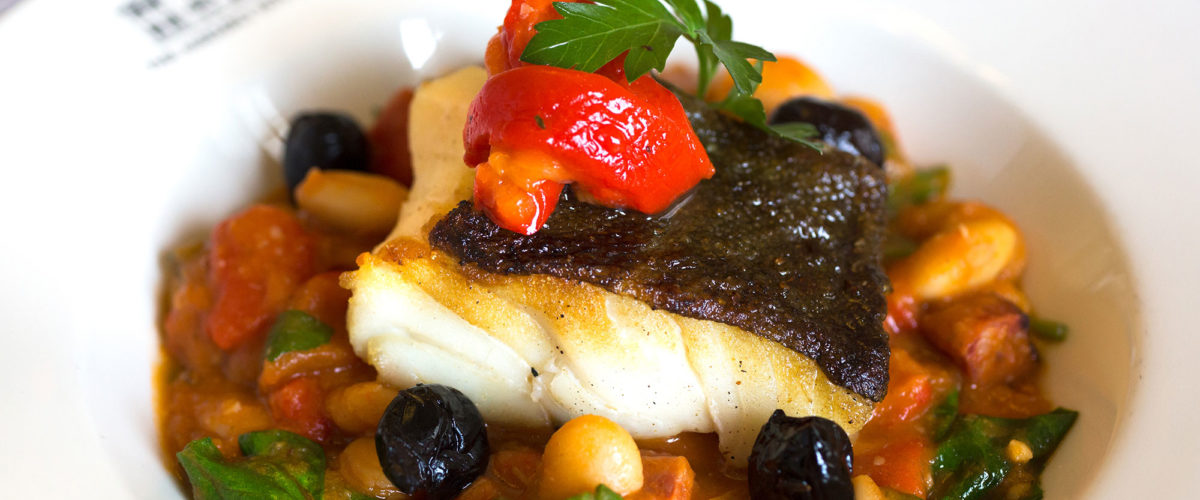 Menu
Two courses £17.00, Three courses £21.95. Available 5pm to 7pm - Seven days a week
Starters
leek, potato and watercress soup
V
fried lemon and parsley breadcrumbs
smoked and poached salmon mousse
cucumber, horseradish creme fraiche, brown bread
The Assembly House's cornation chicken
baby gem, naan crisps, spiced pineapple chutney
wild mushroom and mozzarella arancini
V
tomato and red pepper fondue
red lentil, carrot and apple dhal
V
GF
roasted spiced cauliflower, mango, baby coriander
Mains
nonna's pork and beef meatballs
linguine, rocket, cherry tomatoes, roasted red pepper
smoked haddock fishcake
samphire, poached egg, baked plum tomato, wholegrain mustard cream
char-grilled siz ounce sirloin steak
GF
shoestring fries, roasted garlic and herb butter, green salad
red onion, beetroot and norfolk peer potato tarte tatin,
V
apple, spinach and creme fraiche
butternut squash and potato gnocchi
V
broccoli, stilton, roasted pear, walnut pesto
Desserts
warm bakewell tart
V
whipped cream, cherries kirsch
whole orange and polenta cake
V
GF
marmalade syrup, creme fraiche
norfolk strawberries
V
GF
vanilla ice cream, rosewater meringues
warm chocolate brownie
V
GF
salted caramel, white chocolate ice cream
smoked Norfolk dapple cheese from ferndale farm
V
homemade fruit cake
Gluten free, Dairy Free and Vegan diets can be catered for with prior notice.
All our dishes are cooked fresh to order. Our food is prepared in an environment where nuts and shellfish are present. If you have any allergen enquiries please ask a member of our team. Prices are inclusive of VAT. A discretionary 10 per cent service charge will be added to your bill.
Get In Touch
The Assembly House
For all general enquiries including wedding, private dining, corporate or questions about the House please use the form below and our team will aim to get back to you within 48 hours.