Pre-Theatre Menu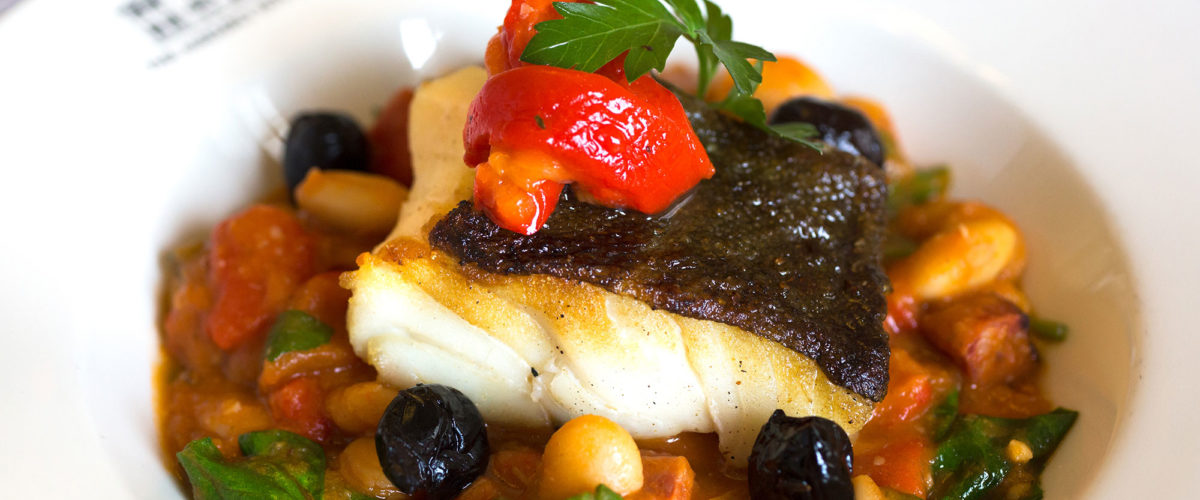 Menu
Two courses £16.00, Three courses £20.00. Available 5pm to 7pm - Seven days a week
Starters
spiced parsnip and apple soup
V
GF
onion bhaji
warm roasted pumpkin
V
GF
date, hazelnut and ricotta salad
slow cooked pork cheek
cider, prune and celery
bresaola
GF
parmesan, truffle oil, rocket, sticky fig chutney
smoked mackerel pate,
horseradish, pickled cucumber, granary toast
Mains
sea bass fillet
stir fry of pak choi, noodles, chilli, ginger and garlic, sesame oil
roasted pheasant breast
a little game suet pudding, bacon, celeriac puree, Brussel sprouts
8 hour cooked beef cheek
smoked mash, curly kale, onion gravy
pot roast chicken
GF
chorizo, chickpeas, preserved lemon, rocket
red lentil, carrot and apple dhal
V
roasted caulifower, mango, coriander, yoghurt, samosa crisps
Desserts
profiteroles
V
vanilla ice cream, hot chocolate sauce
blackberry mousse cake
GF
yoghurt, honey, almond
marmalade sponge pudding
V
whiskey ice cream 
BARON BIGOD BRIE, (UNPASTEURISED)
Pye Baker Eccles cake
warm apple spice cake
beer custard, apple sorbet
Gluten free, Dairy Free and Vegan diets can be catered for with prior notice.
All our dishes are cooked fresh to order. Our food is prepared in an environment where nuts and shellfish are present. If you have any allergen enquiries please ask a member of our team. Prices are inclusive of VAT. A discretionary 10 per cent service charge will be added to your bill.
Get In Touch
The Assembly House
For all general enquiries including wedding, private dining, corporate or questions about the House please use the form below and our team will aim to get back to you within 48 hours.