Great British Garden Party and Makers Market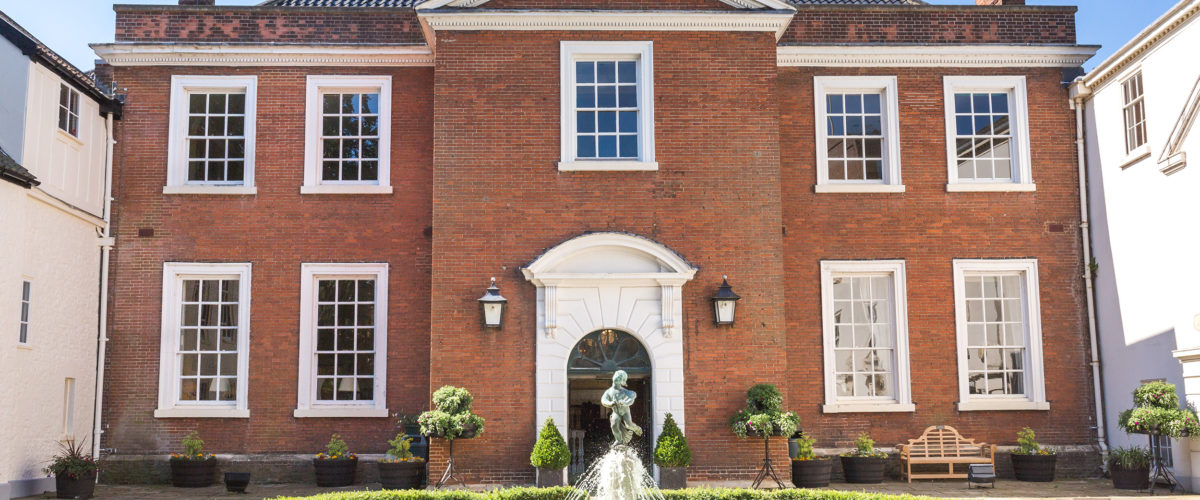 Mon 27th Aug 2018 - 11am - 5pm
After the success of last year's first annual Great British Garden Party, Front of House Manager Jamie Gooda is dusting off his bunting in preparation for this year's EVEN BIGGER event.
The fantastic Norwich Makers' Market will be in the Ballroom and there will be garden games, live music, a beer tent, Assembly House barbecue, a tombola and children's games!
Don't miss out on the fun – and if you need one more reason to come, entry is FREE to all!
Get In Touch
The Assembly House
For all general enquiries including wedding, private dining, corporate or questions about the House please use the form below and our team will aim to get back to you within 48 hours.