AN INTRODUCTION TO FOOD WRITING WITH ANDY LYNES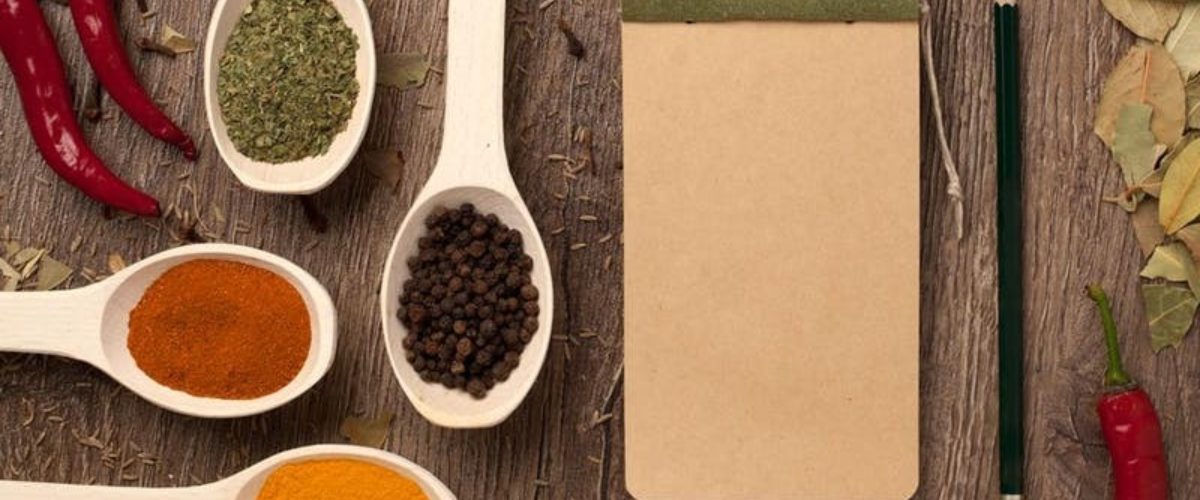 Sat 29th Sep 2018 - 9:30am
In this half day, hands-on interactive workshop, food, drink and travel writer Andy Lynes will lead you through a series of short, enjoyable writing tasks that will help you hone the skills you need to produce memorable, entertaining and informative work.
Andy is a columnist for several national newspapers and magazines and the author of four books on food - a Masterchef semi-finalist, he is co-founder of Brighton's Best Restaurants awards and OctoberBest.
Date: Saturday 29th September 2018
Time: 09:30 (am)
Price: £30.00
Get In Touch
The Assembly House
For all general enquiries including wedding, private dining, corporate or questions about the House please use the form below and our team will aim to get back to you within 48 hours.