CHOCOLAT HIGH TEA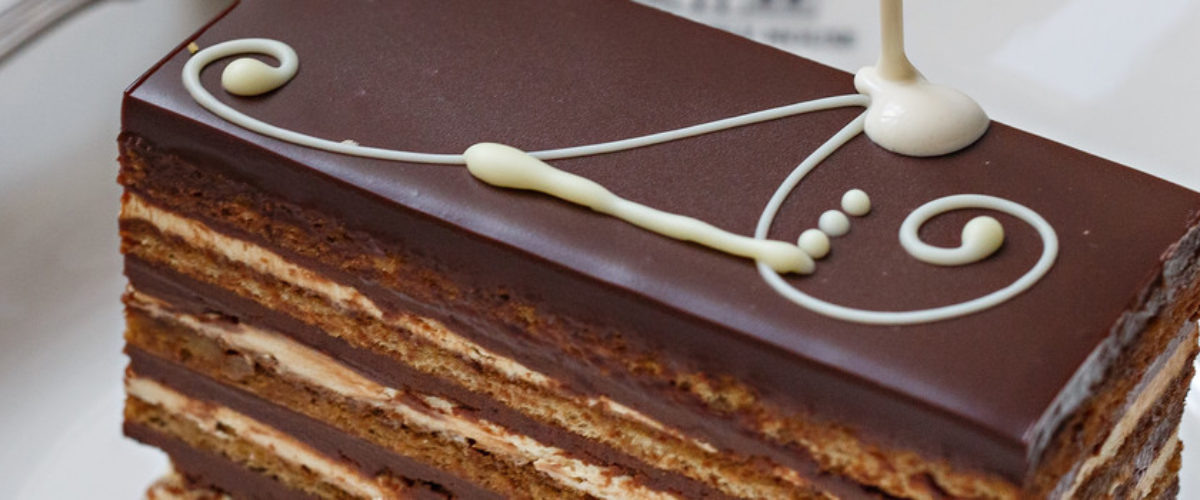 Fri 21st Sep 2018 - Book at the following times- 5pm, 5:15pm, 5:30pm, 5:45pm, 6pm
Making a great British tradition even greater, our master patissier Mark Mitson has created a delicious version of our famous Afternoon Tea that ticks all the chocolate boxes. Enjoy tea before crossing the hall to watch Chocolat in the Noverre for a decadent treat.
Warm Venison Sausage Rolls
Warm Colman's Mustard, Cheese and Chive Scone
Norfolk Three Cheese Toasties
Brioche Roll with Smoked Chicken and Bacon
Gateau Opera, Chocolate Eclairs, Billionaire's Shortbread Shot, Triple Chocolate Chip Cookies
Loose Leaf Tea, Coffee or Hot Chocolate
High Tea: £21pp. Entry to Film: £10pp.


Time: Choose from - 5pm, 5:15pm, 5:30pm, 5:45pm, 6pm
Price: £21.00
To book your tickets for the film, please visit www.assemblyhousetrust.org.uk 21st September 2018
Get In Touch
The Assembly House
For all general enquiries including wedding, private dining, corporate or questions about the House please use the form below and our team will aim to get back to you within 48 hours.