GAME MASTERCLASS & GAME LUNCH WITH JOSE L SOUTO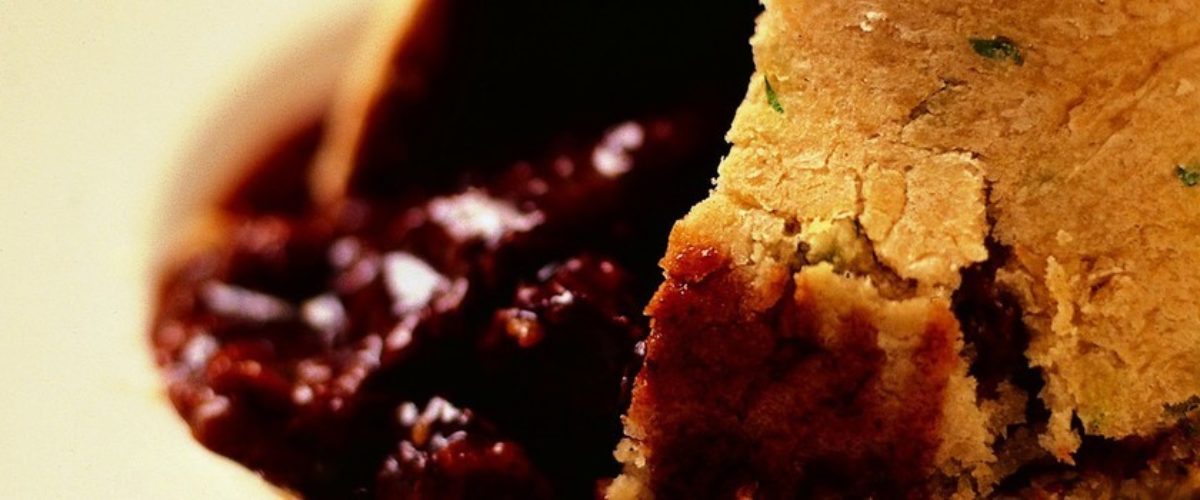 Sun 23rd Sep 2018 - 10am
He's a master in his field; quite literally. Keen deer stalker and falconer Jose Souto will lead you through fur and feather as he demonstrates his art with sustainably-sourced wild meat. A chef at the House of Commons for 11 years and with stints at The Ritz and The Savoy Grill under his belt, Jose is author of Venison: The Game Larder and is senior chef lecturer at Westminster Kingsway College where he studied. One of the UK's leading game chefs with an unrivalled knowledge of how to cook game, its harvest and preparation, Jose releases his second book, Feathers The Game Larder, this year. The demonstration will be followed by a lunch inspired by Jose's work - if you're game, we are!.
Menu:
Warm Venison Sausage Rolls, Homemade Brown Sauce
***
Steamed Game Suet Pudding, Roasted Red Onions, Smoked Mash, Parsley Salad
***
Poached Spiced Plums, Vanilla Ice Cream, Peppercorn Meringue
***
Coffee
Date: Sunday 23rd September 2018
Time: 10:00 (am)
Price: £32.00
Get In Touch
The Assembly House
For all general enquiries including wedding, private dining, corporate or questions about the House please use the form below and our team will aim to get back to you within 48 hours.