ONE MAN IN HIS APRON; RICHARD HUGHES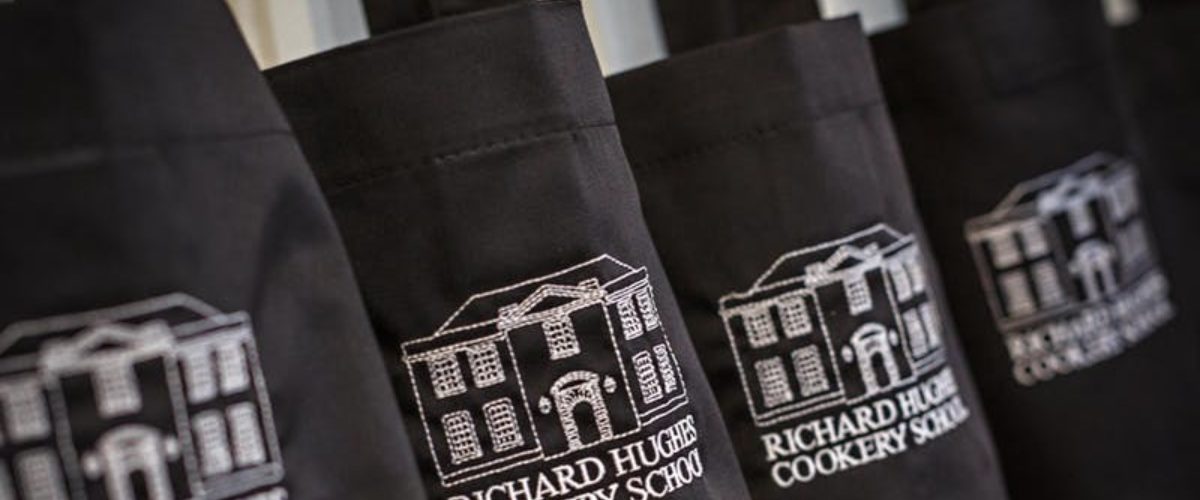 Tue 23rd Oct 2018 - 7pm
An evening with Richard Hughes, launching his new cookery school brochure for 2019 with canapés and fizz. Free ticketed event (limited capacity).
Date: Tuesday 23rd October 2018
Time: 19:00 (pm)
Price: £0.00
Get In Touch
The Assembly House
For all general enquiries including wedding, private dining, corporate or questions about the House please use the form below and our team will aim to get back to you within 48 hours.