Miss Saigon Offer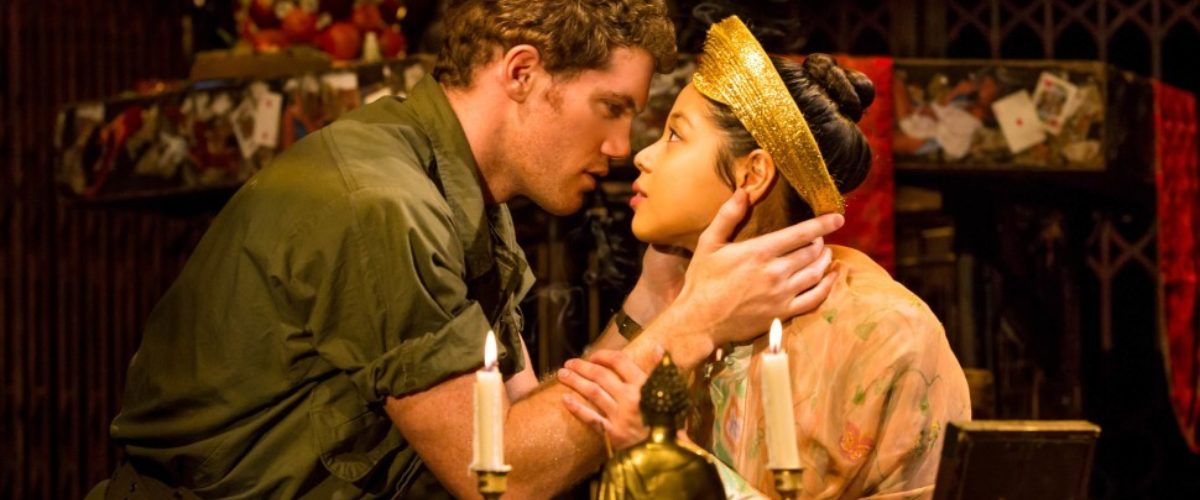 Wed 15th Aug 2018 - SAT 15TH SEP


Miss Saigon Offer
To match the exquisite talent due to hit the stage at Norwich Theatre Royal August 15th - September 15th, we have put together an irresistible offer for £195.
The offer will include...
An overnight stay in one of our 11 luxury bedrooms View our bedrooms
Pre theatre dinner, served from 5pm. (See below)
A complimentary glass of fizz
Freshly prepared cooked and continental breakfast
Offer is for 2 people, applies Monday-Thursday between 15th August- 15th September
To book the Miss Saigon offer please call 01603 626402
or email admin@assemblyhousenorwich.co.uk
Miss Saigon Menu
Starters

eShellfish laksa; lightly spiced creamy fish soup finished with coconut milk, red onion, flat leaf parsley and lime GF
Asian peanut chicken salad with watermelon GF DF
Pea, spinach and soft cheese rice fritter, roasted red pepper fondue V
Garlic-fried mushrooms with walnut and watercress pesto, mint yoghurt V
Spiced, roasted butternut squash, honey, sesame, green apple V
Mains
Slow-cooked Vietnamese style pork belly, pickled ginger, soy, fried Norfolk Peer potatoes, spiced Asian pear DF
Salmon and coriander fish cake, tempura prawn, pak choi, sesame oil, cucumber chutney
Cashew, orange and bean sprout rice paper spring rolls, avocado dip, sweet chilli VE DF
Roasted aubergine with mixed bean and coconut chilli VE DF GF
Grilled minute sirloin steak, garlic and spring onion butter, shoestring fries, baked tomato (£3 supplement)
SIDES all at £3.50
Shoestring fries, garlic aioli
Heritage tomato salad, basil and lemons dressing Soy glazed aubergine, orange and mint
Deep fried pickles, smoked salt
Fennel red onion and red cabbage slaw, pumpkin seeds
Desserts
Rose petal brown butter sponge cake, white chocolate ice cream, poached cherries V
Raspberry and green tea macaron, mint syrup V GF
Vanilla poached pineapple, crème fraiche, chilli and lime V GF
Pear, almond and ginger tart, dark chocolate ice cream V
Baron Bigod unpasteurised brie, truffle honey
Get In Touch
The Assembly House
For all general enquiries including wedding, private dining, corporate or questions about the House please use the form below and our team will aim to get back to you within 48 hours.