Paul Cross Memorial Concert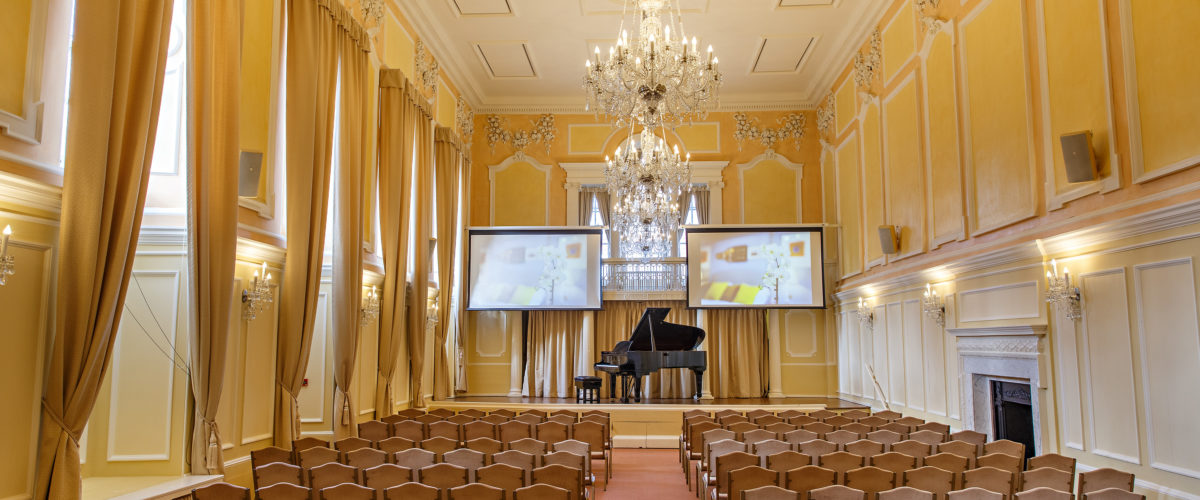 Sat 19th Jan 2019 - 7:30pm
Norfolk & Norwich Novi Sad Association
The 2019 Paul Cross Memorial Concert
Classical Piano and Flute Recital
Aleksandar Djermanović, Piano and Petar Popović, Flute

Programme:
J.S. Bach - Sonata for flute and piano No 2 in e minor BWV 526
Philippe Gaubert – Ballade for flute and piano
Sigfrid Karg-Elert – Sinfonische Kanzone for flute and piano
Piano Solos
L van Beethoven - Sonata op. 110, A flat Major
F.Liszt - Ballade no.2, b minor
A. Scriabin - Sonata no.6 op 62
I.Bajic - Sanje
Tickets: £18 (students £7) from: Norwich Theatre Royal Booking Office: Tel: 01603 598688
Get In Touch
The Assembly House
For all general enquiries including wedding, private dining, corporate or questions about the House please use the form below and our team will aim to get back to you within 48 hours.