CHRISTMAS PATISSERIE DEMONSTRATION AND TEA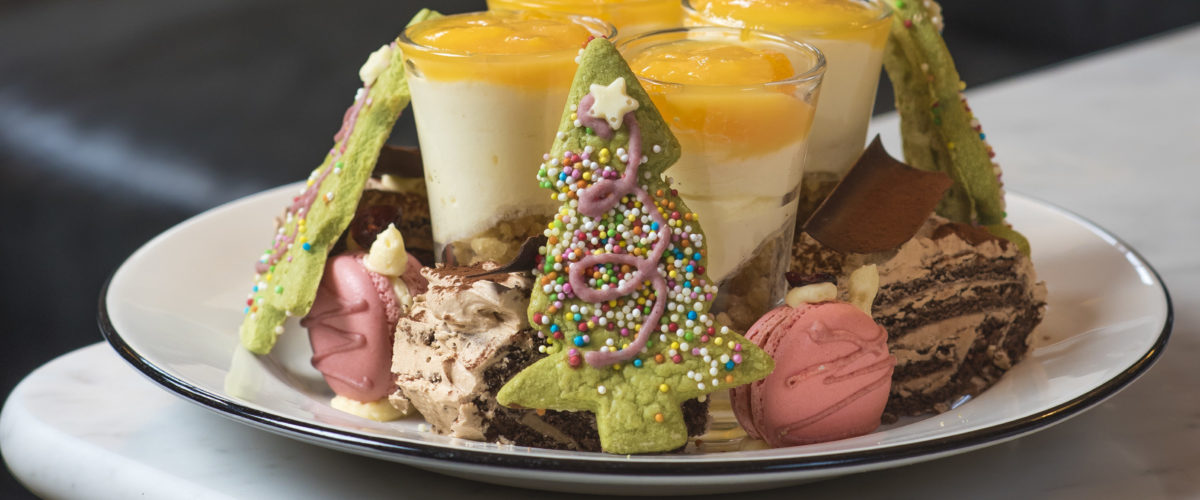 Sun 8th Dec 2019 - 2pm
Swiss patisserie-trained Mark Mitson spent lengthy stints at The Connaught, Claridges and as Head Pastry Chef for the Mayfair Intercontinental. As one of the leading pastry chefs working in the UK today, we are hugely proud to have Mark on the team here at The Assembly House and delighted that he has agreed to open up his recipe book to share some of his secrets with students. Enjoy a glass of fizz on arrival, then Mark's demonstration before Afternoon Tea at 3.30pm and then go home with a box of festive goodies and the recipes you've seen demonstrated.
SUNDAY DECEMBER 8, 2PM DEMONSTRATION, FOLLOWED BY FESTIVE AFTERNOON TEA AT 3.30PM, £40 PER PERSON
Get In Touch
The Assembly House
For all general enquiries including wedding, private dining, corporate or questions about the House please use the form below and our team will aim to get back to you within 48 hours.