fine wine friday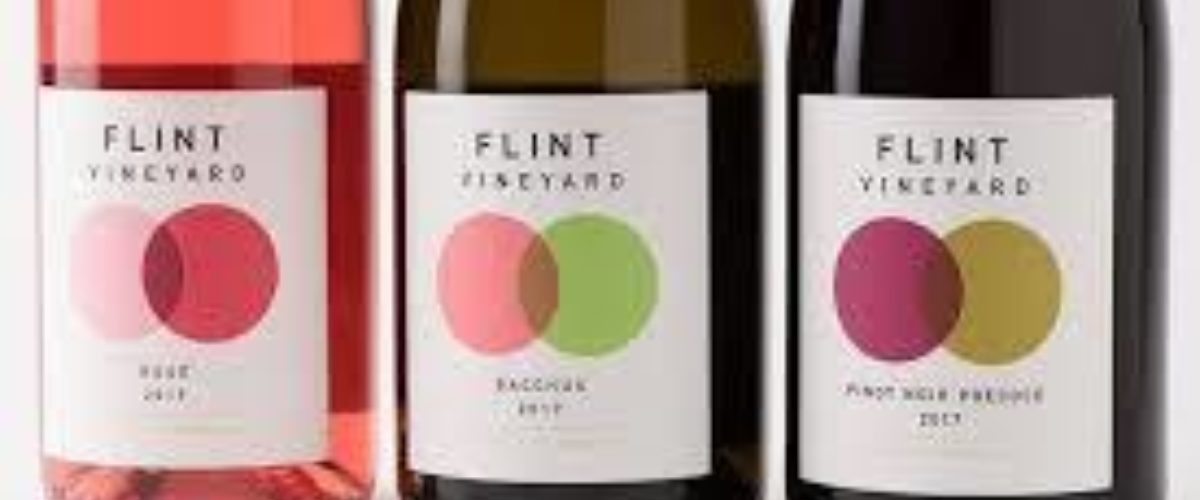 Fri 12th Jul 2019 - from 7pm
With wines matched to a stunning five-course menu, you have the recipe for a really fantastic evening of life's essentials: fine food, truly great wines and wonderful company.
Five courses, five glasses of wine.
Menu
Cheddar Cheese Straws on Arrival
Flint Vineyard Charmat Rose, Norfolk
***
English Tomato Tart, Fieldings Cottage Goats Curd, Bloody Mary Granita, Summer Herbs
New Hall Vineyard Bacchus, Essex
***
Hot Smoked Salmon, Crushed Peas, Foaming Hollandaise, Fresh Mint
Chapel Down, Pinot Noir Rose, Kent
***
Classic Beef Wellington, Smoked Potato, Broad Beans, Almonds, Port Wine
Flint Vineyard Pinot Noir Precore, Norfolk
***
Fenland Strawberries, Strawberry and Elderflower Syrup, Evaporated Milk Ice Cream, Sugared Pastry
Denbies Noble Harvest, Surrey
***
Bread and Butter Pudding Souffle, Hot Apricot Sauce
£62.00 per person
Get In Touch
The Assembly House
For all general enquiries including wedding, private dining, corporate or questions about the House please use the form below and our team will aim to get back to you within 48 hours.