The North african cookbook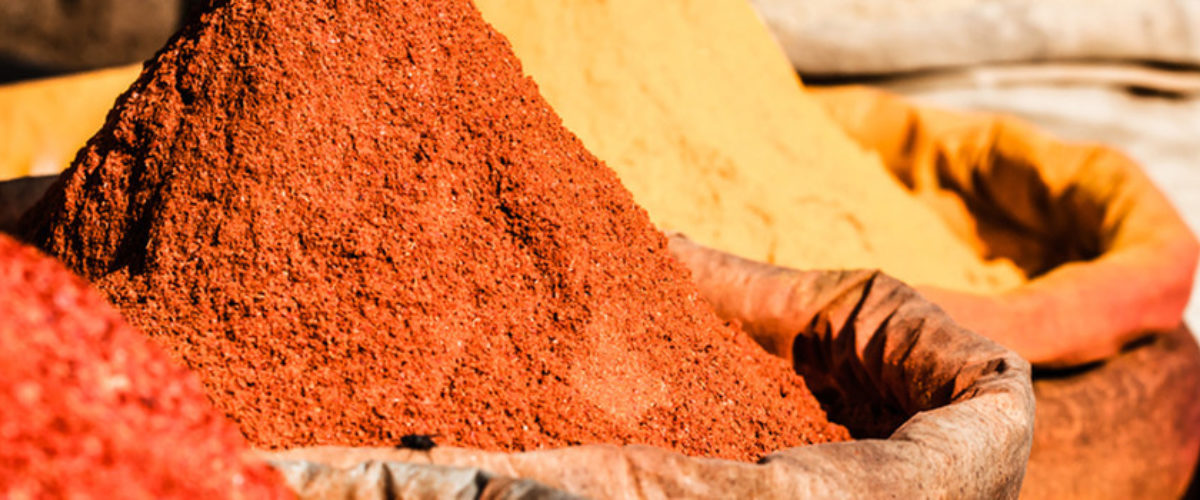 Tue 2nd Jul 2019 - 7pm
If you're longing for guaranteed sunshine this summer, we'll provide it on a plate. Morocco, Algeria and Tunisia offer dishes of warmth, colour, spice and generosity; all the ingredients of a truly beautiful cuisine.
£45pp, 2 places for £80.
Get In Touch
The Assembly House
For all general enquiries including wedding, private dining, corporate or questions about the House please use the form below and our team will aim to get back to you within 48 hours.