the Scandinavian table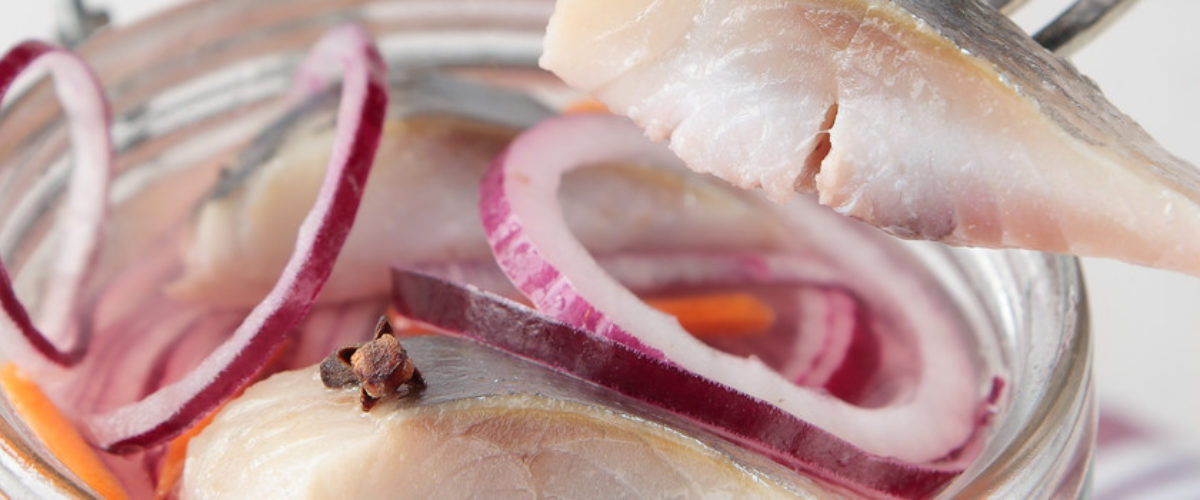 Sat 13th Jul 2019 - from 9.30am
On your scrubbed pine table will be gravadlax, pickled mackerel, potato salad, rye and raisin loaf, venison meatballs with beetroot and caraway, spiced apple and sour cherry cake. Fair Isle jumper-wearing not compulsory.
This hands on practical class costs £160.00 per person and includes all tuition, recipe sheets and lots of foodie goodies to take home.
Get In Touch
The Assembly House
For all general enquiries including wedding, private dining, corporate or questions about the House please use the form below and our team will aim to get back to you within 48 hours.