A CHRISTMAS BURST OF BUBLE FROM THE GARY WINTER TRIO!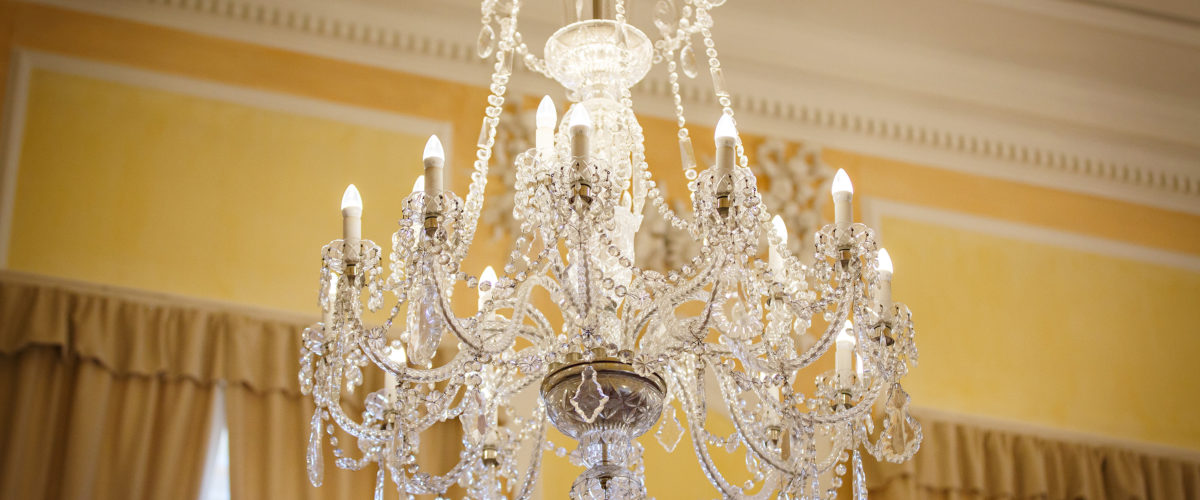 Sun 22nd Dec 2019 - 7.45PM
The songs of Michael Bublé, stripped-down and acoustic in the beautifully-decorated splendour of The Assembly House's Music Room with the Gary Winter Trio and featuring special guests Kayleigh Gare and Josh Oram.

Concert ticket £20.00 per person including a glass of festive fizz!


Pre-Show Dinner Menu, served from 5pm, last orders at 6.30pm for the show
Lightly-spiced winter vegetable soup, coconut cream VN, DF, GF
Smoked mackerel pate, smoked mackerel, spring onion and lemon salad, pickled cucumber, horseradish yoghurt, granary toasts GFa
Slow-cooked ham hock, cider and parsley terrine, sticky fig chutney, toasted sourdough GFa DF
* * *
Herb-crusted salmon, crispy Cromer crab cake, wilted spinach, roasted tomatoes, brown shrimp and lemon dressing
Rosemary-roasted chicken breast, ham and leek potato cake, creamed wild mushroom, sherry and tarragon GF
Parsnip, red onion, chestnut and sage Wellington, roasted celeriac, braised lentils, apple sauce VN
***
Chocolate, chocolate and chocolate! Kirsch-soaked chocolate cake, milk chocolate mousse, white chocolate ice cream, with cherry compote GF V
The Assembly House Christmas pudding, boozy prunes, Cognac custard V GFa
Long Clawson Stilton and Norfolk Smoked Dapple cheeses, Bramley apple chutney


Pre-show dinner available for an additional £25 per person.


Get In Touch
The Assembly House
For all general enquiries including wedding, private dining, corporate or questions about the House please use the form below and our team will aim to get back to you within 48 hours.