An Evening with Elvis and the Blue Sueders: Eat like a King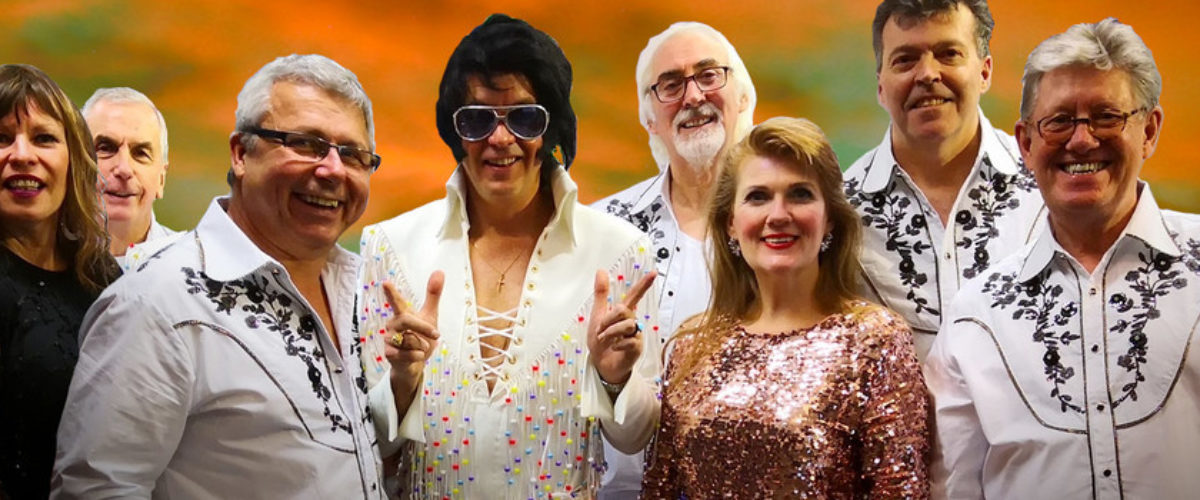 Sat 22nd Feb 2020 - 7pm

For one night only, the one, the only...MR ELVIS PRESLEY!
Yes, ladies and gentlemen, the King will be at the House for a spectacular night of good food, good music and good times. Elvis aficionados will be all shook up when they watch eight-piece Elvis tribute band The Blue Sueders performing the best of the King's hits after enjoying a special themed menu so good that Mr Presley would have flown his private jet to Norwich to enjoy it. The King of Rock and Roll, the beloved son of Memphis, a man who could rock rhinestones and white leather jumpsuits and the best thing to ever happen to peanut butter, Elvis Presley loved to eat and his appetite was as well-known as his greatest hits.
Eat like a King with a menu which includes 1970s-inspired canapés on arrival, the ultimate DJ Barnard Burger – fully-stacked with Binham Blue cheese, onion jam, spiced mushroom, marinated beef tomato and all squeezed into a brioche bun with sides of fries, deep- fried pickles and our famous chilli cherry tomato ketchup. For dessert, we've got an Elvis favourite: a toasted waffle with peanut butter ice cream, cherry compote, chocolate flakes and hot jam sauce.
And if you want some MORE...try a Velvet Elvis, a wickedly alcoholic milkshake, which will be on sale on the night: experience the magic that happens when bourbon, fresh bananas, peanut butter and chocolate ice cream get together in one glass. Cheers to Elvis in a glass!
Ticket price £35pp
Get In Touch
The Assembly House
For all general enquiries including wedding, private dining, corporate or questions about the House please use the form below and our team will aim to get back to you within 48 hours.