Mark Fitch The Inaugural Norfolk Home Chef of the Year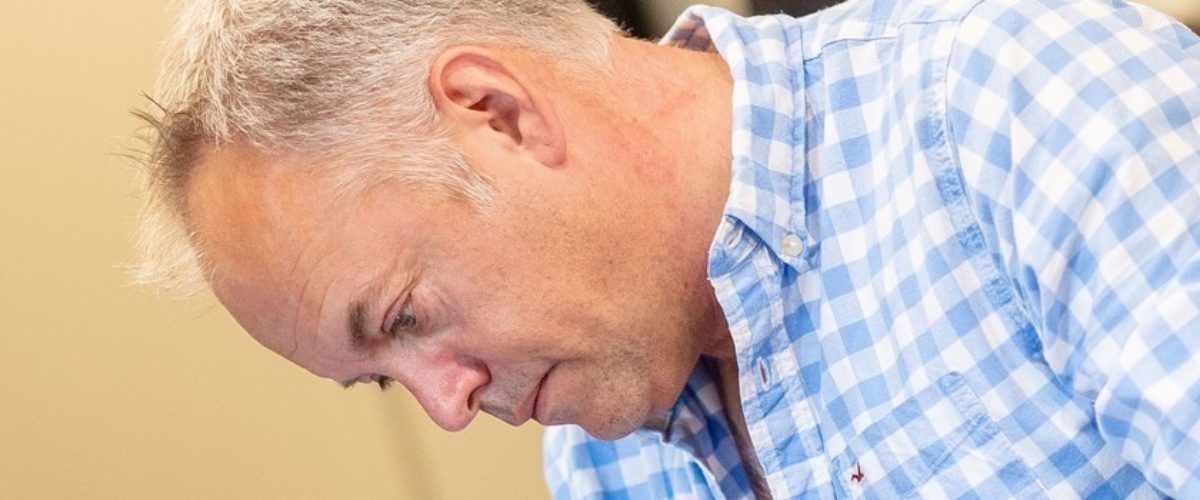 Fri 7th Feb 2020 - 7pm
The Richard Hughes Cookery School is proud to sponsor the EAT Norfolk Food and DrinkAwards Norfolk Home Chef of the Year – and our first-ever winner is hosting his first ever restaurant night with a takeover at The Assembly House!
Expect a menu packed with Mexican flavours, a fiesta that will bring sunshine to a winter's night with warming food which is perfect to eat with friends and loved ones. With street food platters, baked chicken, chillis and chocolate desserts!
Find out why Mark was crowned our first winner and enjoy a night of vibrant food served in our beautifully redecorated Ivory Room.
Menu

Soft Taco Shells of Slow Cooked Pork, Black Bean and Peanut, Courgette and Roasted Corn, Fresh Tuna and Tomato Salsa
Empanadas of Shrimp and Chipotle, Ham and Manchego
Baby Gem, Green Chili and Soft Cheese
Salsa Verde, Guacamole, Walnut Sauce
***
Creamy Chicken, 8 hour Brisket Chilli, Soft Taco Bake
Red rice, Campfire beans, Mexican Street Salad
(Spiced Aubergine, Wild Mushroom, Roasted Red Pepper, Soft Taco Bake)
***
Chocolate Mud Cake, Chocolate Mousse, Chilli Cherry Compote
***
Churros
£35pp
Get In Touch
The Assembly House
For all general enquiries including wedding, private dining, corporate or questions about the House please use the form below and our team will aim to get back to you within 48 hours.