Norfolk Cheese and Wine Festival – Aren't you Fon-due a Gouda Afternoon Out?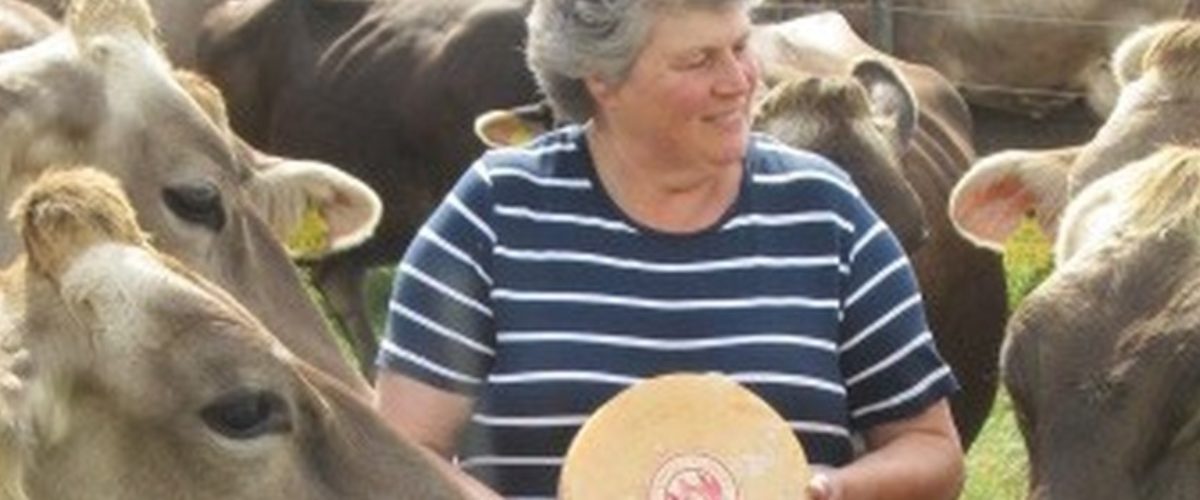 Sun 9th Feb 2020 - 12:30-4:30pm
Cheese and wine go together like Laurel and Hardy, Thelma and Louise and Romeo and Juliet – so raise a glass to this special event which will celebrate a marriage made in heaven when we invite local cheesemakers and wine producers to the House for a special afternoon. The glass will most definitely be half full as you meet the producers and try their delicious products at an afternoon filled with talks, tastings and demonstrations. Your entry price will include a glass of local wine and then a huge selection of cheese-based canapés from The Assembly House kitchens served as you peruse the stalls. Enjoy a selection of cheesy delights such as our famous three-cheese toastie, the pistachio and cheese shortbread that Delia Smith loved so much she used pastry chef Mark Mitson's recipe in one of her books, the legendary Cheese, Colman's Mustard and Chive scone, cheese gougères, Binham Blue brûlées...and of course plenty of tasters from the producers, too. Tasters, talks, demonstrations and a glass of wine all included in the entry price.
£12.50 ticket
Get In Touch
The Assembly House
For all general enquiries including wedding, private dining, corporate or questions about the House please use the form below and our team will aim to get back to you within 48 hours.