Whole Beast's Nose to Tail, Root to Fruit Pop-Up with Sam Bryant and Alicja Specjaina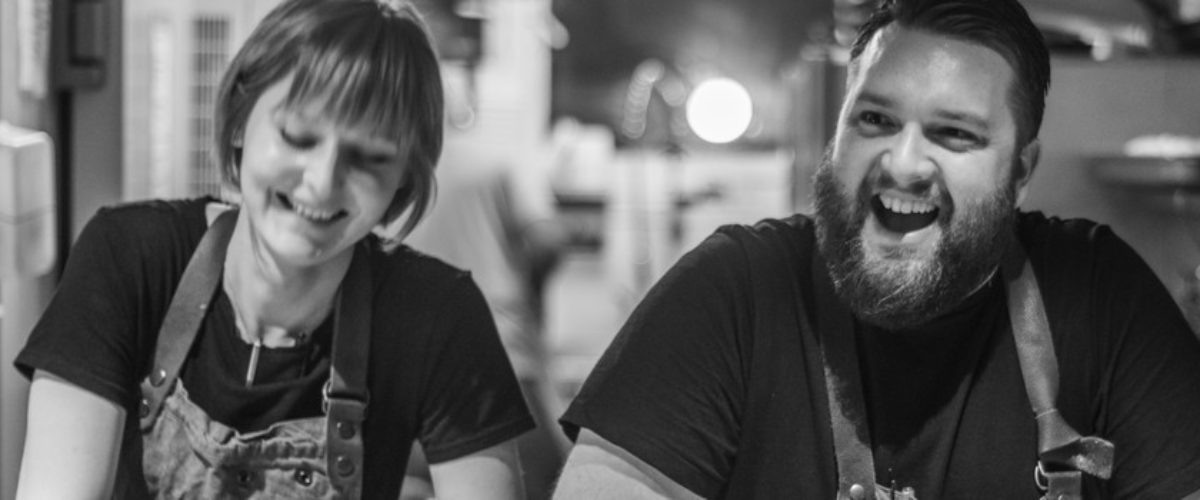 Wed 5th Feb 2020 - 7pm
Stripping things back to basics, Whole Beast is the nose-to-tail concept from the duo who worked at Peckham's Coal Rooms. Taking a 'primitive' approach to cooking, this pop-up will use every element of the animal to ensure that nothing is wasted. Using flame, smoke and ash to achieve different flavours, Sam Bryant – who grew up in Norfolk and who is heavily influenced by the legendary Fergus Henderson - has worked at Strattons, The Dabbling Duck, the Smokehouse at Islington and Princess of Shoreditch. He and Alicja apply the same principles of provenance and frugality to their vegetables as they will to the meat to complement their more carnivorous offerings. Exciting food, this couple have received fantastic reviews from critics and regulars alike from their popular London pop-ups.
Please note; this is an example of what may appear! The exact menu will be released 2 weeks prior! Not suitable for vegetarians!
Sourdough, smalec, bread and butter pickles
***
Venison & porter sausage, blueberries, nan's walnuts
***
Crab and chip butty
***
Hen on her nest; Norfolk black chicken, burnt honey garum, cured egg yolk, burnt leek
***
Blackened apple brandy custard, smoked pear, pork biscuit
£45.00pp
Get In Touch
The Assembly House
For all general enquiries including wedding, private dining, corporate or questions about the House please use the form below and our team will aim to get back to you within 48 hours.