Improving your Photography with Sam Robbins Crafternoon Tea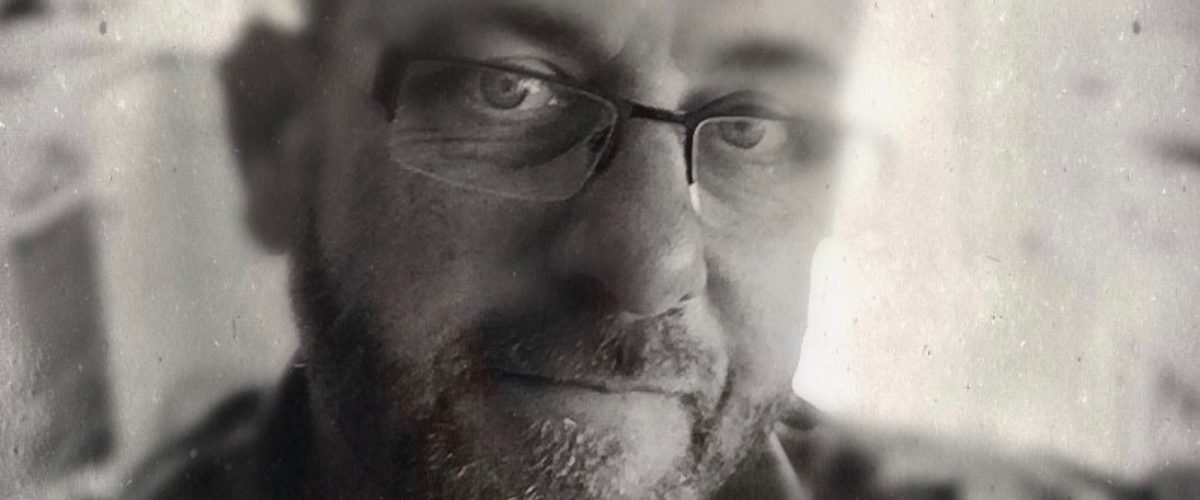 Sun 31st May 2020 - 2pm
Sam Robbins' photographic career has spanned more than three decades: an artist, photographer and educator qualified to Masters level, he has taught photography and Photoshop workshops to all ages and is a former Eastern Daily Press and Royal Air Force photographer. Sam's classes are suitable for complete beginners and those looking to improve their photography skills and this class will involve urban photography and a walk in the immediate area of The Assembly House. Learn about the importance of texture, pattern and repetition and to look at what you photograph in a whole new light.
This is the perfect opportunity to learn how to take better photographs – you will need a digital camera or a good quality camera phone – and learn some of the building blocks of successful image-making.
Appropriate footwear and clothing should be worn depending on the weather for this two-and-a-half hour workshop. Meet at The Assembly House for Sam's introduction before going out to take pictures and then return for a wrap-up session and refreshments!
This workshop is sponsored by The Assembly House Trust, and costs £22.50 including a hot drink and a scone of your choice - either sweet with clotted cream and jam, or cheese, Colman's mustard and chive with butter (please let us know any dietary requirements in advance, vegan and gluten-free available). Places are limited to 15 and the class will last approximately two-and-a-half hours. Booking is essential.
Get In Touch
The Assembly House
For all general enquiries including wedding, private dining, corporate or questions about the House please use the form below and our team will aim to get back to you within 48 hours.