Jaime Garbutt from Figbar and SALT Tuesday Masterclass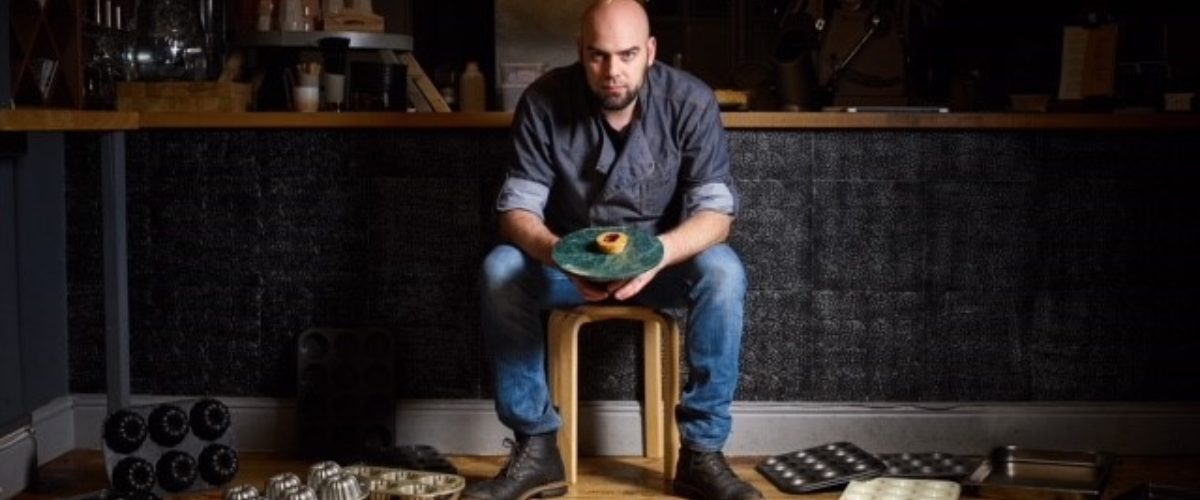 Tue 18th Feb 2020 - 6.45pm
We are delighted to welcome back Jaime Garbutt from Norwich's delicious dessert stop Figbar for a second night. This year, Jaime has added SALT to his portfolio, a café and delicatessen next door – for his second trip to The House try a SALT-inspired main plate and one of his signature desserts.
Demonstration from 7pm to 8.30pm followed by supper, coffee and a glass of wine. Payment required in advance.

Get In Touch
The Assembly House
For all general enquiries including wedding, private dining, corporate or questions about the House please use the form below and our team will aim to get back to you within 48 hours.