Tony Masala's Italian Party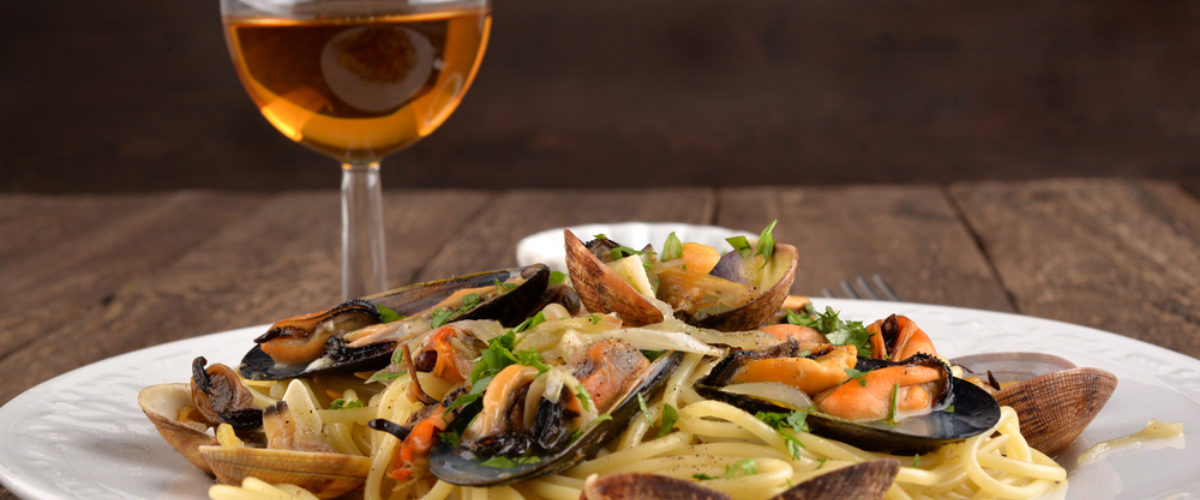 Wed 11th Mar 2020 - 7pm
Our most successful Supper Club of 2019 makes an early return. Italy lent Norfolk a hospitality icon decades ago and we've never given him back! His longtime understudy Richard cooks as Tony hosts.
Menu
Minestrone
Foccacia
***
Nonna's venison meatballs
Spaghetti with salami, capers, fresh basil,olives
Chicken Cacciatore
Arancini Milanese
Gnocchi with sage and pine nuts
Panzanella salad
***
Tiramisu
Whole orange and almond cake
Chocolate and hazelnut ice cream
Get In Touch
The Assembly House
For all general enquiries including wedding, private dining, corporate or questions about the House please use the form below and our team will aim to get back to you within 48 hours.