Flappers and Dappers Speakeasy Afternoon Tea - Celebrating a Century of the Charleston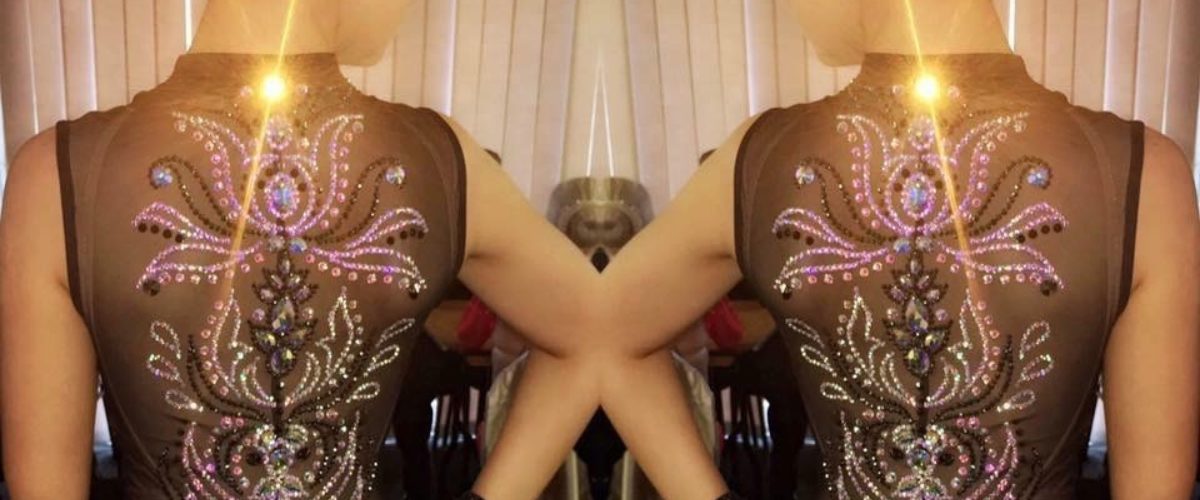 Sun 17th May 2020 - 2.30pm
Enjoy a delicious afternoon tea whilst listening to a wonderful Alto/Mezzo Soprano singer, Imogen Addison, who has appeared with a number of UK touring theatre companies, including Jesus Christ Superstar, Joseph, Oliver and at the Edinburgh Fringe Festival in 2018, as she sings songs reminiscent of the time.
The theme of the afternoon, which will commence at 2.30pm with a welcome cocktail, is the wonderful 'Roaring Twenties'; the era of the flapper girls, tax-evading gangsters and the Speakeasy where bright young things (and the not so young!) would charleston the night away, wearing fringing and feathers, with machine guns an optional accessory!
Then relax and watch two of the regions most talented dancers from the Miller Dance Studio, Darcy Amiss (a latin and ballroom dancer, who at age 17 has two world championship titles and numerous national titles to her name) and Ciara Boswell, also a successful National level competitor, showcase a new and very evocative routine to the exciting music of Burlesque. Richard and Lynne Miller, Co-Directors & Partners at Millers Dance, our comperes for the afternoon will then offer you the chance to join them all in a Charleston workshop; teaching you the well-known moves to the characteristic Charleston beat. Guests are encouraged to dress to impress!
To finish the afternoon, our professional auctioneer, Elizabeth Talbot, one of the BBC's on screen antiques experts will encourage you to bid for some fabulous auction prizes, including the opportunity to win tickets for DSI's Behind The Seams tours at the studio in London where the costumes for Strictly Come Dancing are designed and made.
Tickets for this exciting, fund raising event, are expected to sell out quickly so order yours now. Priced at £34 per person, tickets include a cocktail on arrival, full afternoon tea and entertainment as specified.
Organised by Deborah Amiss and Jane Cogman, Event Managers and Fund Raisers for the Priscillica Bacon Hospice. All profits will contribute to the £12.5m development fund required to build the new Priscilla Bacon Hospice.
Get In Touch
The Assembly House
For all general enquiries including wedding, private dining, corporate or questions about the House please use the form below and our team will aim to get back to you within 48 hours.