Christmas Cocktail & Canapé Making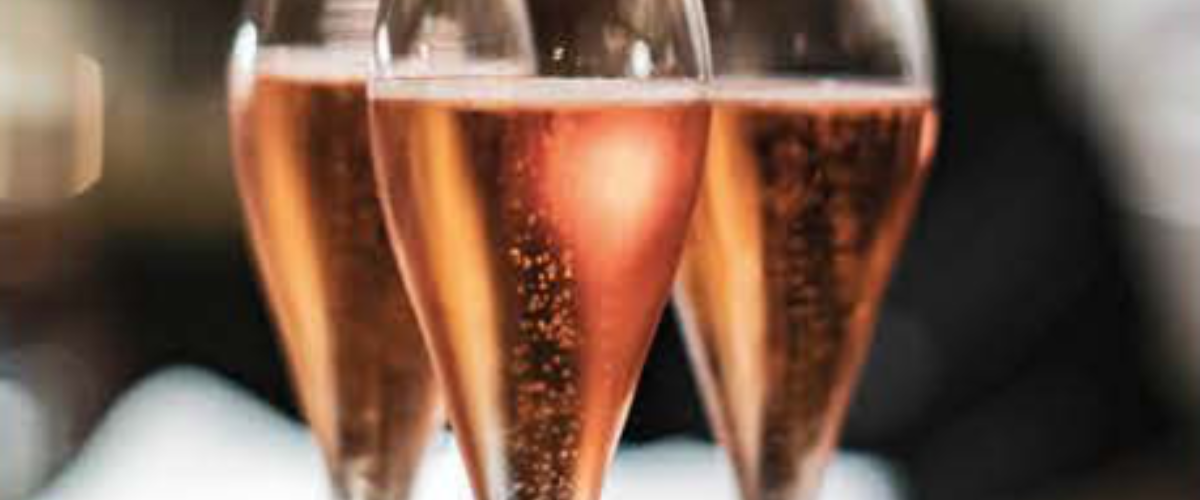 Thu 10th Dec 2020 - 7pm
We'll show you how to make a selection of Christmas canapés, whilst our resident mixologist will make you three cocktails to get you in the part mood - make sure you book a taxi home! A perfect pre-Christmas get-together.
Thursday Evening Class, begins at 7pm, finishes at 9.30pm - £75pp, £140 for two
Get In Touch
The Assembly House
For all general enquiries including wedding, private dining, corporate or questions about the House please use the form below and our team will aim to get back to you within 48 hours.