Christmas Made Simple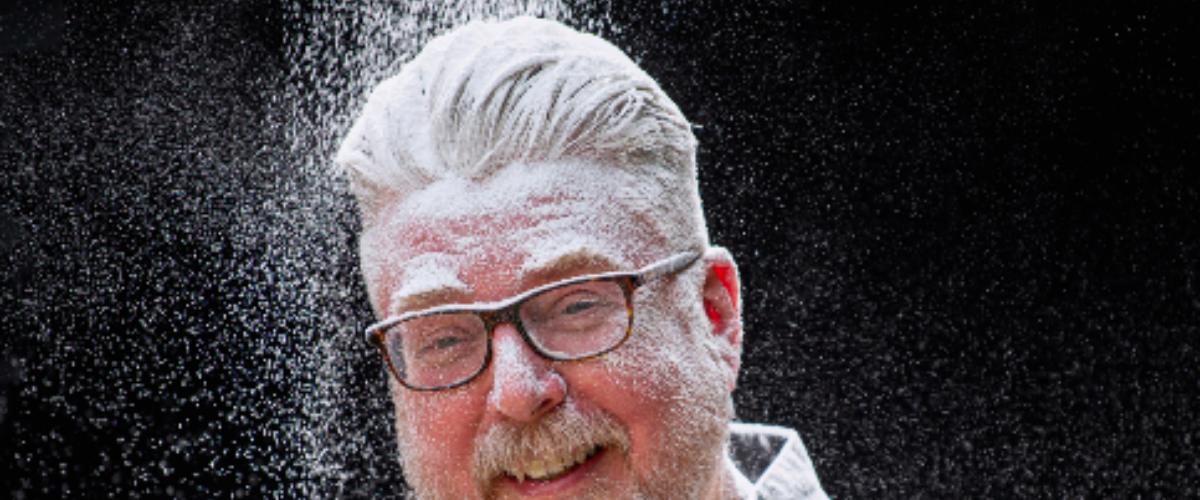 Sun 13th Dec 2020 - 11:30am
Chef director Richard Hughes will showcase simple starters and desserts which are ideal to accompany the big roast on the day itself or for Boxing Day lunch. Make sure you're prepared for that last-minute supper or unexpected family gathering this Christmas! Having cooked Christmas dinner for more than 40 years, for up to 250 people at a time, Richard will let you into the secrets for his failsafe way to cater for crowds during the festive season, or simply spoil yourself! Make your Christmas food memorable for all the right reasons in 2020.
11.30am demonstration, coffee on arrival, followed by afternoon tea at 1.30pm with a glass of fizz - £40pp
Get In Touch
The Assembly House
For all general enquiries including wedding, private dining, corporate or questions about the House please use the form below and our team will aim to get back to you within 48 hours.