Italian Festive Baking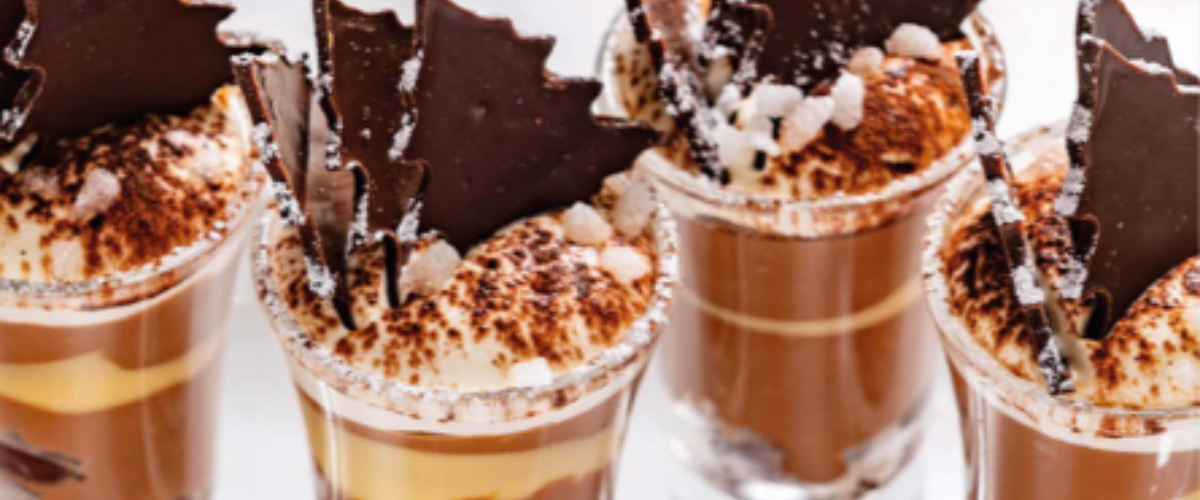 Sat 5th Dec 2020 - 9:45am
No one celebrates Christmas like the Italian, and so we'll be taking a journey to the country where food isn't just part of the festive celebrations, it IS the celebration! We'll be making fig, honey and nut tart, beautiful biscotti, iced lemon and polenta cake and Parmesan shortbread...bella!
Saturday Morning Kitchen. Hands-on practical class. 9.45am start, class finishes at 3pm, includes our Narnia at The Assembly House Christmas Afternoon Tea - £160pp
Get In Touch
The Assembly House
For all general enquiries including wedding, private dining, corporate or questions about the House please use the form below and our team will aim to get back to you within 48 hours.