The Alternative Christmas Cake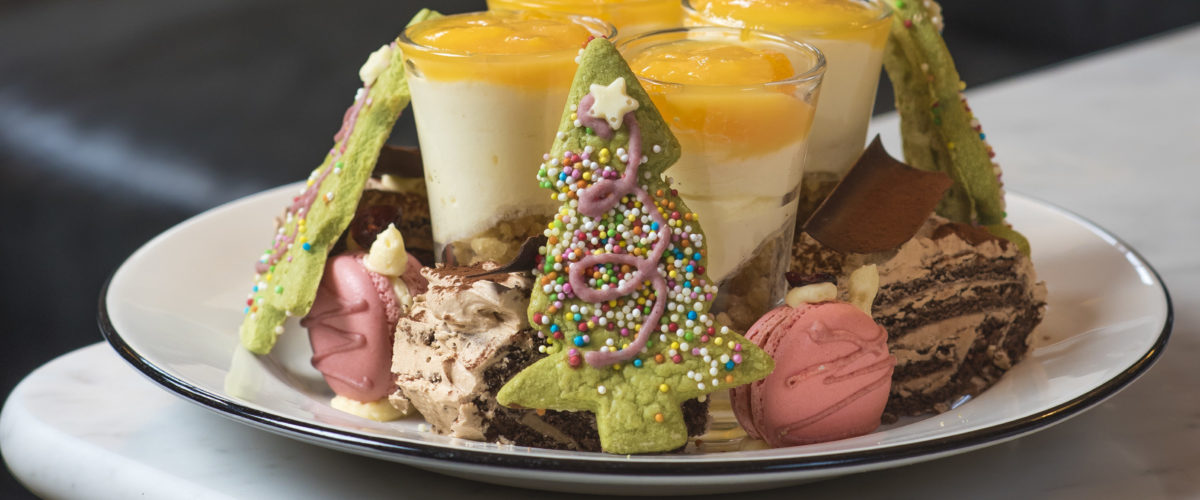 Sun 13th Dec 2020 - 9:30am
Our resident cake magician Laura Grix will show you how to make the most memorably modern Christmas cake your guests have ever seen: fondant iced with all the sparkles hiding Laura's own recipe fruit cake.
Sunday Morning Kitchen. Hands-on practical class. 9.30am start, class finishes at 3.30pm, includes our Narnia at The Assembly House Christmas Afternoon Tea - £180pp
Get In Touch
The Assembly House
For all general enquiries including wedding, private dining, corporate or questions about the House please use the form below and our team will aim to get back to you within 48 hours.