The Ultimate Vegetarian Christmas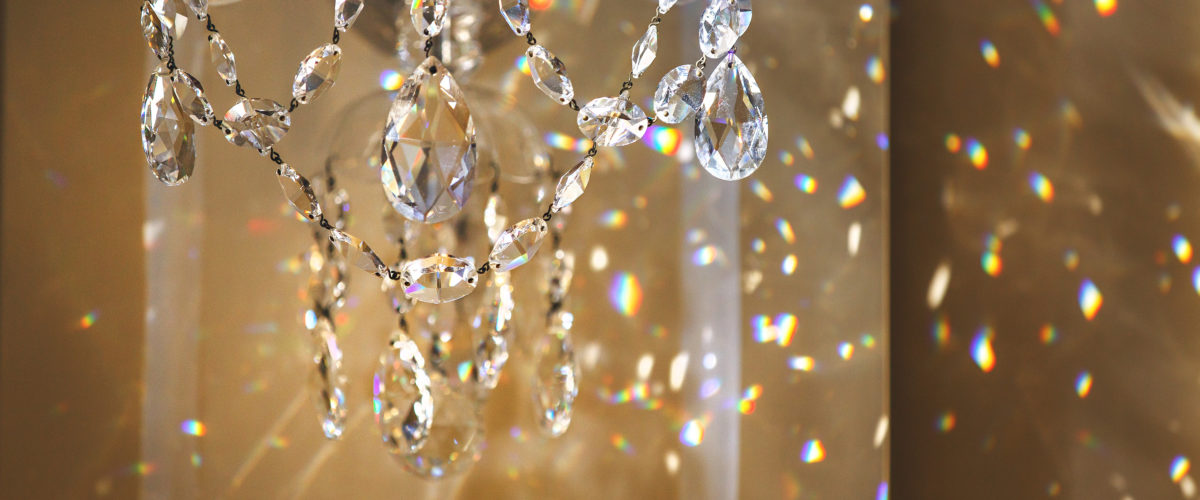 Sat 12th Dec 2020 - 9:45am
Our vegetarian Christmas Dinner class will show you how to make three courses of mouth-watering food to make any carnivore envious! You can freeze the whole meal, ready for the big day, or eat it for dinner that evening! Faux gras lentil pâté, Squashage Wellington with tomato gravy, chocolate and cherry cheesecake.
Saturday Morning Kitchen. Hands-on practical class. 9.45am start, class finishes at 3pm, includes our Narnia at The Assembly House Christmas Afternoon Tea - £160pp
Get In Touch
The Assembly House
For all general enquiries including wedding, private dining, corporate or questions about the House please use the form below and our team will aim to get back to you within 48 hours.