The Lavender House at The Assembly House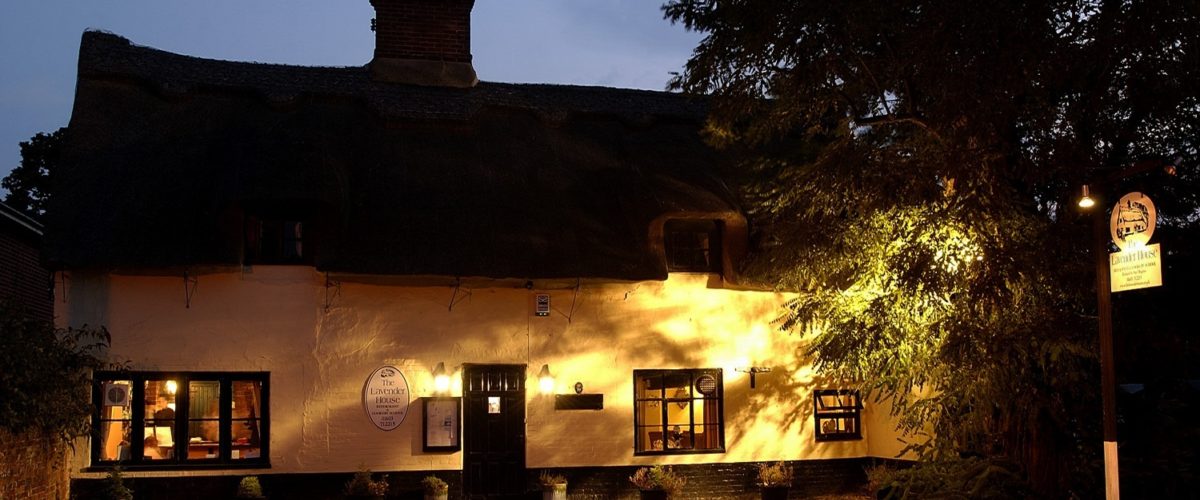 Fri 18th Sep 2020 - Arrive 7pm for 7.30pm start
If you're pining for The Lavender House and miss the Parmesan custard, the slow cooked pork belly and, of course, the Old Beams Chocolate Box…we have good news! Richard Hughes is bringing back the flavours of The Lavender House with a selection of favourites to make the best of the best seven-course taster menu.
With vegetarian alternatives on offer, space is limited, so book quickly to make sure you're part of The Lavender House Revival!
Taster menu £50pp. 4 glass wine flight £24pp.
Menu

Canapes on arrival
***
Parmesan custard, Parmesan and pistachio shortbread
Picpoul de Pinet, Gerrard Bertrand, Languedoc, France
***
Heritage tomato tart, tomato granita, burrata, garden herbs
***
Sheringham lobster Caesar salad or
Crispy quails egg and sweetcorn Caesar salad V
Flint Vineyard, Bacchus, Norfolk, England 2019
***
Slow cooked Dingly Dell pork belly, smoked tenderloin, ham hock fritter, cider braised onions, crushed celeriac, prune and Calvados or
Squash gnocchi, cider braised onions, wild mushroom, sage, pine nut V
Rockburn, Central Otago, Pinot Noir, New Zealand 2017
***
Gratin of Scottish raspberries, whisky zabaglione, chocolate and oat cookie
***
Apple tarte tatin, Woodforde's Wherry ice cream, vanilla and rosemary caramel
Berton Vineyards, Bortrytis Semillon, Australia 2018
***
The Old Beams Chocolate Box
Loose leaf tea or coffee


*Book direct with us to avoid the booking fee.

**Accommodation is available in one of our luxury bedrooms for £140 (based on two people sharing) when attending The Lavender House Dinner.

Get In Touch
The Assembly House
For all general enquiries including wedding, private dining, corporate or questions about the House please use the form below and our team will aim to get back to you within 48 hours.