The Lavender House at The Assembly House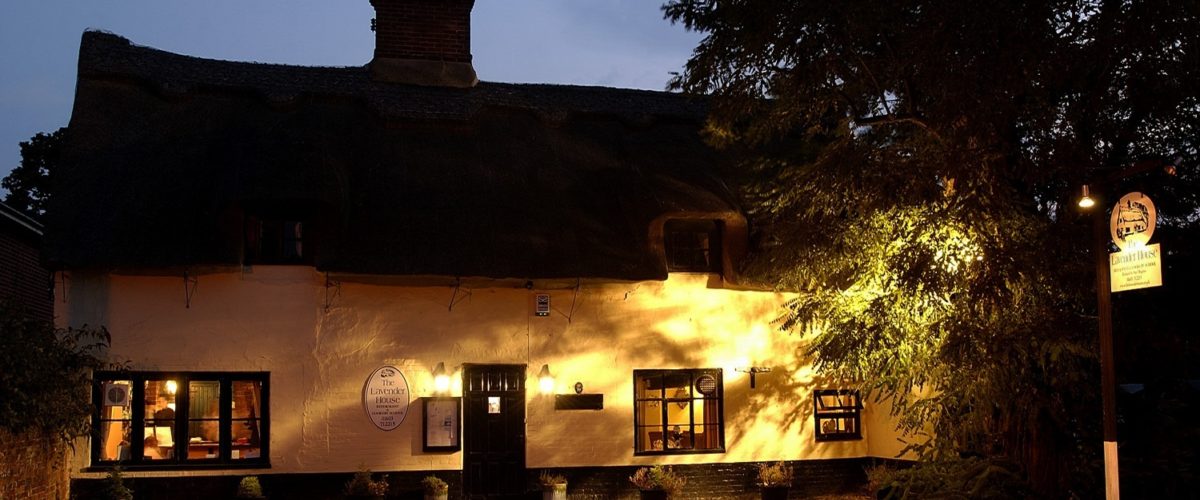 Fri 22nd Jan 2021 - From 6.15pm
Richard Hughes is bringing back the flavours of The Lavender House with a selection of favourites to make the best of the best seven-course taster menu. With vegetarian alternatives on offer, space is limited, so book quickly to make sure you're part of The Lavender House Revival! 6.15pm arrival, dinner served from 6.30pm. 4 glass wine flight £26pp.
Book here - https://www.eventbrite.co.uk/e...
or Call 01603 626402 or email admin@assemblyhousenorwich.co.uk to book.
Parmesan custard, Parmesan and pistachio custard
***
Oxtail doughnut, smoked paprika sugar, apricot and walnut chutney
Wild mushroom and truffle doughnut, apricot and walnut chutney
Rockburn, Central Otago, Pinot Noir 2017
***
Roasted cod, sauce Bouillabaisse, rouille, Gruyere
Roasted red pepper, pearl barley 'tabboleh,' tomato and olive fondue
Chéreau Carré, Muscadet Sèvre et Maine 2018
***
Roasted peppered duck breast and confit leg, Seville orange sauce, almond croquette, Cavelo Nero cabbage
'Pot au Feu' of winter root vegetables, cider and prune, almond croquette, Cavelo nero cabbage
Viña Perez Cruz 'Limited Edition', Maipo Alto, Cot 2018
***
Lemon posset, blackcurrant compote, lavender shortbread
***
Petit choux crouquant, praline custard, malted milk ice cream, hot chocolate sauce
Château Suduiraut, Castelnau de Suduiraut, Sauternes, 2013
***
The Old Beams chocolate box
***
£55.00 pp
Get In Touch
The Assembly House
For all general enquiries including wedding, private dining, corporate or questions about the House please use the form below and our team will aim to get back to you within 48 hours.