A Tate of Norfolk Part Two Tuesday Evening Cookery Masterclass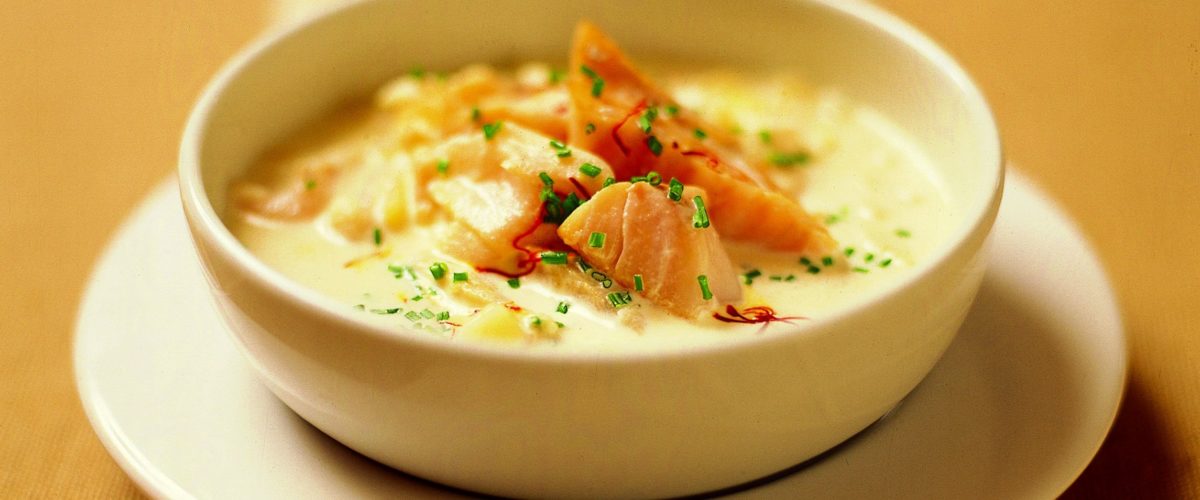 Tue 17th Aug 2021 - From 6.30pm
This past year we have really learned to love local and embrace what we have on our own doorstep. A two-parter celebrating the bounty in our wonderful county.
After a year away from the stage, can you imagine how excited Richard is to be back cooking in front of an audience!!
Great food, great company, an arsenal of anecdotes, recipes, tasters, dinner, wine, what more can you ask for?
Get In Touch
The Assembly House
For all general enquiries including wedding, private dining, corporate or questions about the House please use the form below and our team will aim to get back to you within 48 hours.