Classic Fish Dishes Tuesday Evening Cookery Masterclass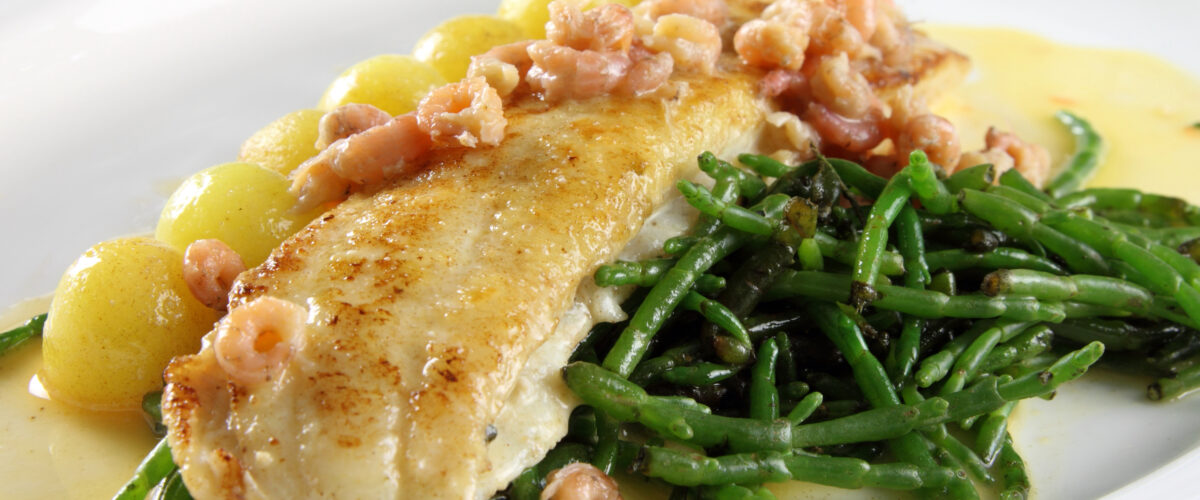 Tue 21st Sep 2021 - From 6.30pm
Richard's favourite ingredient, purchased from our favourite supplier, fishmonger Gary Howard on Fye Bridge, Norwich. Fish takes centre-stage and only needs the most delicate and simple of sauces and garnishes as embellishment.
After a year away from the stage, can you imagine how excited Richard is to be back cooking in front of an audience!!
Great food, great company, an arsenal of anecdotes, recipes, tasters, dinner, wine, what more can you ask for?
Get In Touch
The Assembly House
For all general enquiries including wedding, private dining, corporate or questions about the House please use the form below and our team will aim to get back to you within 48 hours.