The Great British Food Quiz in association with The People Kit in aid of Age UK Norwich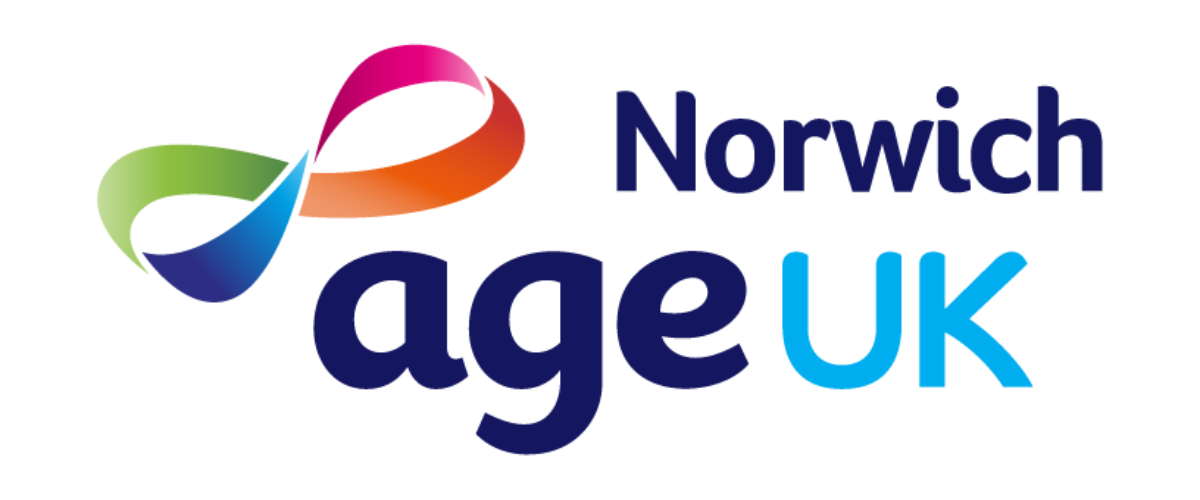 Thu 22nd Sep 2022 - 6.00pm
Join quizmaster Richard Hughes for taste tests, spot the celebrity chef, if music be the food of love… You may even find yourself on stage winning prizes for your team mates!
Teams of 6-12 needed!
£35.00 per person, to include a reception drink on arrival and a delicious Norfolk High Tea style supper prepared by our very own Richard Hughes and his team.
Menu:
Norfolk pork and Colman's mustard roll
Three cheese and onion tart
Parmesan and pistachio shortbread
Coronation chicken bridge roll, mango and coconut
Binham Blue, Walsingham, Baron Bigod, Miller damsel crackers, Candi's carrot chutney, sugar mouse!
Carrot and cinnamon cake
Raspberry ripple cheesecake shot
Salted caramel macaron

A fantastic raffle with prizes over the value of £25.00.
Tickets can be purchased by phone from The Assembly House to avoid the online booking fee.
Age UK Norwich is a local and independent charity dedicated to making later life the best it can be for anyone aged over 50. We've been supporting older people and their families in our fine city for over 75 Years and our life changing services aim to reduce loneliness, help prevent poverty and keep older people active whilst strengthening local communities. Please visit their website.
Get In Touch
The Assembly House
For all general enquiries including wedding, private dining, corporate or questions about the House please use the form below and our team will aim to get back to you within 48 hours.