Flappers & Dappers Speakeasy Afternoon Tea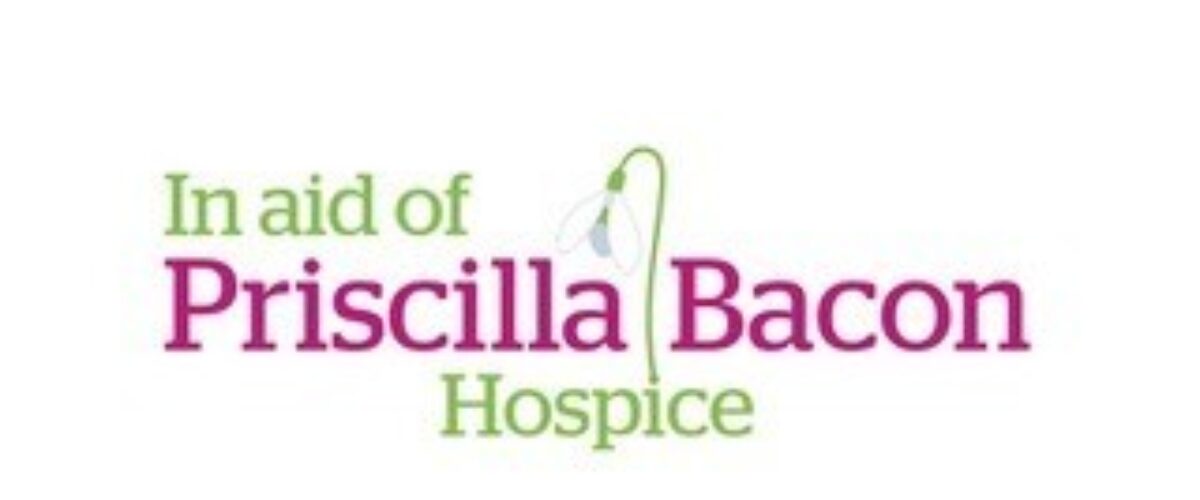 Sun 20th Nov 2022 - 3pm
Jane Cogman volunteer at Priscilla Bacon Hospice working with the fabulous support of Richard Hughes of the historic and beautiful Assembly House, are hosting a special afternoon tea, with all profits contributing to the £12.5m development fund required to build the new Priscilla Bacon Hospice. The extension of the current facilities, for the use of the community within the Norfolk and Waveney district, is badly needed to provide the essential residential and respite care for those with terminal illnesses, and those caring for family with such illness.
Richard Hughes has kindly agreed to co-host the event, taking place at the Assembly House, on Sunday 20th November. The theme of the afternoon, which will commence at 3pm with a welcome cocktail, is the wonderful 'Roaring Twenties'; the era of the flapper girls, tax-evading gangsters and the Speakeasy with a secret stash of alcohol, where bright young things (and the not so young!) would Charleston the night away, wearing fringing and feathers, with machine guns an optional accessory!
Enjoy a delicious afternoon tea whilst listening to Music from the 1920s. Then relax and watch a showcase from the The Jenny Thomas Jammers Charleston routine. The Charleston Chasers will then lead a dance routine to offer you the chance to join in a Charleston workshop; teaching you the well-known moves to the characteristic Charleston beat. Guests are encouraged to dress to impress! Then feel free to dance the afternoon away.
All this, and some fabulous raffle prizes too.
Tickets for this exciting, fund raising event, are expected to sell out quickly so get yours.
Early Bird tickets priced at £35 per person available to buy until 30th September. Tickets priced at £40pp from 1st October.
Tickets include a cocktail on arrival, full afternoon tea and entertainment as specified.
Please note that this event is non-refundable.
Get In Touch
The Assembly House
For all general enquiries including wedding, private dining, corporate or questions about the House please use the form below and our team will aim to get back to you within 48 hours.