Food Festival 2020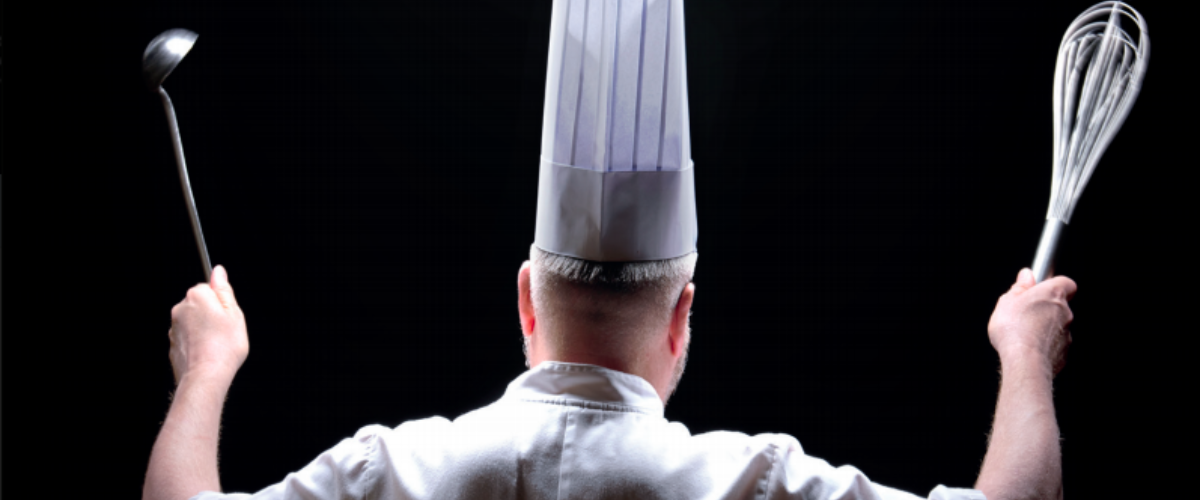 Assembly House Food Festival 2020
Jay Rayner ∙ Guest Chef Pop-Ups ∙ Cheese and Wine Festival ∙ Eat Like Elvis ∙ Cookery Demonstrations ∙ Photography Competition ∙ And Much More!


Spreading smoothly across February like butter on a crumpet, the second Assembly House Food Festival shines a light on exceptional producers, ingredients and hospitality in a delicious, month-long culinary celebration.

Try exciting new flavours, learn from the experts, celebrate craftsmanship in food and drink, enjoy pop-ups from visiting chefs, cook alongside kitchen legends and most of all enjoy a big slice of fun with your food in the heart of Norwich.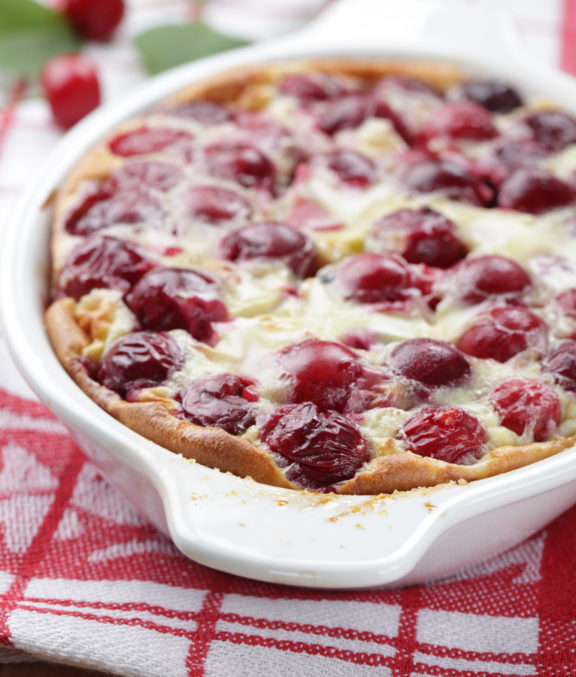 We have plenty on our plate...
Listen to Norfolk's premier Elvis tribute band as you eat a menu inspired by the King, quaff wine and scoff cheese at the Norfolk Cheese and Wine Festival, celebrate the fleeting return of The Lavender House's famous seven-course tasting menu.

The Assembly House was delighted to be awarded the Norfolk and Suffolk Tourism Awards Food and Drink Destination of the Year and we are dedicated to putting the county firmly on the culinary map with an annual programme of exciting events, one of the highlights of which is our annual festival.

We are lucky to live in a county where we really do have it all – fish and seafood fresh from the boat, seasonal vegetables straight from the field, extraordinary meat, exceptional dairy products, and incredible restaurants – and we hope The Assembly House Food Festival 2020 will help celebrate them all.
We do hope you'll join us at the table!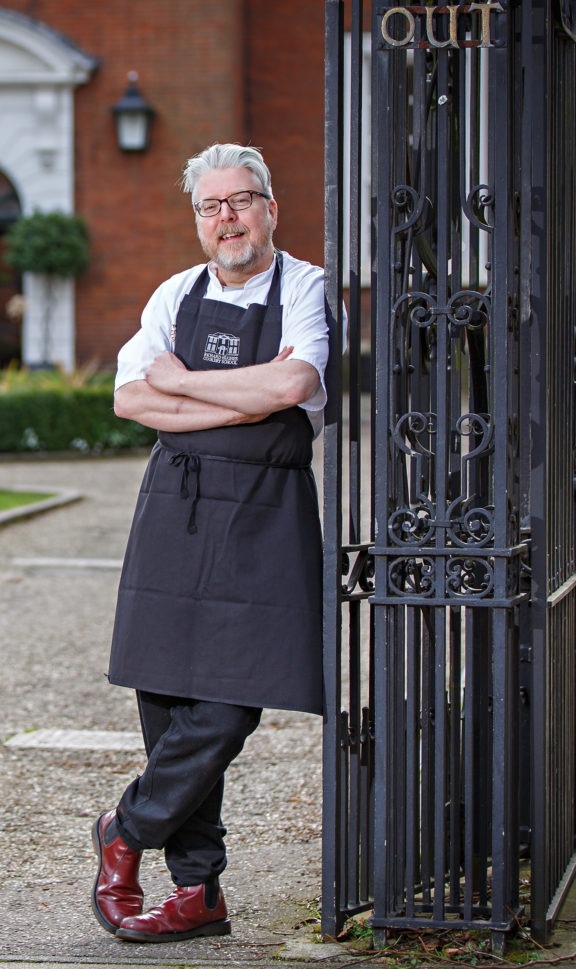 Get In Touch
The Assembly House
For all general enquiries including wedding, private dining, corporate or questions about the House please use the form below and our team will aim to get back to you within 48 hours.