FOOD PHOTOGRAPHY EXHIBITION AND COMPETITION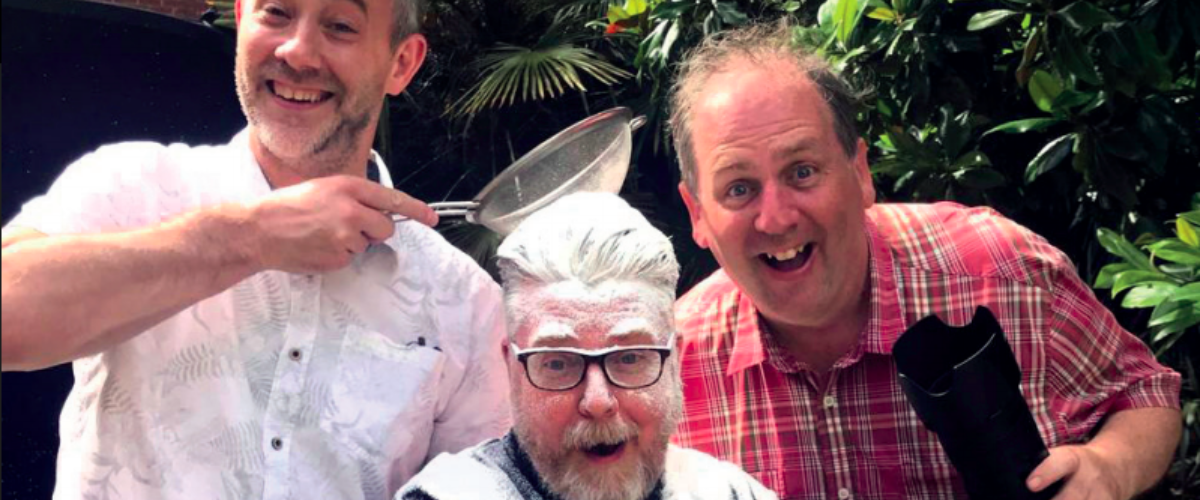 We love seeing your food photographs, whether it's a shot of afternoon tea at The Assembly House, the cake you've baked at home, a picture of the fry-up you enjoyed at your local café or produce from one of Norfolk's fabulous markets.
This year, we are holding a competition to celebrate great food photography.
Perhaps you captured a perfect picture of your child eating an ice-cream or the moment a bride and groom cut their wedding cake, perhaps you've captured a baking colleague covered in flour at 4am or simply snapped the comforting sight of a perfect bowl of soup waiting to be eaten.
There's only one rule: the photograph must have been taken in Norfolk after October 1 2018. Judges include professional photographers Rob Howarth – who takes all the show- stopping shots for The Richard Hughes Cookery School brochure – and Eastern Daily Press photographer Denise Bradley. Entries open on October 1 2019 – the five most 'liked' photographs on Instagram plus five chosen by our panel of judges. The 10 photographs will then be displayed at The Assembly House with cash prizes for the best three, as chosen by our team of professional judges. Enter with the hashtag #AHFoodFestFoto20 and then ask your friends to share and like your photograph! Remember to use the hashtag and to tag @assembly_house in your entry. Last entry to be submitted by January 15 2020.
• Photographs must be suitable for exhibition at The Assembly House, judges' decision is final, competition open to professionals and amateurs, old and young, everyone, in short.
Enter as many photographs as you would like!
Get In Touch
The Assembly House
For all general enquiries including wedding, private dining, corporate or questions about the House please use the form below and our team will aim to get back to you within 48 hours.