Events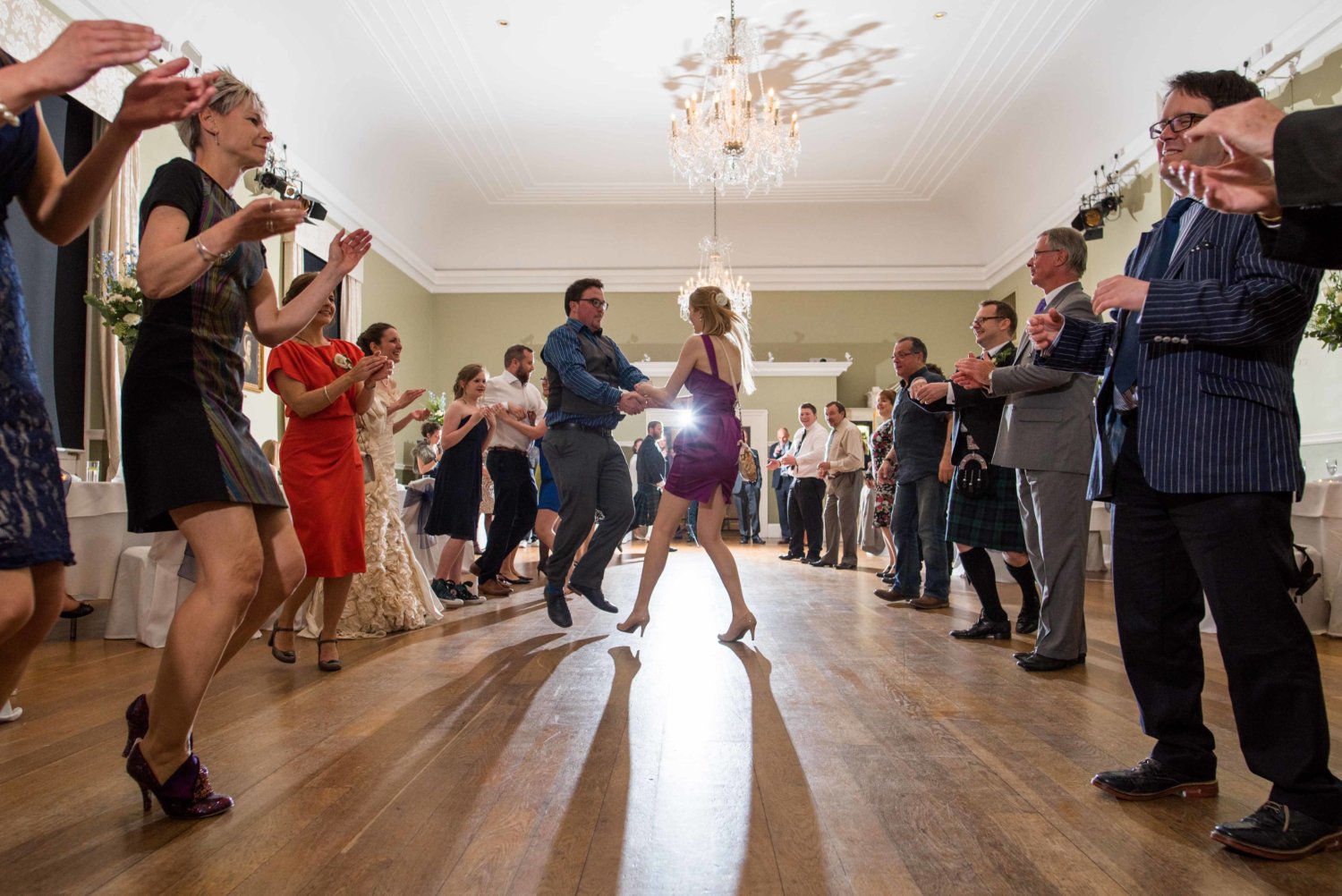 Wed 23rd May 2018 - 7.00pm
GREEK SUPPER CLUB
We have a packed programme of our famous Supper Clubs planned for 2018. Think long communal tables, entertainment, themed food and drinks, some fun and games, and you have the recipe for the best way to spend £28.00 in Norfolk!

All of your holiday favourites, but please don't break the plates. Authentic flavours from this oft undiscovered cuisine.
Date: Wednesday 23rd May 2018
Price: £28.00
Book here: www.richardhughescookeryschool...
Wed 13th Jun 2018 - 7pm
French Countryside Supper Club
A few of our favourite things! Classic French bistro cookery, from the greatest food culture in the world. A taste of Lyon comes to The Assembly House. With celebrated accordionist Margaret Ledger. £28.00 per person
Terrine de Campagna
Ham Hock Persillade
Salt Cod Brandade
Puy Lentil Salad
Mushroom and Truffle Oil Salad
Frissee, Walnuts
Assorted French breads
****
Cassoulet of Toulouse Sausage, Belly Pork, Confit Duck Leg and White Beans
Beef Bourguignon
Bouillabaisse
Pissaladiere, French onion and olive tart  V
Tartiflette  V
Petit Pois a la Francais
Pommes Boulangere
****
Roasted Peaches with Fresh Country Herb Caramel
Ile Flottante
Burgundy Poached Pears
Vanilla Cream
Book here - https://www.richardhughescooke...
Wed 15th Aug 2018 - 7pm
Tony Masala's Italian Favourites Supper Club
We couldn't have an Italian night without the return of the legendary Tony Masala. A stalwart from La Locanda and The Lavender House, Tony will be adding his experience to a recipe for a really special night, which will include lots of pasta, polenta and gnocchi. Warning, do not eat lunch on Supper Club day! £28.00 per person
Mon 27th Aug 2018 - 11am - 5pm
Great British Garden Party and Makers Market
After the success of last year's first annual Great British Garden Party, Front of House Manager Jamie Gooda is dusting off his bunting in preparation for this year's EVEN BIGGER event. 
Our Great British Afternoon Tea will return in our restaurant, the fantastic Norwich Makers' Market will be in the Ballroom and there will be garden games, live music, a beer tent, Richard Hughs' barbecue, a tombola and children's games! 
 Don't miss out on the fun – and if you need one more reason to come, entry is FREE to all! 
Get In Touch
The Assembly House
For all general enquiries including wedding, private dining, corporate or questions about the House please use the form below and our team will aim to get back to you within 48 hours.