Afternoon Tea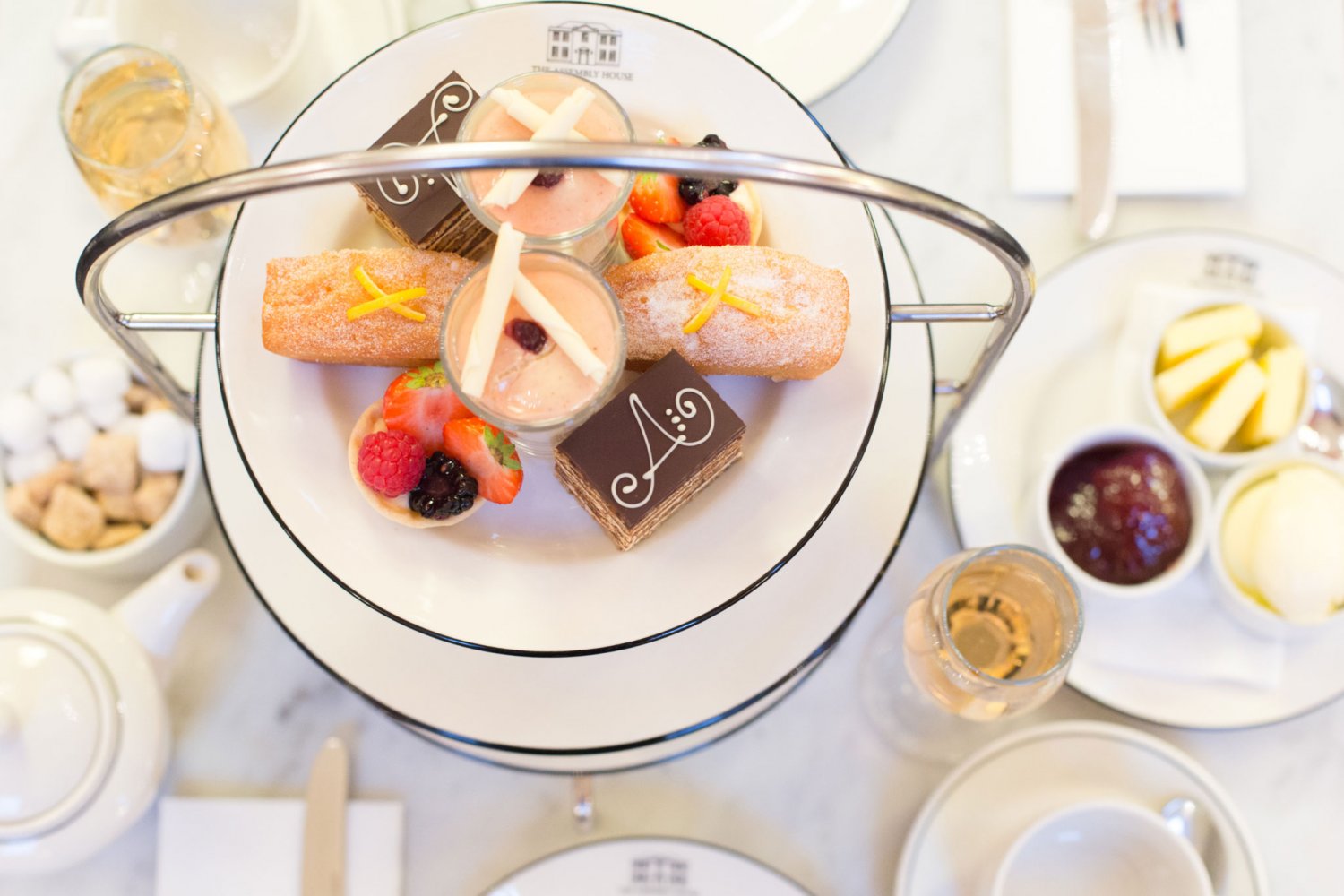 Your Perfect Wedding Day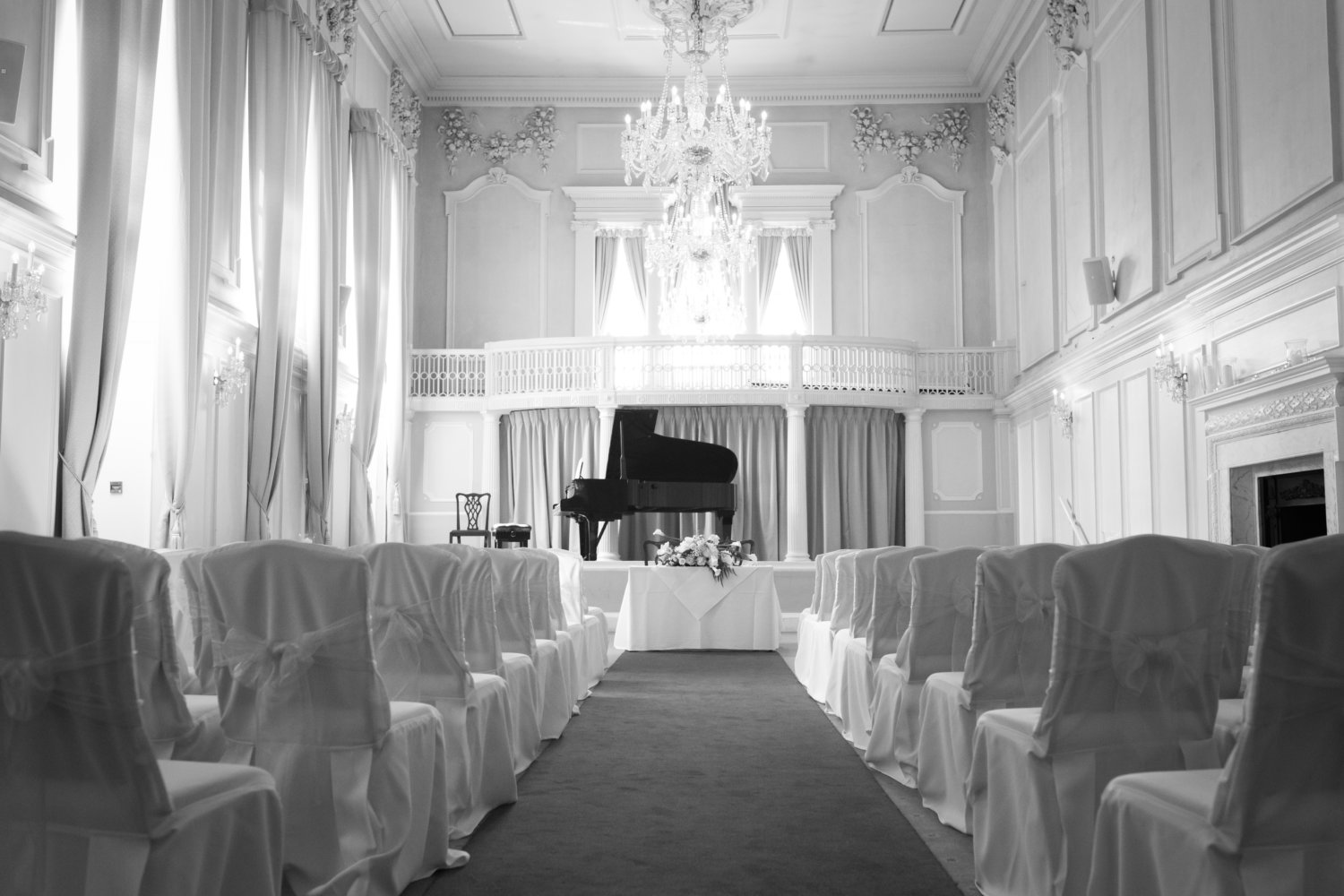 Luxury Bedrooms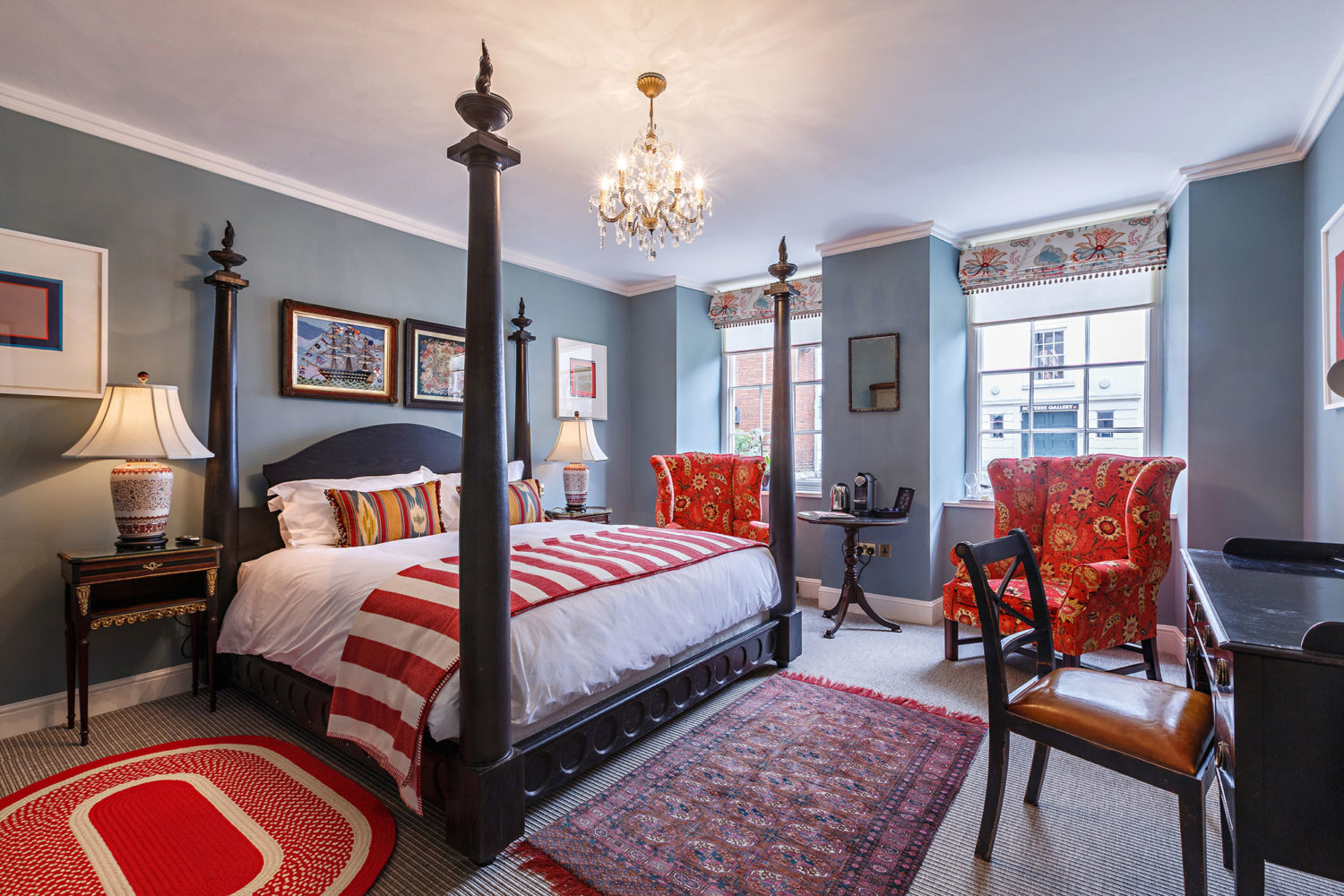 Private Dining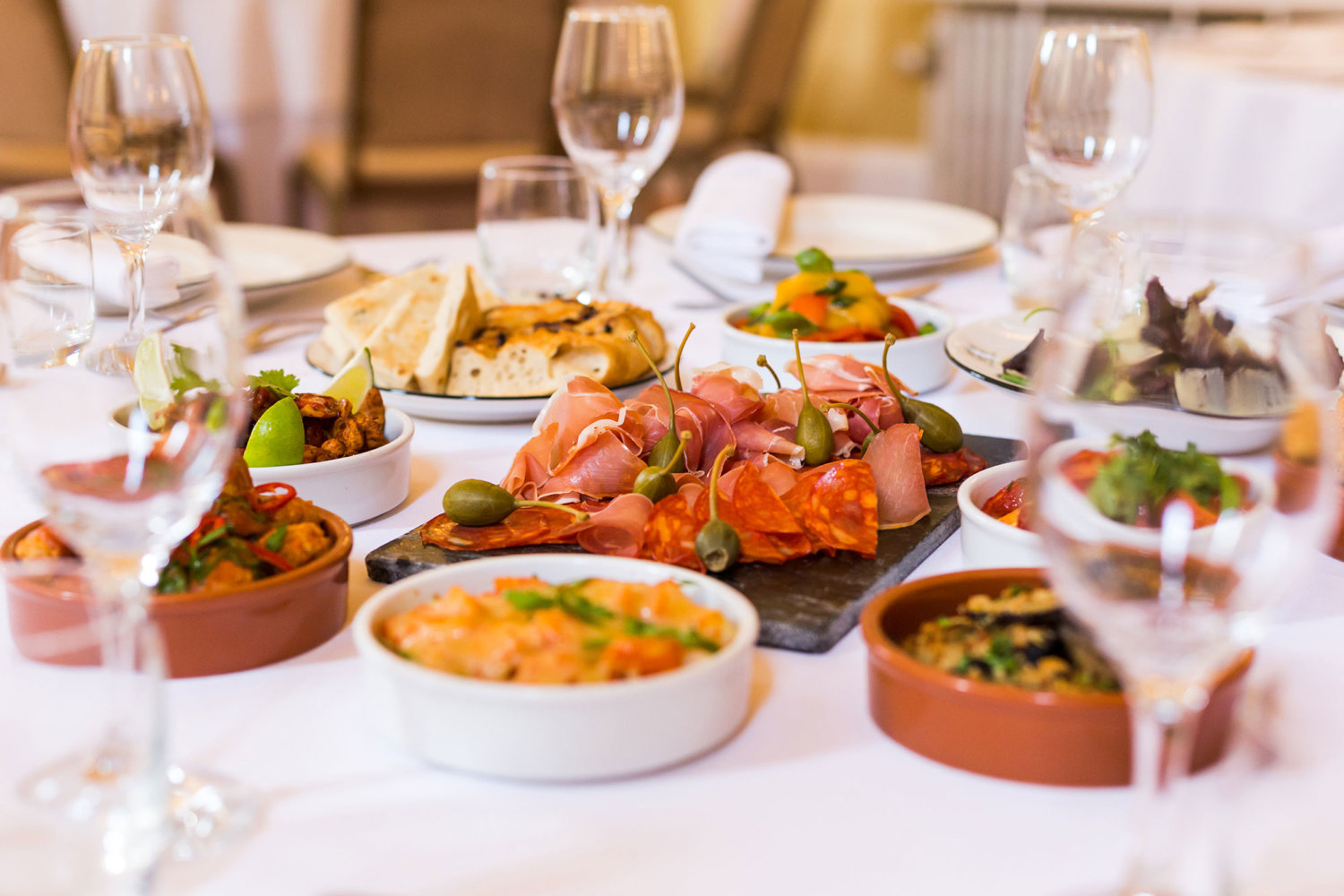 Early Supper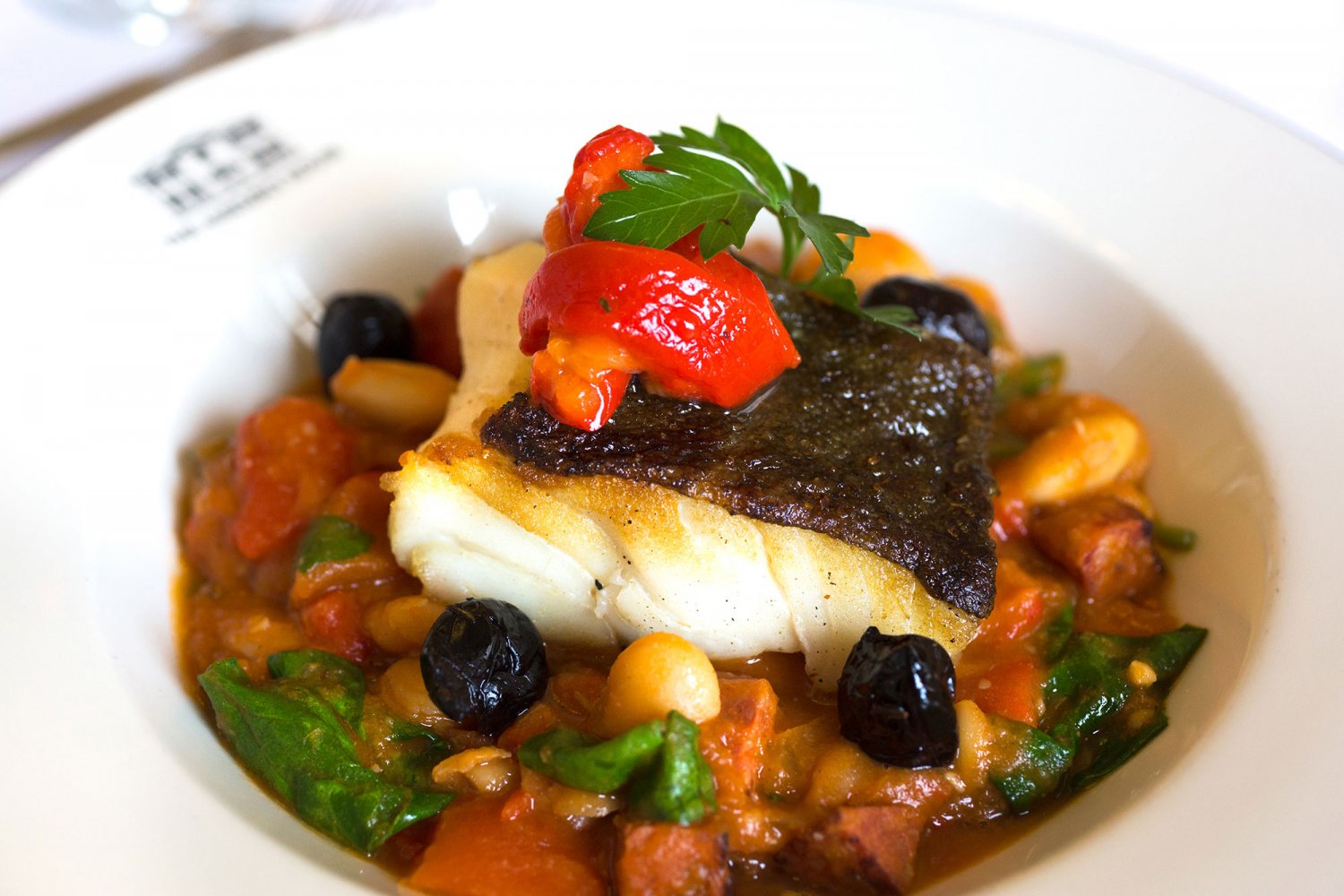 Welcome To
The Assembly House
The Assembly House is one of the city's most prestigious addresses, with an enthusiastic, professional team, a confident style and a positive attitude. Our aim is to restore this stunning building to its former glories and to honour its illustrious past, which includes visits from Franz Liszt, Niccolo Paganini, Madame Tussaud and the famous Noverre dance family.
Recent refurbishment of the cloakrooms, kitchen and galleries is an indication of the new direction of the House. We have injected life into the Grand Hall with luxurious leather arm chairs, creating the ideal meeting place for a freshly-brewed cup of coffee and an indulgent slice of home-made cake.

Passport To Our Norfolk
Sign Up Here

Heard about the exciting new rewards scheme offering 10% discount across a number of destinations? Simply sign up using the form below.
Get In Touch
The Assembly House
For all general enquiries including wedding, private dining, corporate or questions about the House please use the form below and our team will aim to get back to you within 48 hours.