Private Dining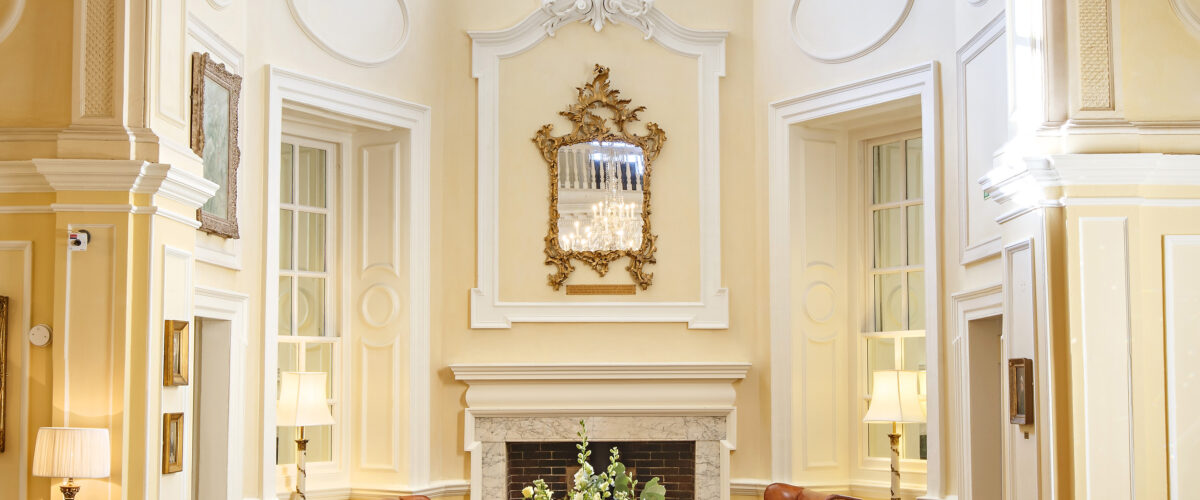 We can offer your party its own dedicated dining room set within the Georgian splendour of our spectacular venue complete with your very own chefs and waiting attendants.
Whether you are celebrating a special birthday, anniversary, marriage or engagement or have important business clients to entertain, we can rise to your occasion and offer you first-class dining tailored to suit your exact requirements, whether you are a party of fourteen or a group of 300.
The Grade I-listed Assembly House has six stunning function rooms to choose from where we can cater for your group, whether you require an innovative and tasty selection of canapès or a multi-course banquet.
Our rooms are of different sizes and styles, but each boasts its own special architectural features, from sparkling chandeliers to opulent panelling, spectacular windows that flood the space with light to doors that open into our beautiful gardens.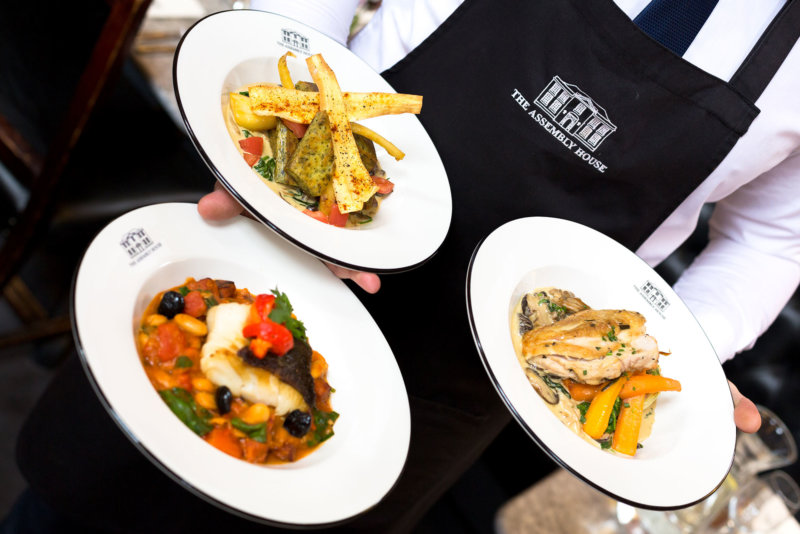 All our menus offer an exciting choice of options and are provided by our experienced kitchen team, guided by well-known Norfolk chef Richard Hughes, who is Director at The Assembly House. We are able to cater for all dietary requirements and restrictions and can create bespoke menus to suit all tastes. Our private dining reservations team will be more than happy to discuss and plan all options with you.
We also have wine professionals on hand to talk you through our rich and varied international list and are more than happy to help you match wines to individual courses, to work within a budget or to lead you through our premium selections, depending on the occasion.
You will be served by our award-winning Front of House team, all of whom bring a wealth of experience to your table. We can also offer your guests a car park at the rear of the building which can accommodate up to 40 cars.
For more details, or to arrange a viewing of our magnificent building and our private dining rooms, please call 01603 626402 or email admin@assemblyhousenorwich.co.uk.
Get In Touch
The Assembly House
For all general enquiries including wedding, private dining, corporate or questions about the House please use the form below and our team will aim to get back to you within 48 hours.