Gift vouchers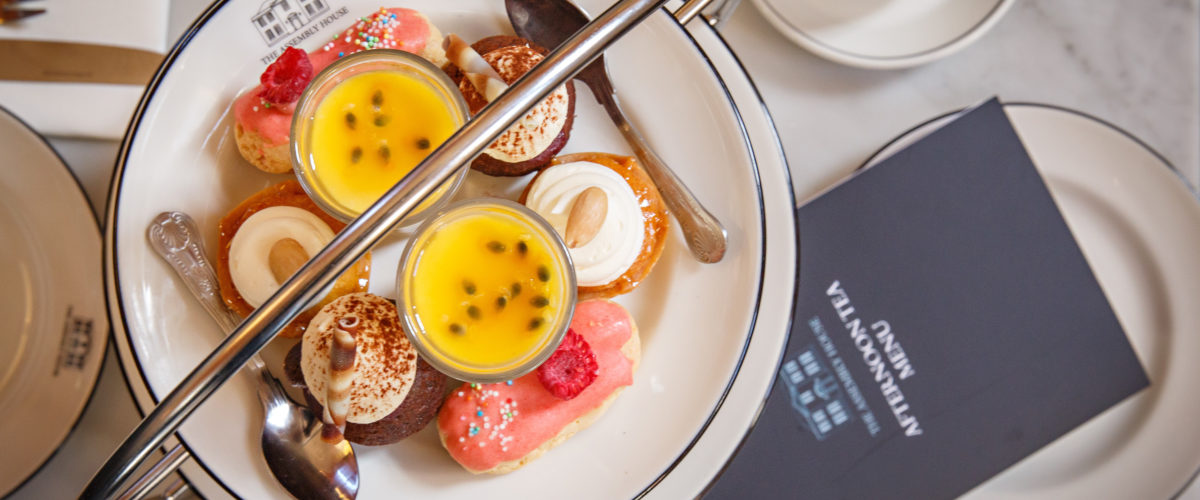 Treat someone you love to an Assembly House gift card!

Our vouchers are the equivalent of Assembly House cash that can be used to pay for anything at the House, whether it be afternoon tea, Afternoon Cheese, lunch, Beforenoon Tea, breakfast...or put them towards a room stay or a Richard Hughes Cookery School lesson or demonstration. Your voucher, your choice = all of us at The Assembly House doing a happy dance!
You can buy vouchers in person at the House or here, where you can choose to have a card sent to you or your recipient (which will take between three and five working days to arrive) OR buy an e-voucher which will be delivered via email within minutes, saving postage, energy, time and your reputation if you've forgotten to buy a present!
Vouchers start from £10. Thank you for thinking of us: we may be an independent business, but that means we are totally dependent on lovely people like you to keep bringing you The Assembly House magic.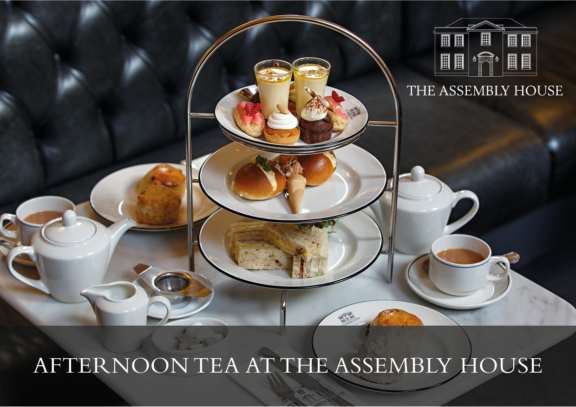 Get In Touch
The Assembly House
For all general enquiries including wedding, private dining, corporate or questions about the House please use the form below and our team will aim to get back to you within 48 hours.