Beforenoon Tea FROM 9am-11am daily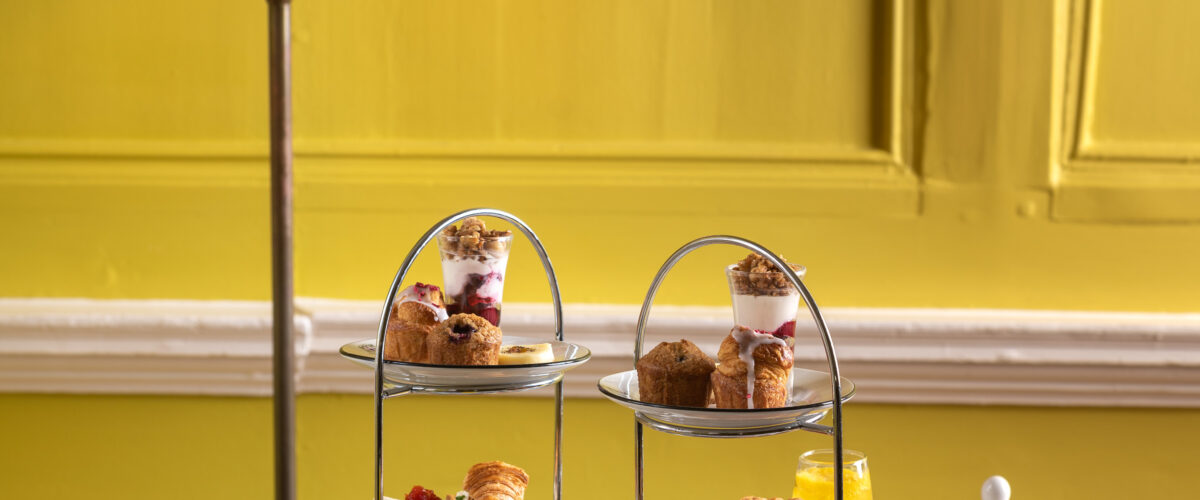 The breakfast edition of our award-winning Afternoon Tea -perfect to start a day of celebration off in style. We even provide boxes for you to take away cakes and pastries if you can't eat it all! A smaller version of one of our hot breakfasts plus three tiers served under chandeliers of breakfast treats presented afternoon tea-style!
Get In Touch
The Assembly House
For all general enquiries including wedding, private dining, corporate or questions about the House please use the form below and our team will aim to get back to you within 48 hours.