Luxury Bedrooms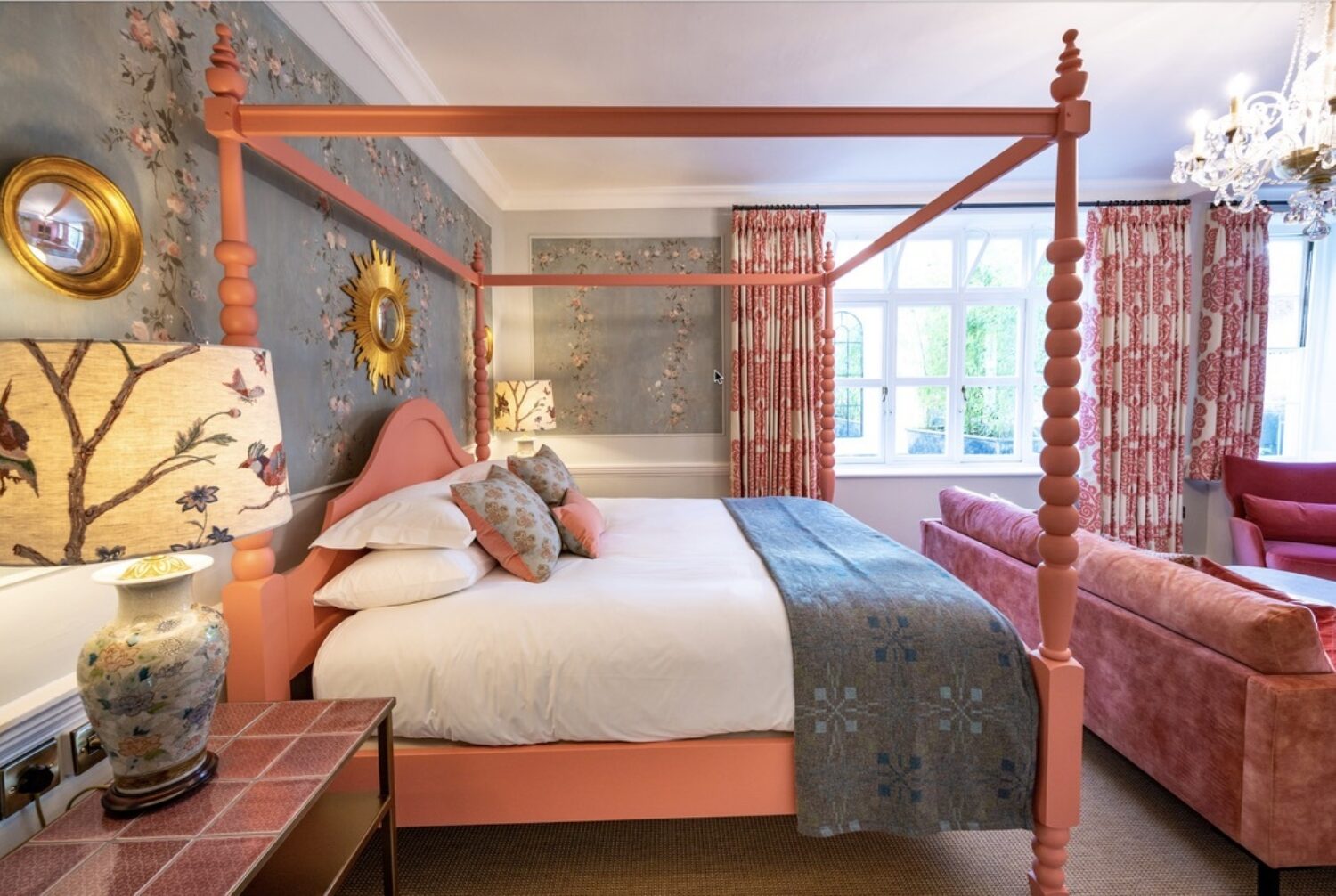 Luxury Bedrooms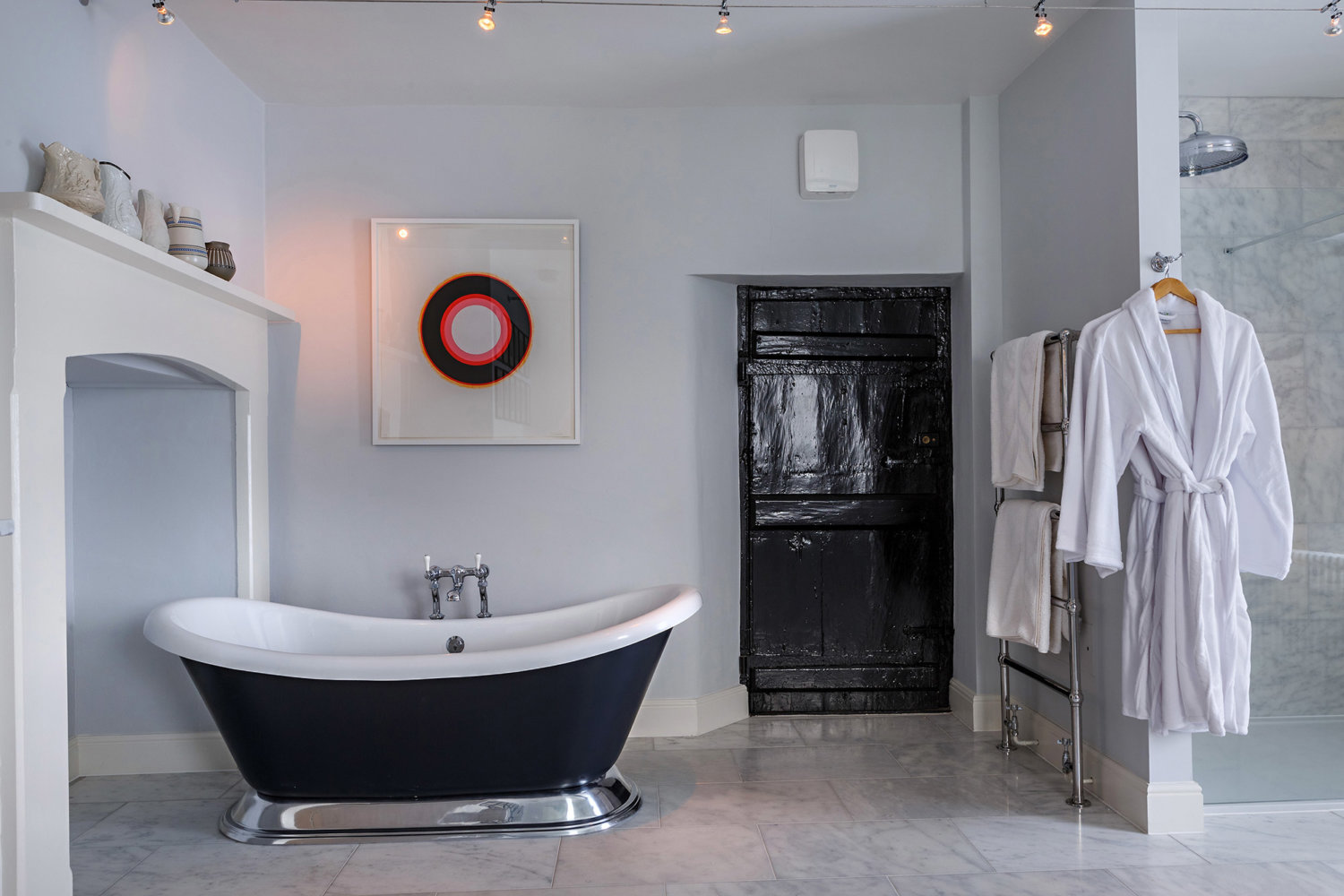 Luxury Bedrooms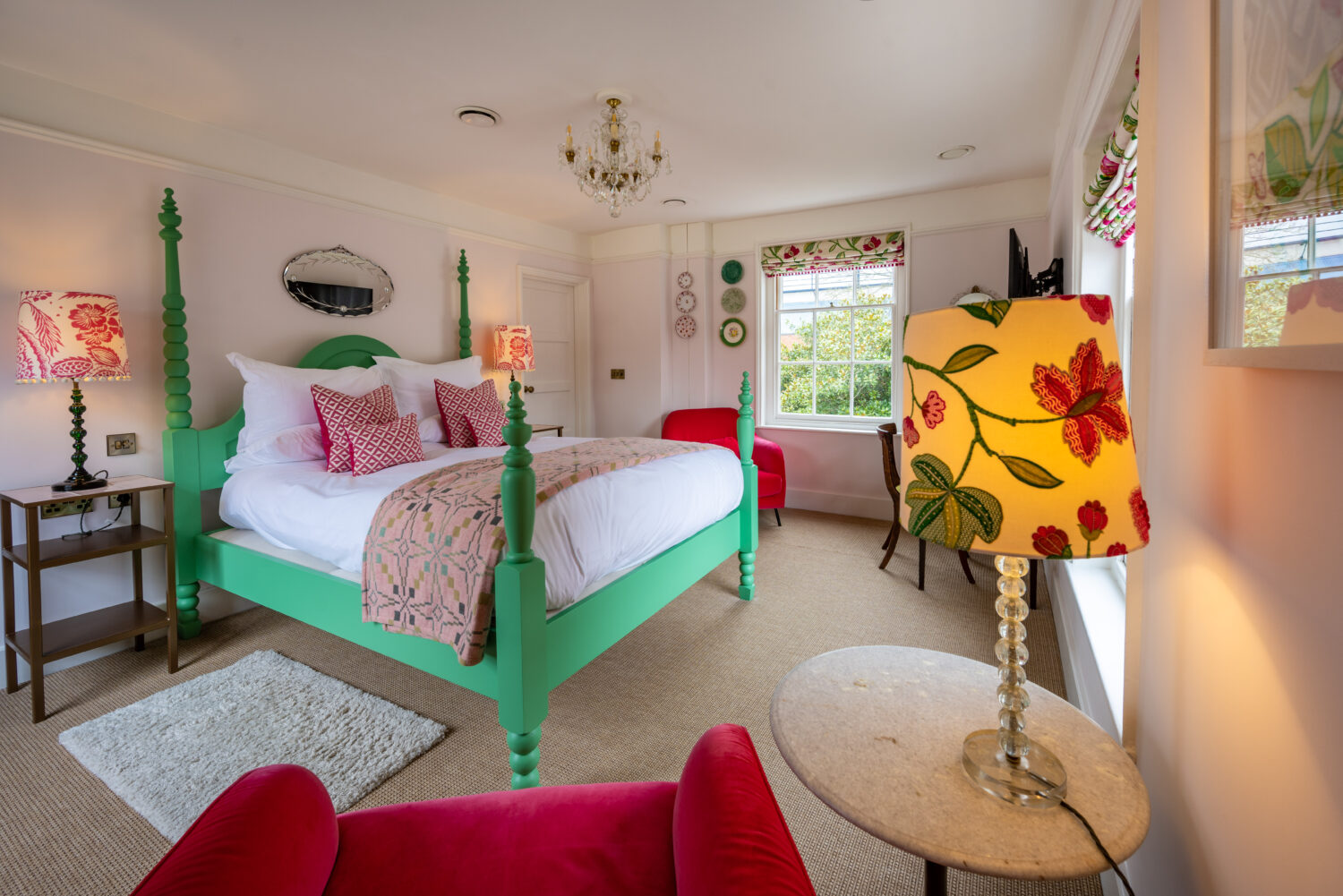 Luxury Bedrooms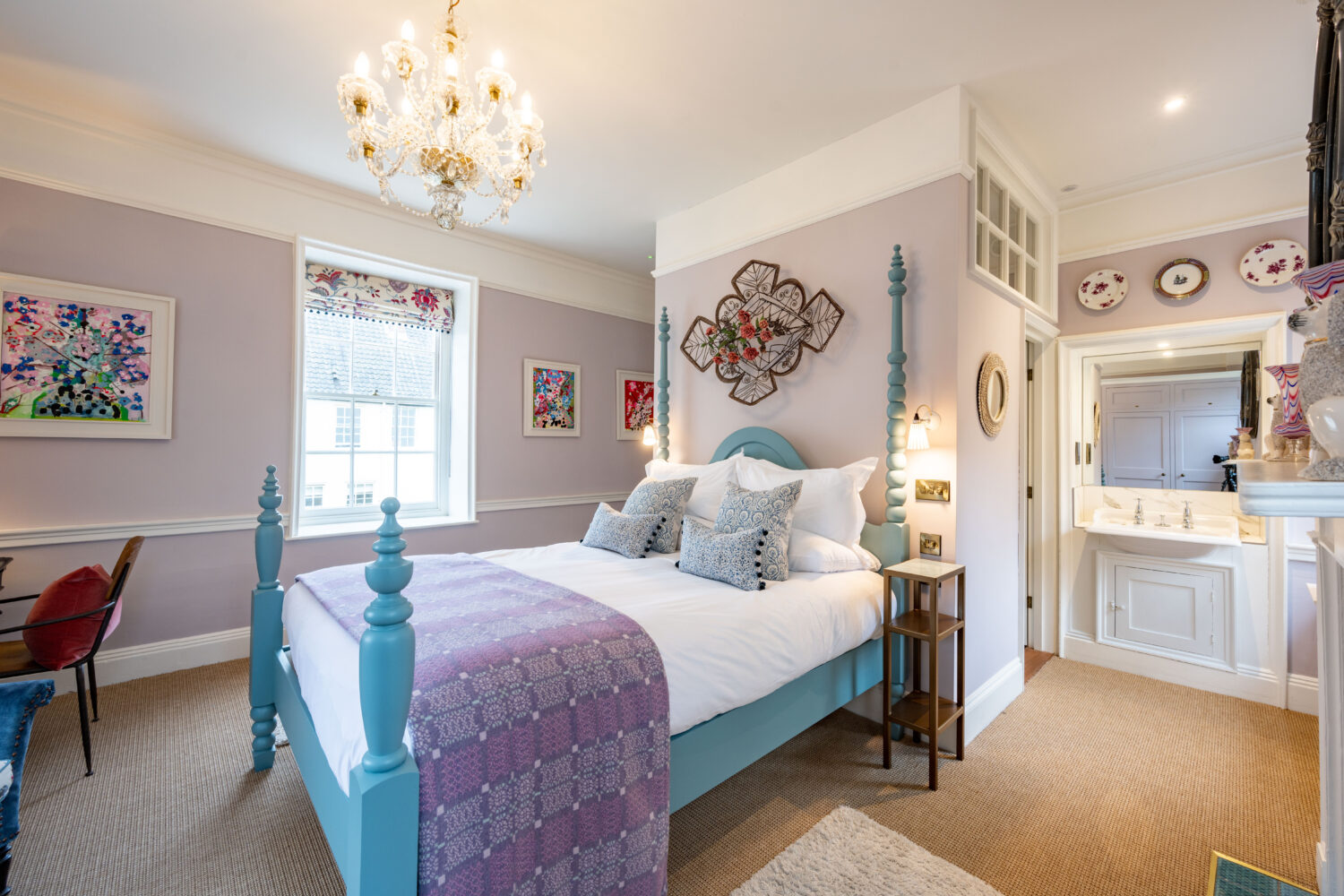 Luxury Bedrooms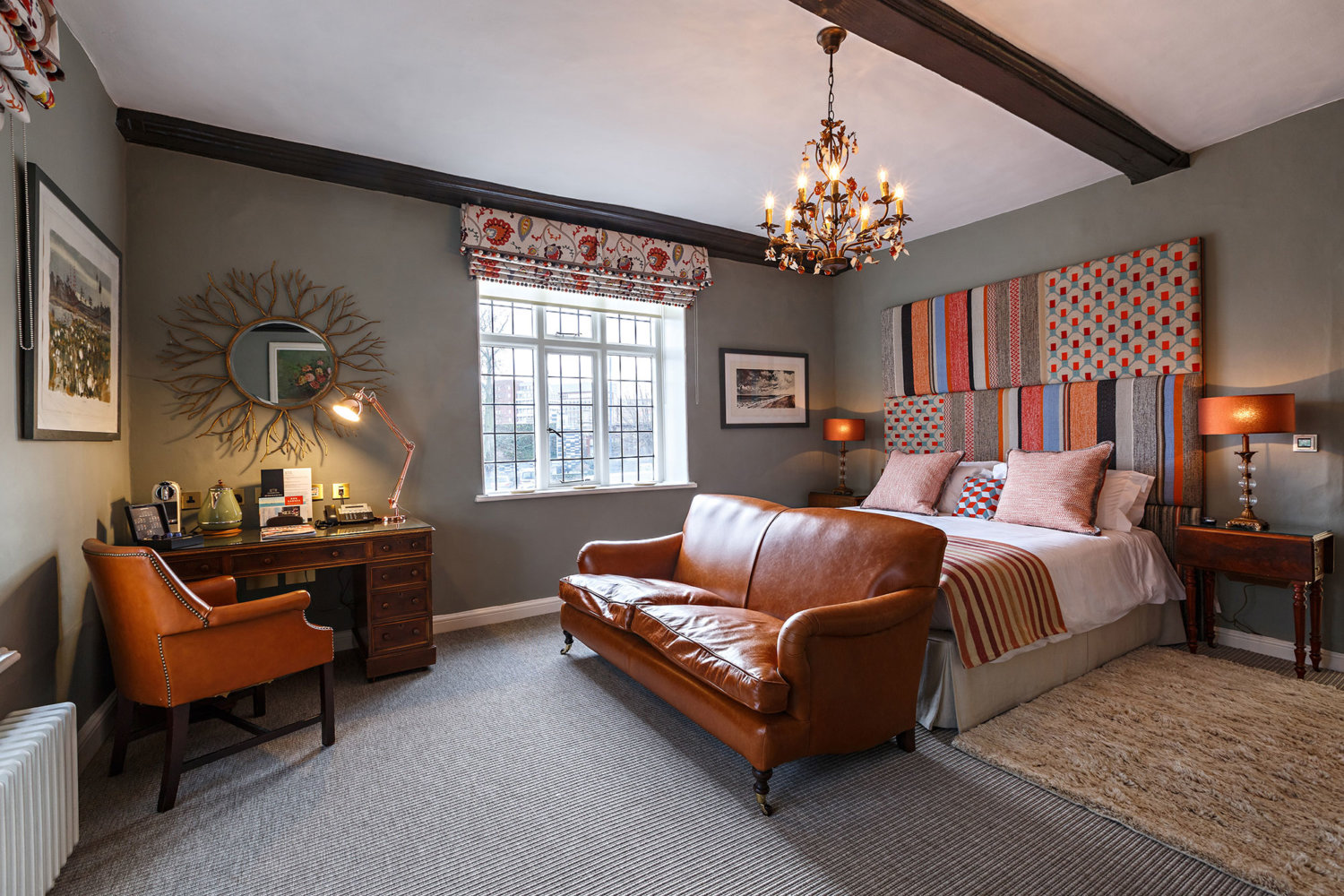 Luxury Bedrooms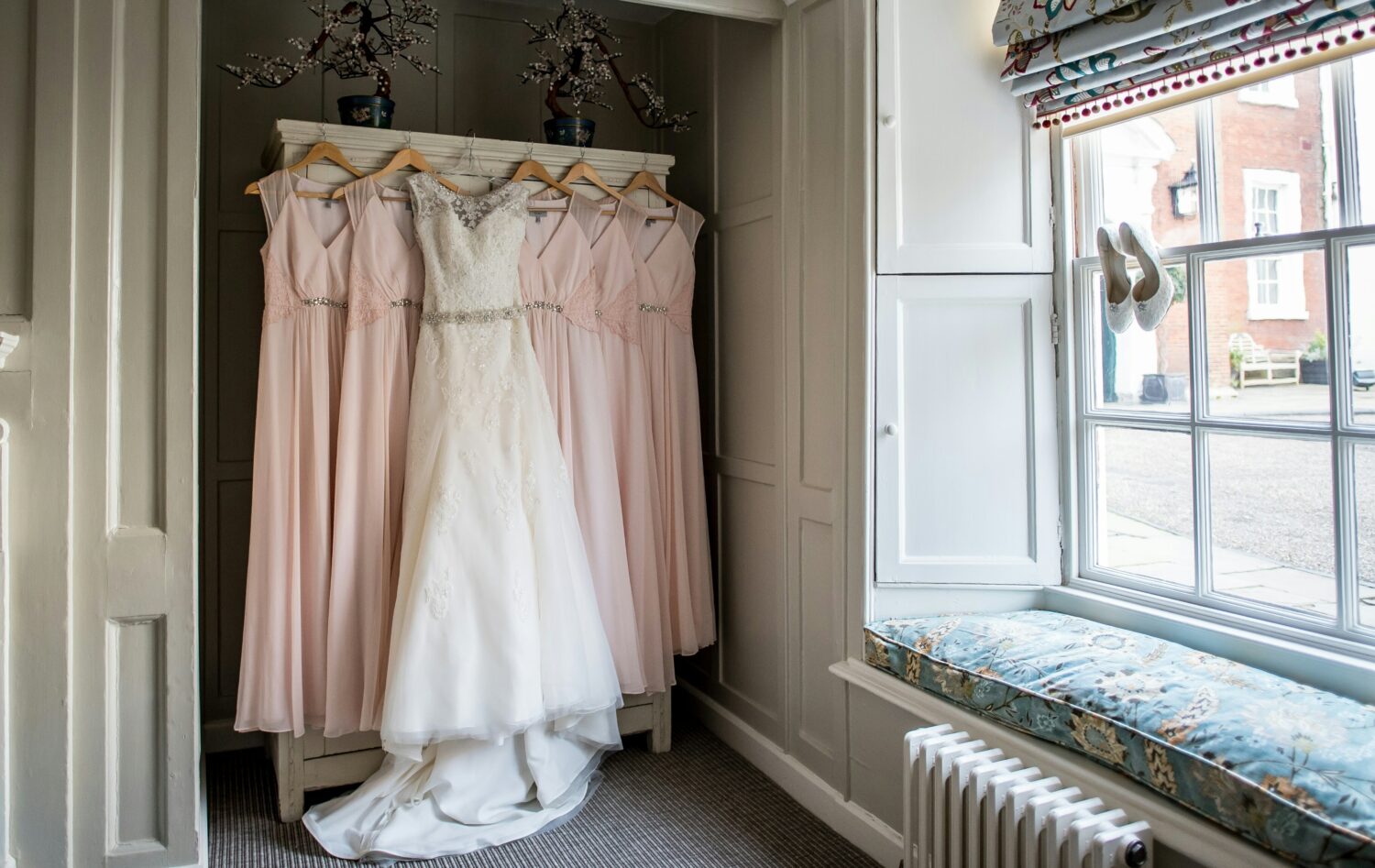 Luxury Bedrooms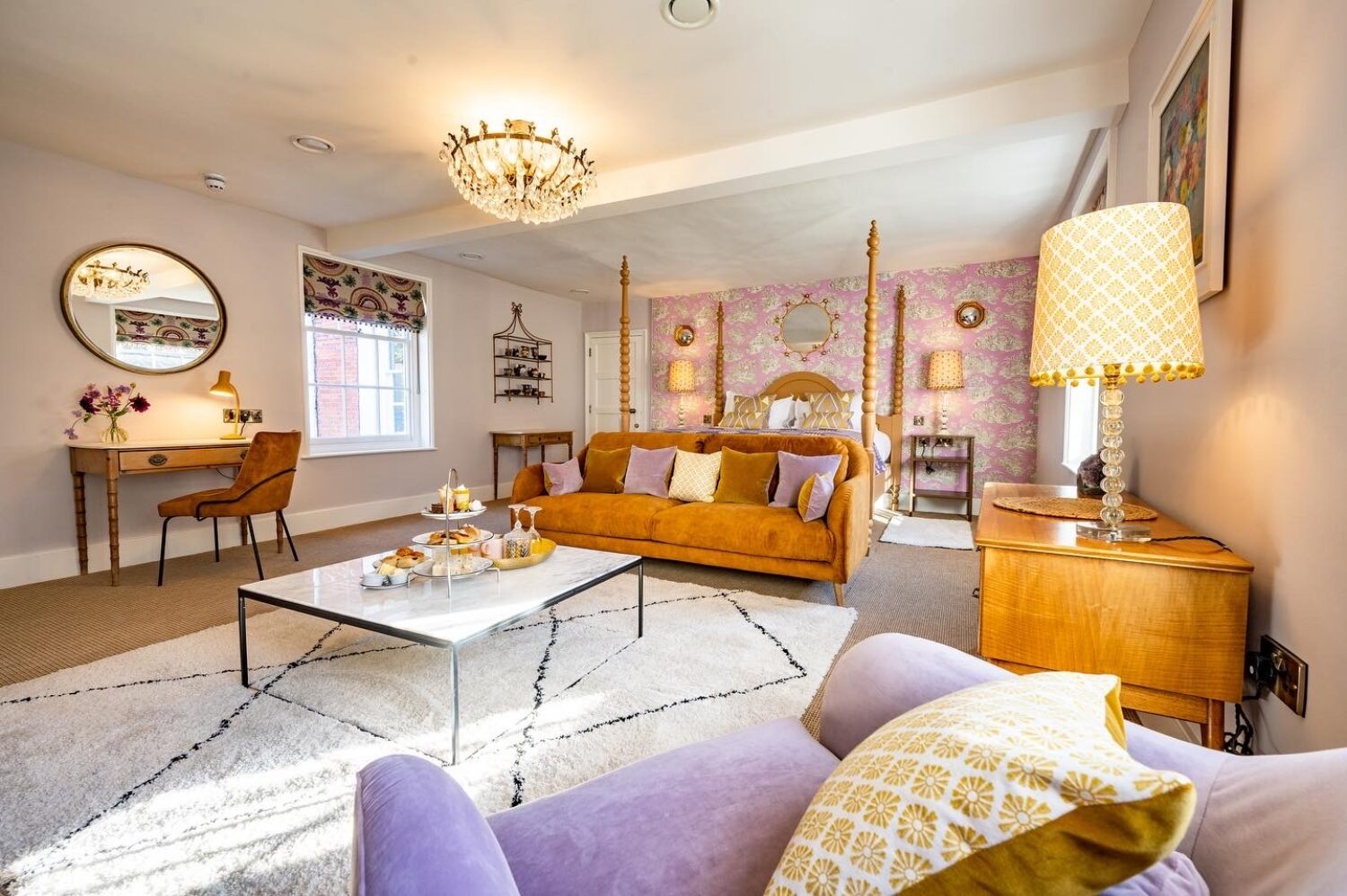 Luxury Bedrooms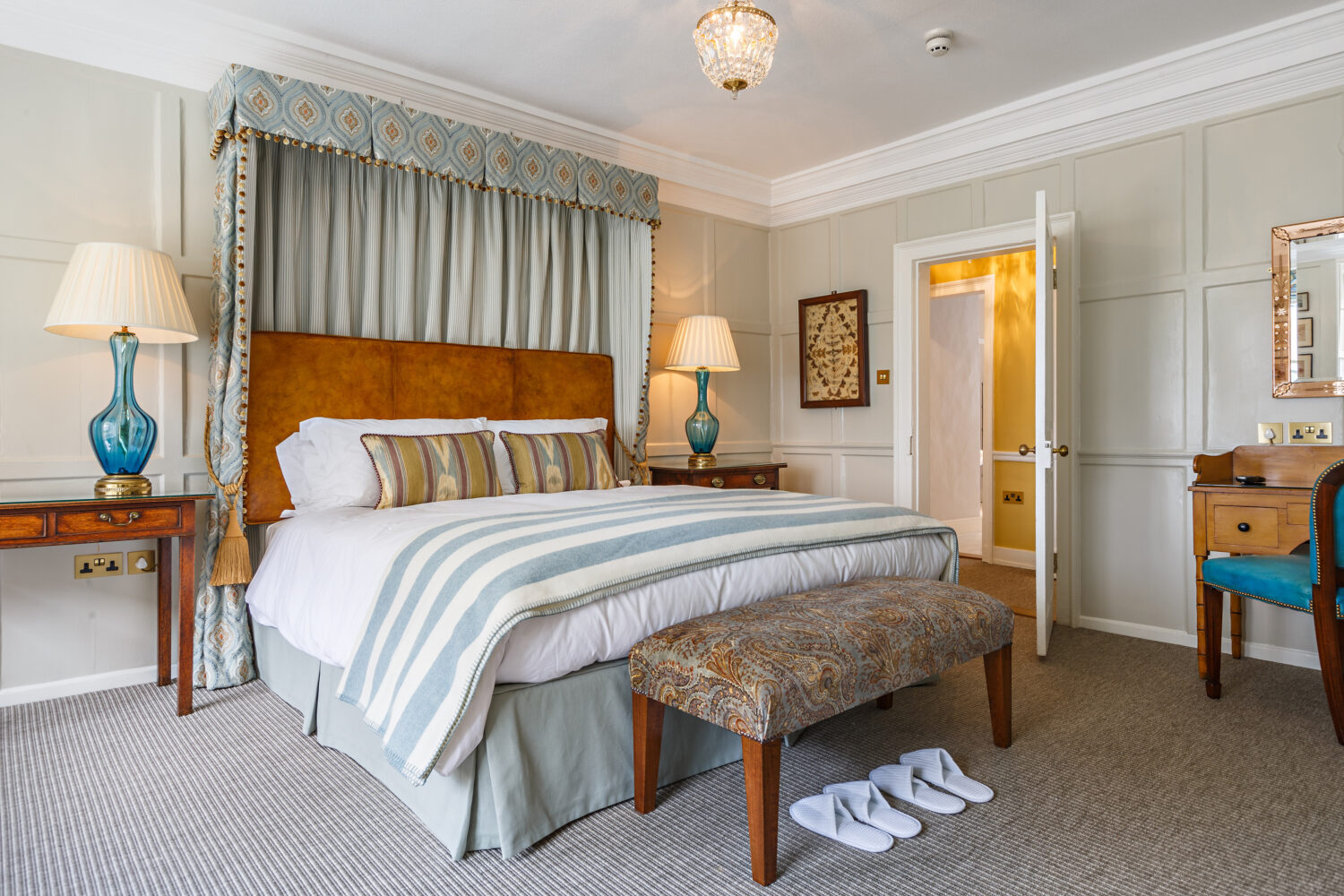 Luxury Bedrooms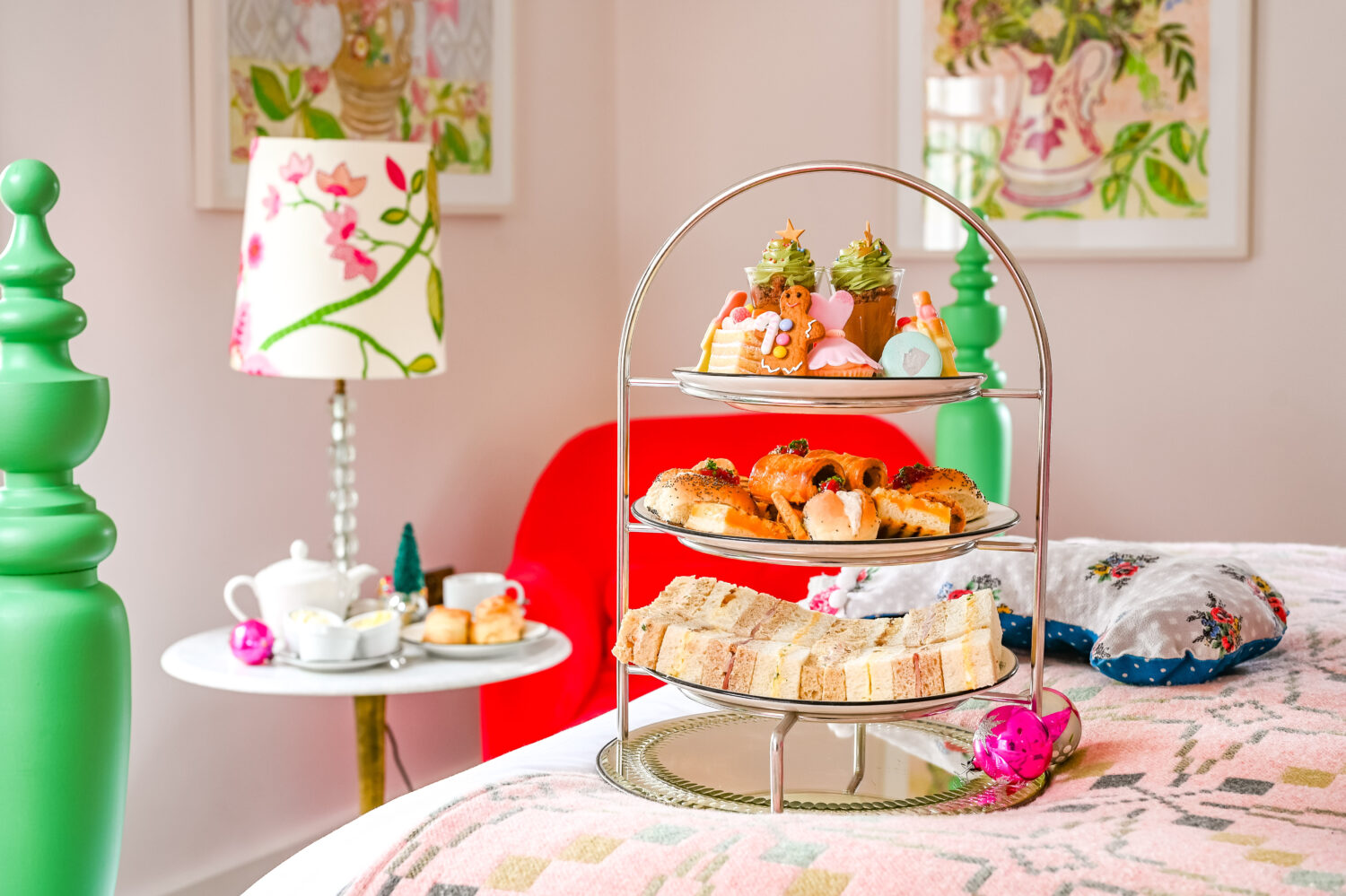 Luxury Bedrooms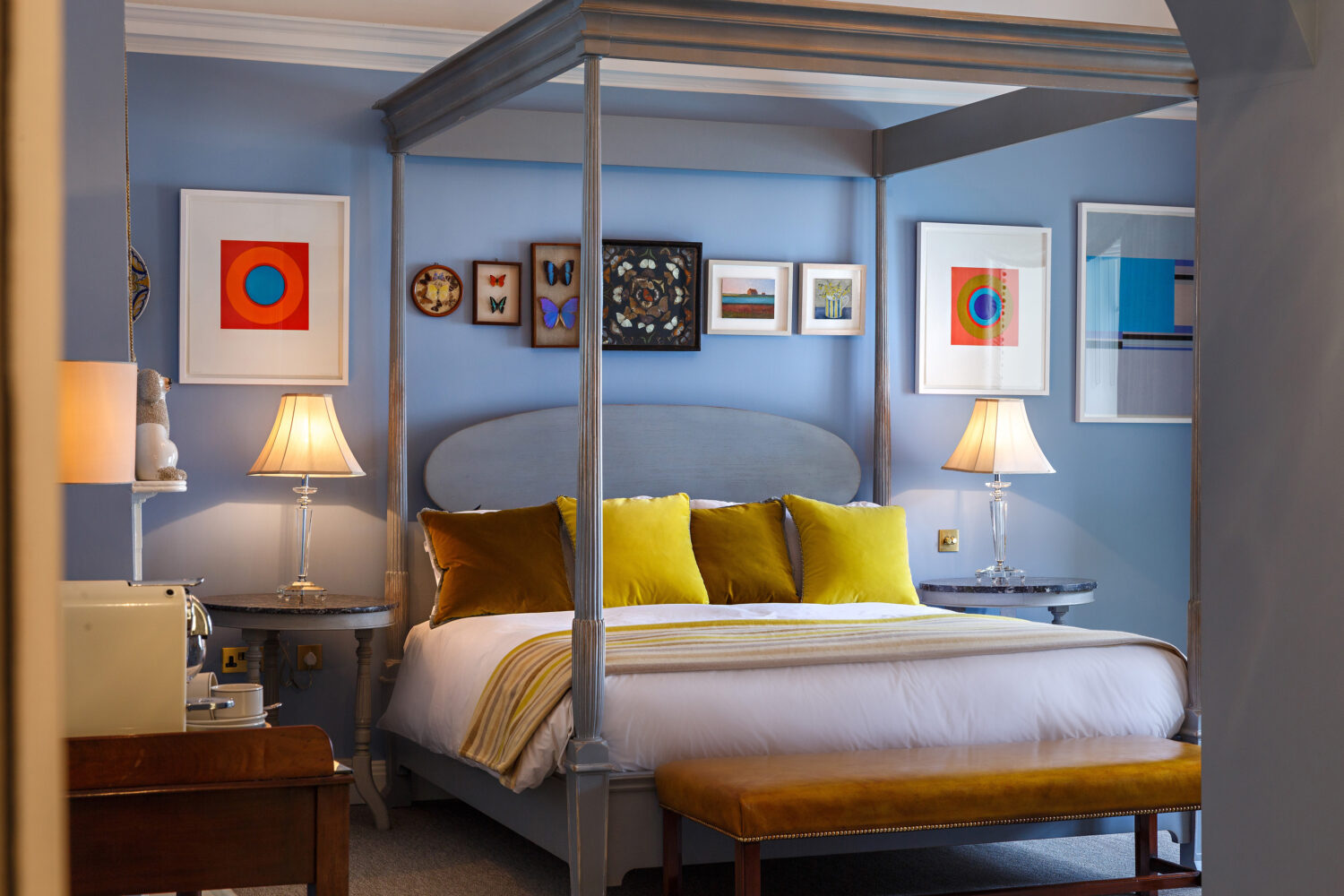 Luxury Bedrooms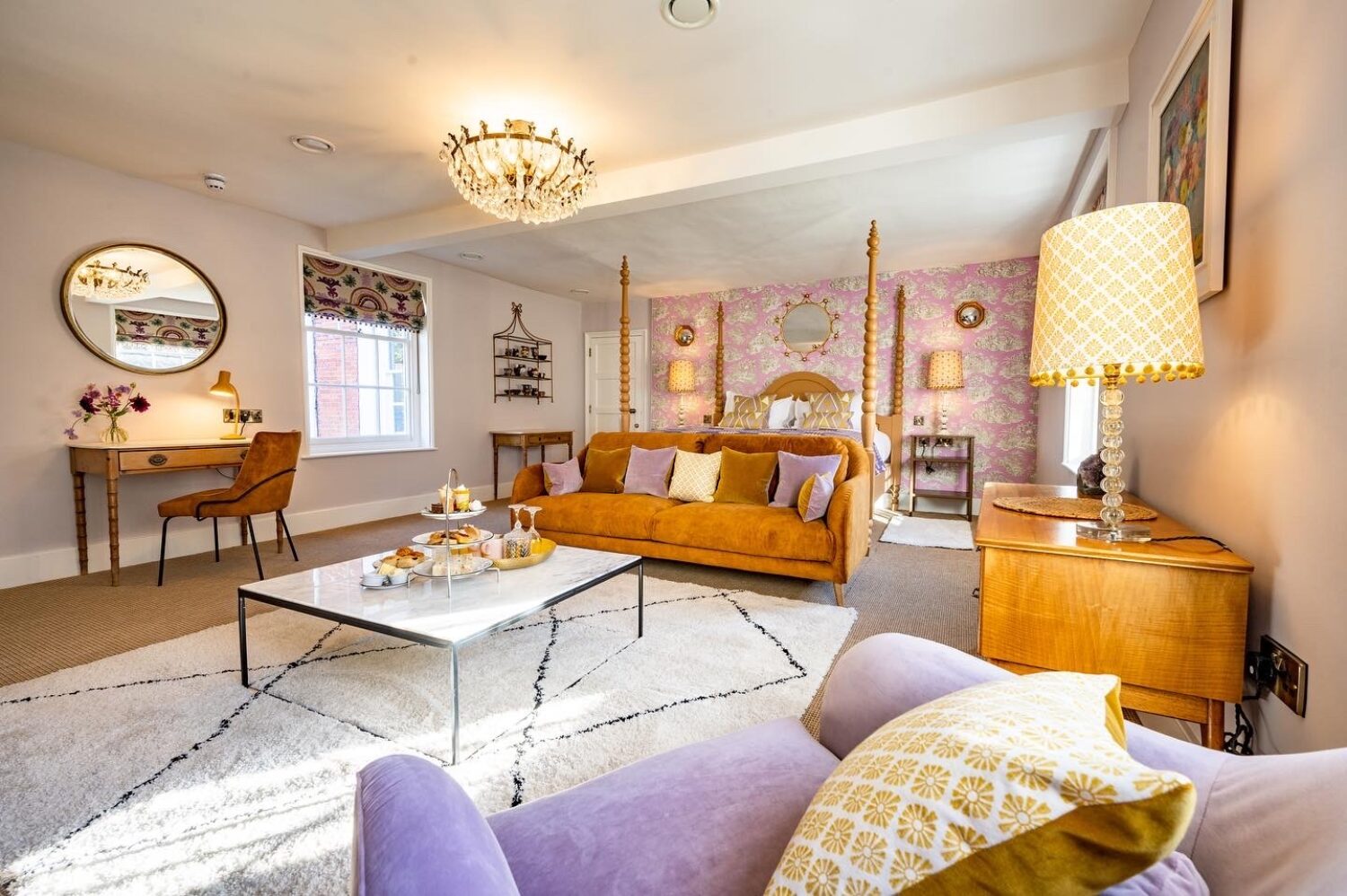 Luxury Bedrooms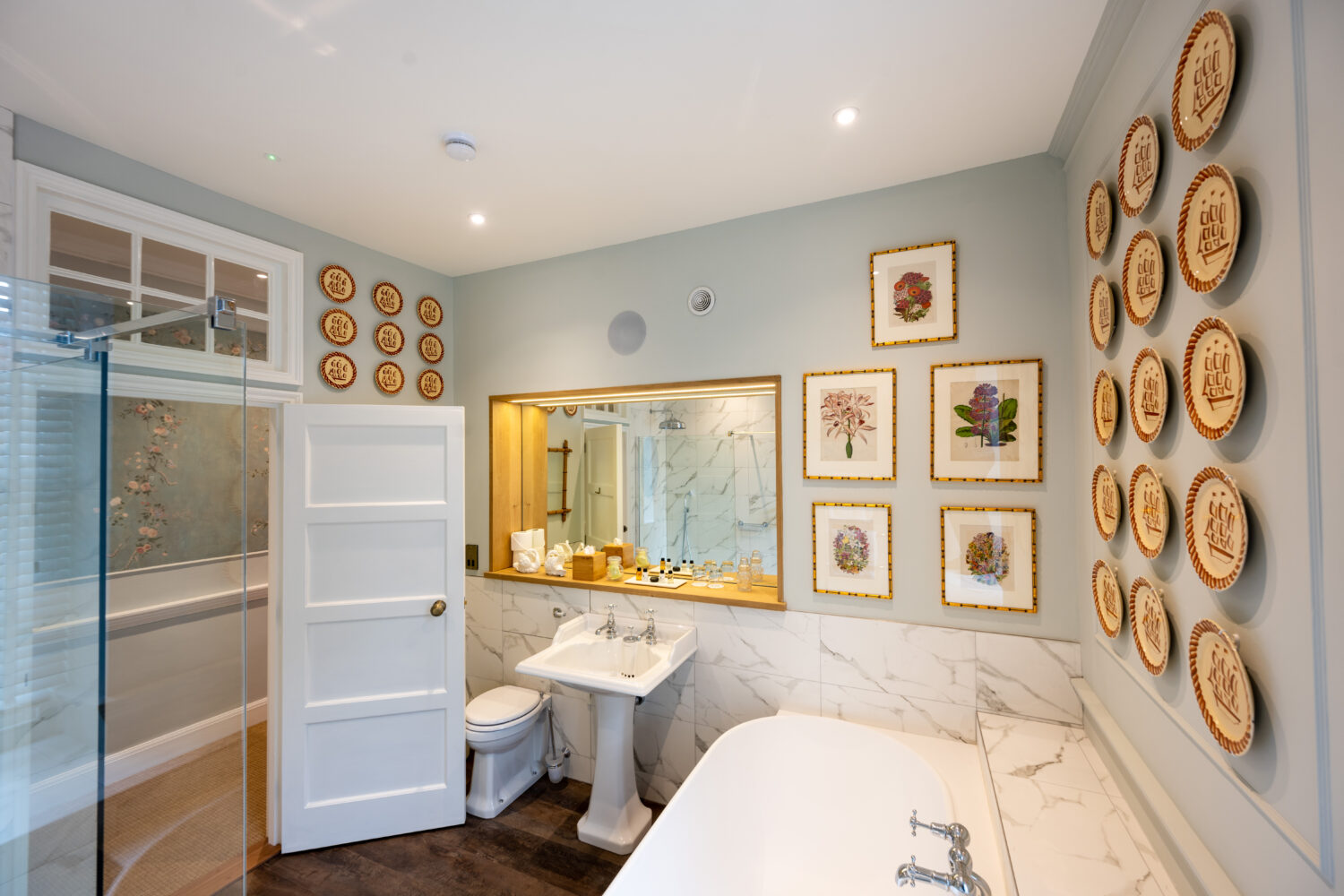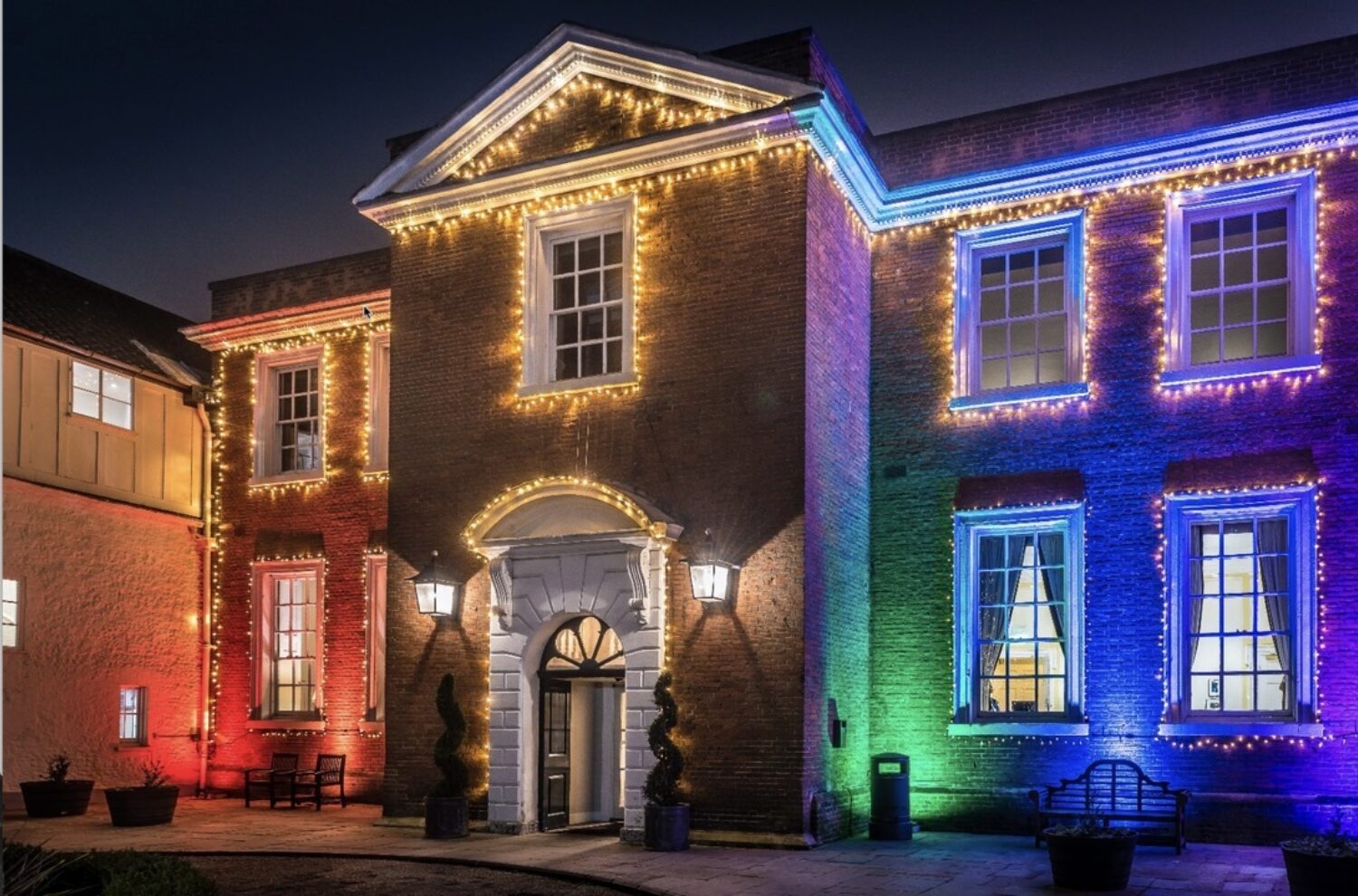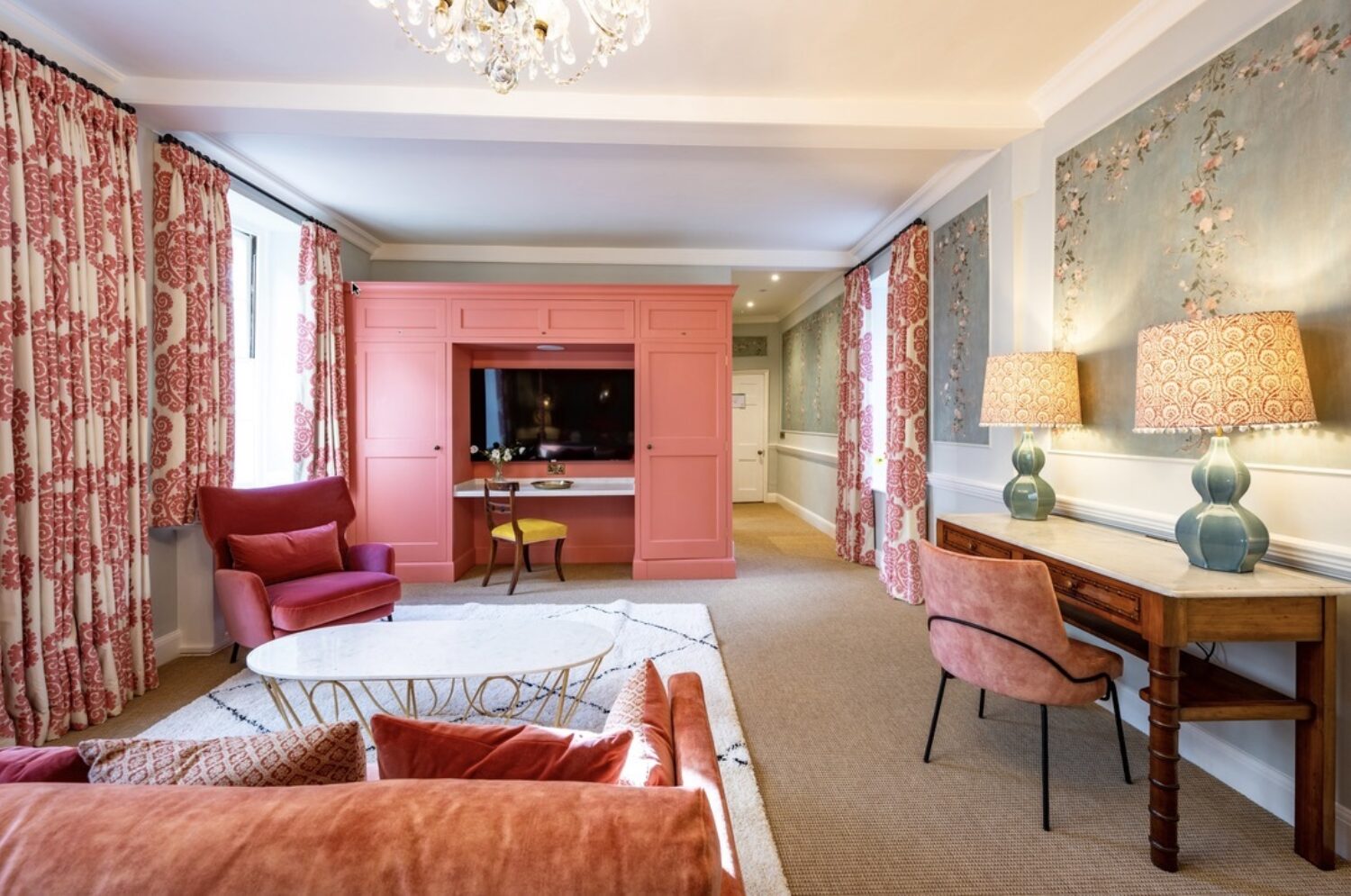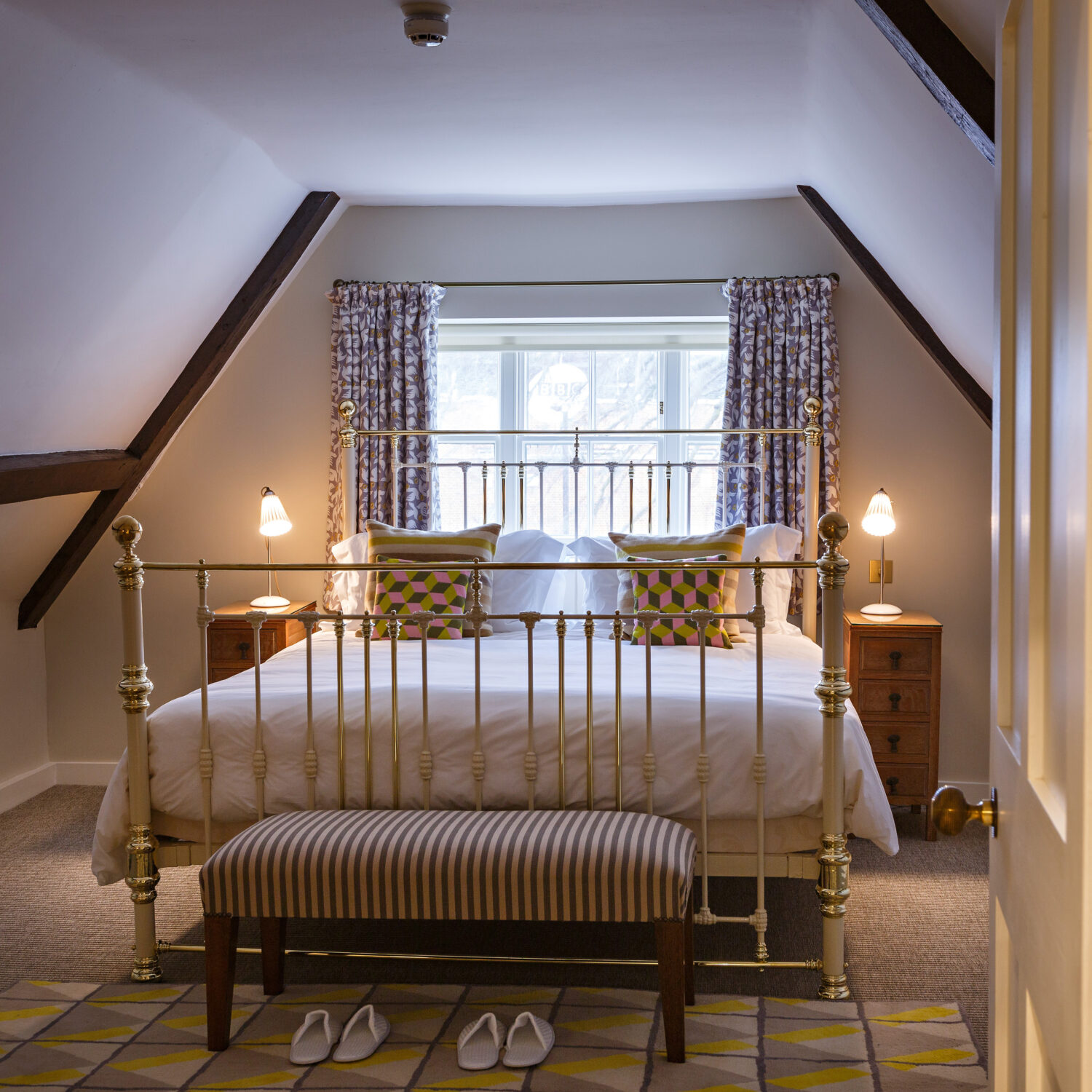 Plan your decadent escape to the heart of Norwich by booking our luxury Tea-Fizz-Sleep-Breakfast deal from now until March 30, 2024
Our spectacular deal is now £199 until the end of March 2024 on all rooms from Sunday to Thursday night and includes an incredible bedroom, a bottle of fizz, Afternoon Tea for two at the most gorgeous House in Norwich AND a freshly-cooked breakfast the next day (based on two people staying). Please note, Friday and Saturday nights are NOT included in this deal, along with the following dates December 26 - 28, Dec 31, Feb 14.

Simply choose the room and date you'd like to stay and then look for the Stay | Tea | Fizz £199 exclusive direct-bookings-only offer and apply the promotion! You can also call 01603 626402 during office hours. Tea is taken on the first day of your visit, you will receive a telephone call from the office team to arrange a time.

We have 15 spacious and stylish rooms, six with their own secret gardens, six with their own lounges, a bridal suite with its own garden and opulent top-floor suites to choose from, all of which boast top-of-the-range luxury fixtures and fittings.
Enjoy the best night's sleep in central Norwich and wake up to a spectacular breakfast made from locally-sourced, seasonally-inspired ingredients.
The House's refined grandeur is a memorable backdrop to any occasion.
Please note that bedroom tariffs may fluctuate with levels of trade and seasonality, please use our online booking platform to check rates for your specific dates. Book direct for the best rates. Our £199 deal may not apply on certain dates at Christmas.
FOUR BRAND NEW BEDROOMS IN OUR WEST WING NOW AVAILABLE, INCLUDING THE PINK ROOM (12)AND THE LILAC ROOM (16)!



Reviews
The Good Hotel Guide - Editor's Choice for Wedding Hotel
"The ornate rooms at this listed 18th-century mansion have seen grand balls, concerts, travelling circus acts and general merry-making over their many years; in 2016, the landmark venue added 'luxurious, tasteful' accommodation to the mix"
read more...
The Telegraph Travel
"An exciting new opening for Norfolk's lively capital, which has been long lacking in luxurious, well-located accommodation. Housed in a wing of an elegant, Grade-I listed mansion offering elegant dining and event rooms, these 11 beautifully presented bedrooms make a great base."
read more...
The Times, Cool Hotel Guide - Tom Chesshyre
"Iain Wilson, a local hotelier, and Richard Hughes, who runs the Lavender House restaurant in Brundall, are behind the new rooms at the Assembly House. They hired the talented designer Annabel Grey, who has transformed a formerly drab wing into an explosion of colourful furnishings, tasteful art and vibrant retro touches. Antiques and unusual porcelain collections are mixed in to create an eclectic style, with curiosities aplenty"
read more...
Condé Nast Traveller
"Freshly revamped by artist and textile designer Annabel Grey, the bedrooms at The Assembly House hotel are bright and colourful with a dash of Firmdale-group styling: clashing prints, distinct textures and modern artwork. The east-wing crashpads have Simon Horn four-posters with VI-Spring mattresses, Georgian antiques, marble bathrooms and freestanding roll-top bathtubs"
read more...
EDP Hoseasons Tourism Awards 2016 Best Independent Hotel
"Visitors to the Assembly House can immerse themselves in Georgian splendour. The high-end city centre rooms, some with panoramic views over Norwich rooftops and others with private gardens or separate lounges, boast marble-lined bathrooms, dual-bathing roll top baths, antique furniture, period details and high-tech entertainment systems. All rooms reflect the team's commitment to providing the highest standards at all times"
The Independent
"Best for a theatrical city break: The Assembly House"
read more...
Evening Standard
"The standout treat at the Assembly House is Afternoon Tea, which is Fortnum and Mason standard, only at Norfolk prices, half price for child portions. There are sandwiches ad lib, cheese and fruit scones and a savoury selection of little sausage rolls, mini rarebits and cheese biscuits. The tea selection is interesting and thoughtful, including white, green and mildly smoked tea, as well as a good Assembly House blend. In other words, it's lavish as well as tasteful. There's a well-regarded cookery school here too if you like to bake cakes as well as eat them."
read more...
Good Housekeeping
"The Assembly House's main restaurant, which is open all day, is a top pick for a blow-out afternoon tea in opulent surroundings. In a city which is short of luxury hotels, The Assembly House is the best choice in town."
read more...
The Daily Mail
"Today, the building is a glorious contemporary reimagining of its Georgian counterpart. You can also stay in one of the stylish rooms, although 'rooms' is an understatement. In a secluded wing of the main house, six have their own secret gardens, six have their own lounges, and all are so capacious they feel more like apartments."
read more...
Time Out
"Yesterday, we revealed the best Indian restaurants in the UK, and today we've got an even better one – the UK's favourite restaurants, full stop. Restaurant booking and reviewing platform OpenTable analysed more than 1.4 million reviews from diners across the UK to find the restaurants which left the most lasting impression. Now, OpenTable has revealed the top 100 – and winners showed up in Buckinghamshire, Cornwall, Devon, Edinburgh, Glasgow, Kent, Lancashire, London, Manchester, Newcastle, Norfolk, Oxford, South Wales and Warwickshire. London had the most winners (a whopping 66 overall), with Yorkshire and Edinburgh coming second and third. Standouts were The Assembly House in Norwich"
read more...
The Guardian
"Good things are happening in this nook of East Anglia. The Assembly House, for example, one of the UK's loveliest boutique hotels, offers a storming afternoon tea."
read more...
NorfolkLive
"August 2022: Three Norfolk restaurants named among best in UK for brunch and Sunday lunch"
read more...
Get In Touch
The Assembly House
For all general enquiries including wedding, private dining, corporate or questions about the House please use the form below and our team will aim to get back to you within 48 hours.