Lunch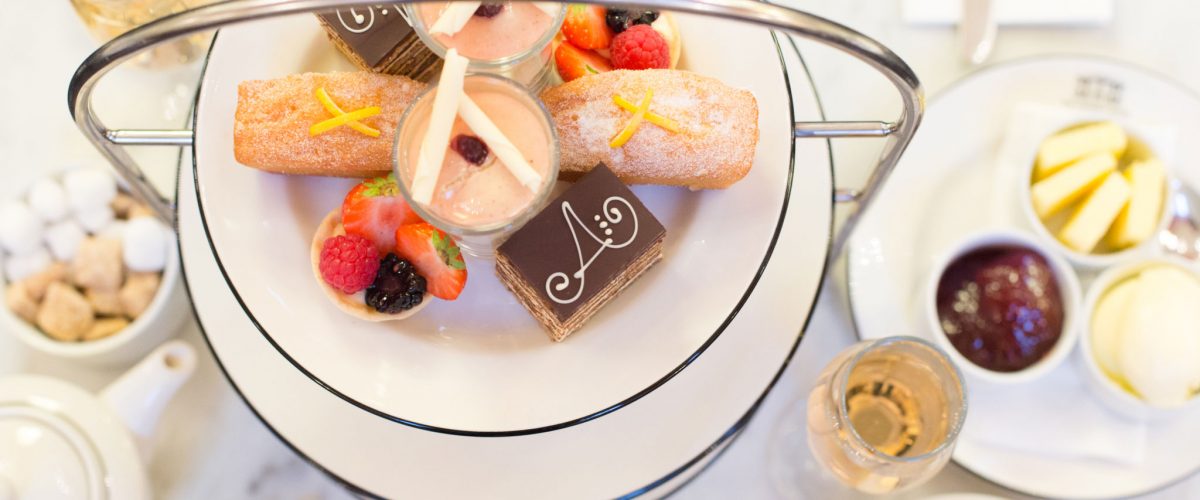 Menu
Your restaurant booking is for one of our beautiful Georgian dining rooms, including the main restaurant and The Ivory Room.
Lightly-spiced sweet potato soup
£7.95
coconut cream and granary bread and butter VG GFa DF
Soup, chips and sandwich
£13.95
Soup, served with fries, and a stack of finger sandwiches. Choose from Cheddar cheese and Bramley apple chutney or Norfolk ham and seed mustard or chunky hummus and chilli jam GFa DFa VGa V

posh cheese on toast
£11.95
Our best seller; mature Cheddar cheese, Norfolk Smoked Dapple from Ferndale Norfolk Farmhouse Cheeses in Little Barningham, Woodforde's Wherry and Colman's mustard rarebit on thick-cut white toast, Bramley apple chutney - Add crispy streaky bacon or garlic flat mushrooms £13.95 V
Assembly House Club Sandwich
£12.50
smoked chicken mayonnaise, crisp streaky bacon, marinated tomato, baby gem lettuce, granary bread DF GFa
prawn, crayfish and smoked salmon
£12.50
Prawns and crayfish, marie rose sauce, topped with a slice of smoked salmon, lemon, rocket and a granary roll GFa DF
Falafel flatbread
£11.50
pistachio and mint falafel, caponata, hummus, tahini dressing, cucumber, warm flatbread
Afternoon Cheese
£28.95
A savoury version of our famous Afternoon Tea!
Tier One
A selection of dainty finger sandwiches, a three cheese toastie with roasted tomato chutney
Tier Two
Mark Mitson's famous Cheddar cheese, Colman's mustard and chive scone, Assembly House sausage roll, Parmesan and pistachio shortbread, a little Eccles cake tart
Tier Three
A selection of local cheeses, pickled grapes, Miller's Damsel crackers, Whipped Binham Blue, onion jam and granola trifle, all carefully guarded by a sugar mouse
Vegetarian and gluten-free option available
eggs benedict, royale or florentine
£12.95
Two poached free-range eggs, toasted English muffin, hollandaise, with either Norfolk ham, smoked salmon or wilted baby leaf spinach. V GFa
Double-baked cheddar cheese souffle
£12.95
Rich and absolutely delicious, these individual double-baked cheese souffles served with house fries or dressed side salad V
Add creamed smoked haddock £14.95
Baked Chicken and Ham Pancake
£14.50
baked with double cream and cheddar cheese and served with house fries or a dressed side salad
fresh fish cake
£16.00
a comforting golden cake that celebrates the sea, smoked haddock, poached salmon and potato fish cake with chives, tomato chutney, House fires, rainbow slaw, baby gem lettuce
classic caesar salad
£13.95
Crispy baby gem lettuce, Parmesan, garlic croutons, Caesar dressing, anchovy
Add herby grilled chicken breast or toasted goat's cheese £16.95 GFa Va
Norfolk sausage, onion and mash
£15.95
three award-winning butchers sausages, smoked mash, woodfordes wherry and onion gravy, winter greens, onion marmalade
show-stopper sausage rolls!
£5.95
A large Assembly House Norfolk pork sausage roll or a squashage roll (V) made with fresh sage and onion, served warm with sticky onion marmalade. GFa
Add House fries £3.95

Assembly House Platters
Meze

Chickpea shawarma, walnut and red pepper dip, beetroot and feta pate, pistachio and mint falafel, caponata, sun-dried tomatoes, baby gem, warm flatbread VG £16.95

Ploughman's
One of our large Assembly House sausage or squashage (V) rolls, mature Cheddar cheese, Bramley apple chutney, pickled onion, granary bread, tomato GFa £15.95

knickerbocker glory
£8.50
Our famous sundae, served since the 1960s at The Assembly House, with vanilla ice cream, fresh fruit sauces, whipped cream and hundreds and thousands. GFa
traditional cream tea
£7.95
Two afternoon tea-sized fruit scones served with clotted cream and strawberry jam. Served with a large pot of our own Assembly House Afternoon Blend Tea. GFa
Affogato
£7.50
Best vanilla ice cream with a shot of hot espresso to pour over
Savoury Tea
£8.95
Two afternoon tea sized Cheddar cheese, Colman's mustard and chive scones, with a piece of Norfolk Dapple cheese and Bramley apple chutney, served with a large pot of Assembly House Afternoon Blend Tea. GFa
Spiced Norfolk apple sticky toffee pudding
£8.50
with sea salt caramel and custard
Baked Vanilla cheesecake
£8.50
raspberry ripple ice cream and fresh berries
Classic sherry trifle
£7.95
sherry-soaked sponge, strawberry jelly, Birds custard, lemon syllabub, praline GF
two afternoon tea-sized scones
£4.95
Choose from classic fruit, Cheddar cheese, Colman's mustard and chive, or triple chocolate served with butter
chocolate tea
£9.95
Two afternoon tea-sized triple chocolate scones with dark and white chocolate chips, served warm with Nutella and clotted cream and a homemade hot chocolate laced with hazelnut syrup and finished with fresh cream. GFa
traditional victoria sponge
£4.75
with gloriously thick vanilla buttercream and lashings of strawberry jam GFa
carrot cake
£4.75
lightly spiced with indulgent mascarpone cream cheese frosting
double chocolate brownie
£4.75
GFa
Please note, a 10 per cent discretionary service charge is added to all bills, 100 per cent of which is distributed equally between all staff working both front and back of house. We handle numerous allergens in our kitchens and due to the potential for cross contact, we cannot guarantee that our food is free from any allergens including tree nuts. We do not declare every ingredient used within a dish on this menu, and recipes may be subject to change. If you have an allergy, please let us know when booking and before ordering so we can provide you with an allergy information in relation to the 14 legally defined allergens.

Get In Touch
The Assembly House
For all general enquiries including wedding, private dining, corporate or questions about the House please use the form below and our team will aim to get back to you within 48 hours.