David Clayton's Pudding Parade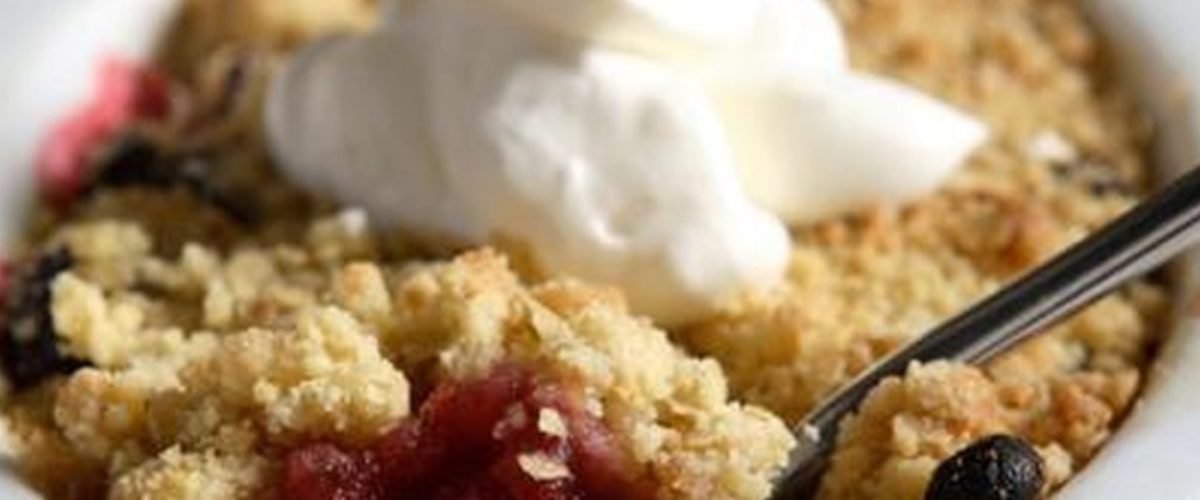 Wed 26th Feb 2020 - 7pm
The first rule of Pudding Club: everyone can talk about Pudding Club! With a heartfelt mission of preserving the Great British Pudding, David Clayton's Pudding Club is hosted by MC (Master of Custard) David, who will introduce an evening of sweet temptation set to a carousel of 1970's sweet disco tunes! The parade of puddings includes pies, crumbles and cakes, tarts and other favourites – will yours make a guest appearance?
To create a fun and informal atmosphere, guests sit together on large tables in order to feast in style. Following our famous signature cheese, onion and potato pie served with winter greens, it'll be time for the main attraction – dessert! Get ready for rhubarb crumble, chocolate pudding, treacle sponge pudding, sticky toffee pudding, Horlicks rice pudding, spiced apple cake, Bakewell Tart...and more...all served with cream, ice cream, chocolate sauce and, of course, custard!
This event sold out quickly last year so be sure to grab your place at the sweetest table in Norfolk fast!
Dinner served at 7pm, £28pp, guests will be seated on communal tables.
Menu
Glass of Bakewell Fizz on Arrival
***
Free-Range Chicken, Leek, Barley and Prune Hot Pot
***
Syrup Sponge
Chocolate Sponge and Chocolate Sauce
Sticky Toffee Pudding, Toffee Sauce
Warm Lemon Curd Sponge Pudding
Ginger Sponge
Bramley Apple and Sultana Crumble
Bread and Butter Marmalade Pudding
Loads of Custard
Pouring Cream
***
Tea, Coffee

Get In Touch
The Assembly House
For all general enquiries including wedding, private dining, corporate or questions about the House please use the form below and our team will aim to get back to you within 48 hours.