Dining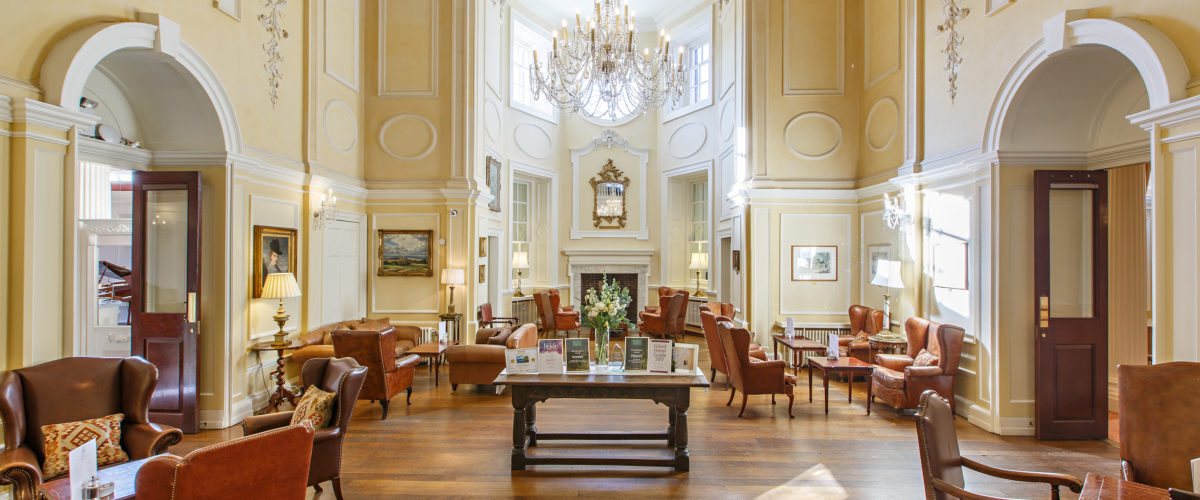 EAT OUT TO HELP OUT - AUGUST 2020
Eat out to help out! We've got an AMAZING afternoon tea deal for you! Tea for a tenner!
On Mondays, Tuesdays and Wednesdays throughout August the Ice Cream Afternoon Tea will be part of the Eat Out to Help Out deal.

AND for those dates only we are making bill-paying simple by lowering the price to £20 for each afternoon tea (£13 = £6.50 for children). This means that you'll pay £10 for tea and Rishi will pick up the other £10!
We are also:
Opening up afternoon tea service to 12pm to 6pm last orders to mean more of you can dine while still staying safe
Including all our other restaurant services in the deal, so you can also get 50 per cent off (up to £10) per person per meal on breakfast or lunch
The discount means that a meal out for one that costs £20 will be reduced to £10, and a £25 meal for one will be slashed to £15 because of the £10 cap per person.
There is no limit to the number of times you can use the discount, so in theory you can get half price meals on every Monday, Tuesday and Wednesday in August. Hooray!
Everyone gets the discount – including children. And you can come back as many times as you like!
You don't need to produce a voucher as we will automatically cut bills
We can adapt this tea for vegans, DF, GF and vegetarians with at least 24 hours notice
So, while the list price for the days in question is £20 per person for tea, you will pay £10 plus a discretionary 10 per cent service charge (all which is distributed amongst staff and none of which is used to 'top up' wages) a saving of up to £12.95 per person on our normal price!
We would love for you to visit us: independent businesses need YOUR help now more than ever - please support us and our friends in Norwich and keep the city an exciting place to shop and eat!
Ts and Cs!
* Deal only to eat-in customers, available from Monday to Wednesday from August 3 to 31. Rishi set the rules, sorry! Norfolk Passport cannot be used with this deal. Thursdays, Fridays, Saturdays and Sundays will be normal price at £22.95 for one/£45 for two.
* Although we have outdoor seating as we can't guarantee good weather (sadly!) it cannot be booked. We may be able to move your booked table outside but this cannot be guaranteed.
BOOK NOW USING THE 'BOOK A TABLE' BUTTON

***
Our menus reflect the surroundings they are served in – a thoughtful selection of locally-sourced, seasonally-inspired delicious dishes which offer something special for every diner.
From our traditional Full English Breakfast to our famous Afternoon Tea, a slice of something naughty from our marble-topped cake counter to a Lunch you'll want to linger over or an Early Supper as the opening act to a spectacular night out, The Assembly House can offer the perfect backdrop for you.
Our customers return time and time again thanks to our fantastic food, warm, friendly and professional service and the Georgian grandeur that has delighted diners for centuries.
Come dine with us at The Assembly House and let us exceed your expectations, whatever the time of day.

We also have a scrumptious room service menu for you to enjoy from the luxury of one of our beautiful bedrooms - click here to view.
Get In Touch
The Assembly House
For all general enquiries including wedding, private dining, corporate or questions about the House please use the form below and our team will aim to get back to you within 48 hours.