Events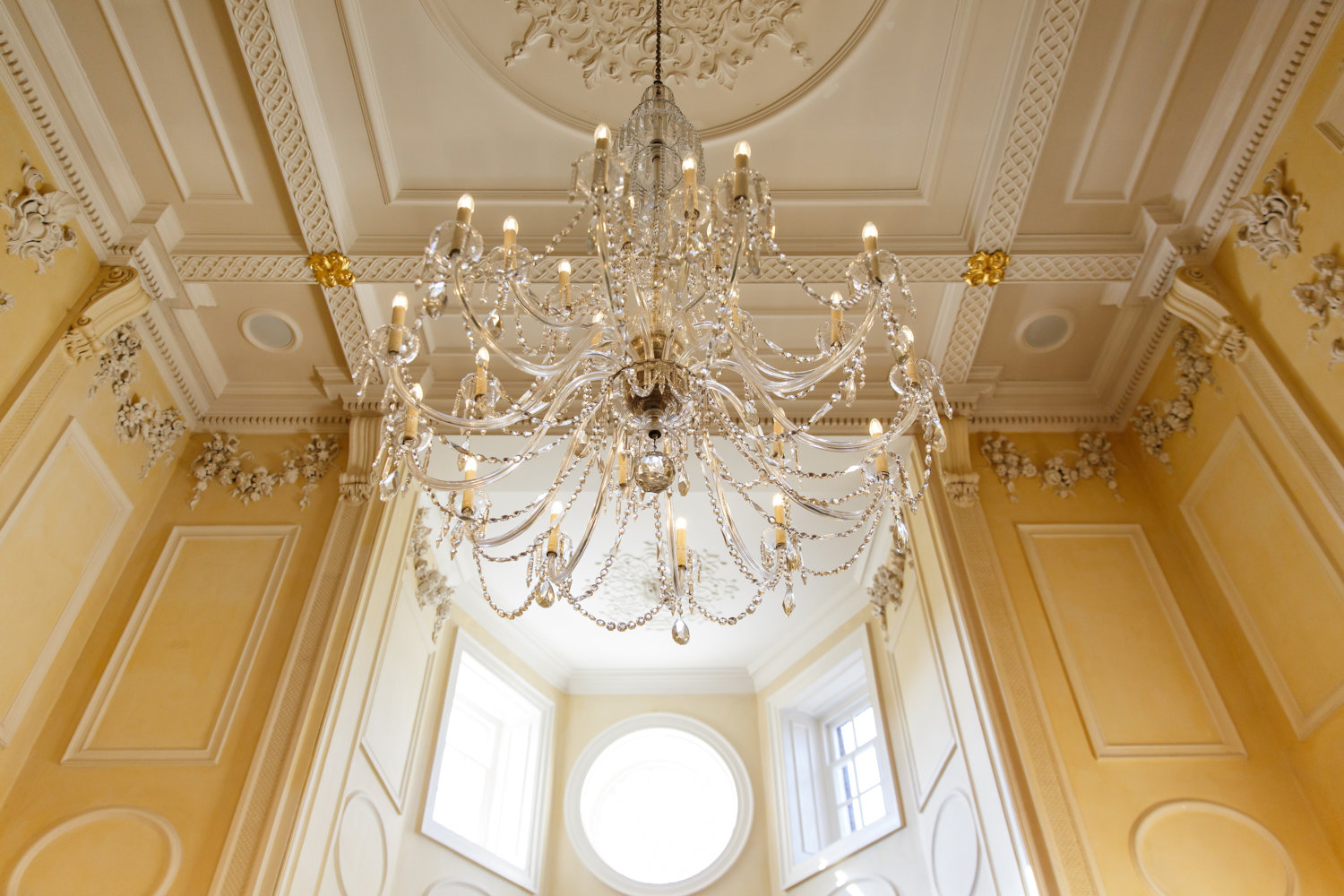 Wed 23rd May 2018 - 7.00pm
GREEK SUPPER CLUB
We have a packed programme of our famous Supper Clubs planned for 2018. Think long communal tables, entertainment, themed food and drinks, some fun and games, and you have the recipe for the best way to spend £28.00 in Norfolk!

All of your holiday favourites, but please don't break the plates. Authentic flavours from this oft undiscovered cuisine.
Date: Wednesday 23rd May 2018
Price: £28.00
Book here: www.richardhughescookeryschool...
Get In Touch
The Assembly House
For all general enquiries including wedding, private dining, corporate or questions about the House please use the form below and our team will aim to get back to you within 48 hours.