Events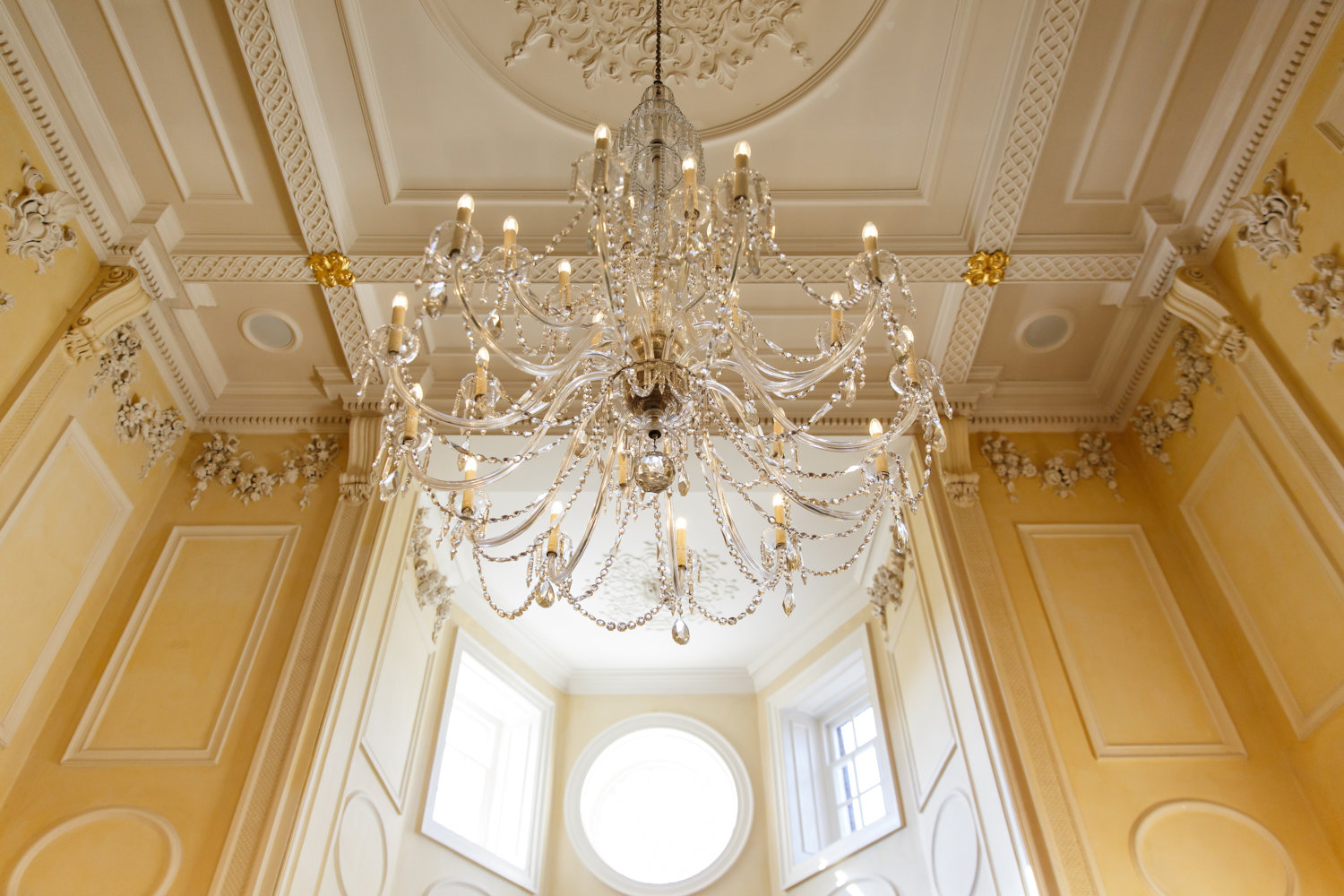 Mon 23rd Oct 2017 - 12pm
Halloween Afternoon Tea
Spooktastic afternoon tea event coming up! Halloween tea at the Assembly House will run from October 23 to 31 with a ghoulishly special Halloweenies Tea for under-12s. Designed by pastry wizard Mark Mitson, take a peek at some of our Halloween tea pics' on our Facebook page here.

To book your spot call us on 01603 626402. Themed afternoon teas sell scarily fast so make sure you book ahead to avoid disappointment!

THE CAKES 
Scarlet Velvet Gateau Opera: ravishing red layers of almond sponge sandwiched with devilishly dark vanilla buttercream with a white chocolate web
Midnight Macaron: a deep purple macaron filled with blackcurrant cream and haunted by a ghostly sugar spectre
Petrifying Pumpkin: your very own tiny choux pastry Jack o' lantern filled with a lightly-scented vanilla cream
Death by Chocolate Really Impressive Pastry: A velvety chocolate mousse topped with chocolate soil, green moon rocks and a biscuit reminder of our mortality
* All cakes are vegetarian. Vegan and gluten-free cakes are available if pre-booked *
THE SCONES 
Both fruit and savoury scones are served
Cheese, Colman's Mustard and Chive Scone
Fruit Scone with bloodcurdlingly good Norfolk strawberry jam and clotted cream 
An Autumnal golden or purple pastry filled with a ghostly swirl of cream cheese and chives
A crimson beetroot roll with mature cheddar and tomato chutney 

THE SANDWICHES 
A selection of classic sandwiches tailored to suit all dietary needs with advance booking. 
Afternoon Tea costs £19.95 for one or £38 for two, a mini Halloweenies Children's Afternoon Tea is available for children aged 12 years and under which includes a portion of Scarlet Velvet Gateau Opera, a Midnight Macaron plus a scone and a sandwich for £9.95
Prices are inclusive of VAT, a discretionary 10 per cent service charge will be added to your bill – 100 per cent of the service charge will be distributed to staff at The Assembly House
Sandwiches are: 
Smoked Salmon (Hummus and Mediterannean Vegetables V)
Fresh Egg Mayonnaise
Norfolk Ham (Avocado and Sun-Dried Tomato V)

Pre-booked gluten-free and vegan teas are available as is a mini Halloweenies Menu for under-12s
Get In Touch
The Assembly House
For all general enquiries including wedding, private dining, corporate or questions about the House please use the form below and our team will aim to get back to you within 48 hours.