Events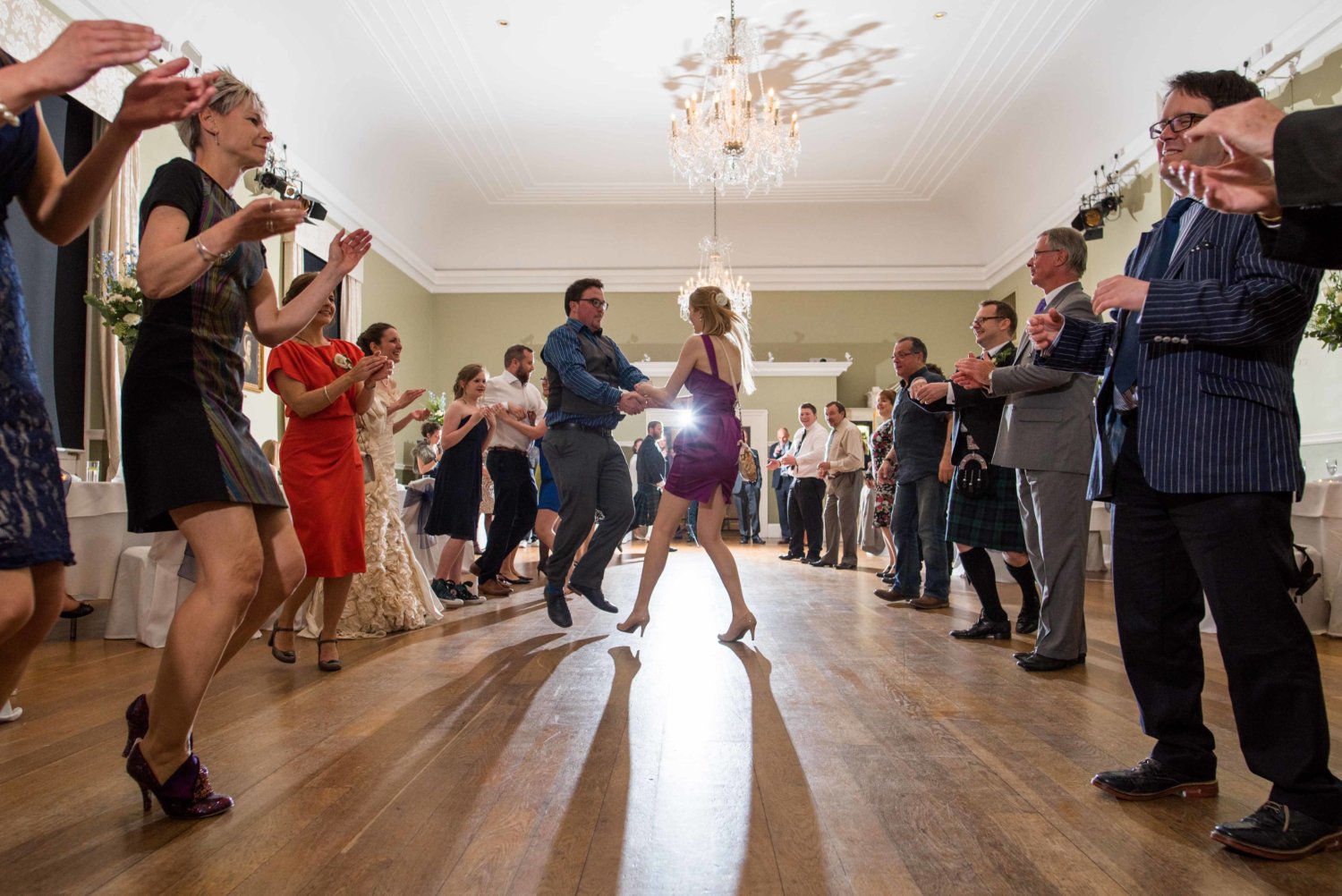 Sat 8th Apr 2017 - 10am
Norwich Makers Market
Norwich Makers Market is a unique event, dedicated to housing the very best hand-picked designers and illustrators in Norwich and surrounding fairytale wilds of the East. 
Expect to find bespoke homewares, gifts, jewellery, textiles, stationery, prints, clothing and many more individual products. 
Supporting independent designer makers, enjoy shopping with a twist away from the mass-produced high street, this ever-popular market has something for everybody!
With support from The Assembly House Trust, the Noverre Ballroom will play host to this event for the very first time.
For more information visit www.assemblyhousetrust.org.uk
Fri 21st Apr 2017 - From 7pm
The Noverre Cinema: Some Like It Hot
The ballroom of The Assembly House once again becomes the Noverre Cinema, holding a public screening for the first time in over twenty years.
The Assembly House Trust are teaming up with Cinema City Education to revive one of Norwich's long-lost cinemas for a special screening of Hollywood classic 'Some Like It Hot' starring Marilyn Monroe. 
Ticket Price: £8

For event and booking information visit www.assemblyhousetrust.org.uk
Mon 22nd May 2017 - 9.30pm
Norfolk & Norwich Festival: The Arms of Sleep
The Assembly House Trust is proud to support an exciting new production by The Voice Project as part of the Norfolk and Norwich Festival 2017.
Through dusk and darkness to dawn. The liminal space, drift and dream.
Forty audience members join the choir to travel into the space of sleep where galaxies are born; a 23rd-Century Vespers. Arriving in the beautiful surroundings of the Assembly House Norwich, guests will be given a bed each and spend the night surrounded by sound and shadows, balancing and drifting between sleep and wakefulness.
This ten-hour choral piece will feature specially-written music from Helen Chadwick, Orlando Gough, Jonathan Baker and Jon Hopkins.
For event and ticket information visit: www.nnfestival.org.uk
Get In Touch
The Assembly House
For all general enquiries including wedding, private dining, corporate or questions about the House please use the form below and our team will aim to get back to you within 48 hours.