Work With Us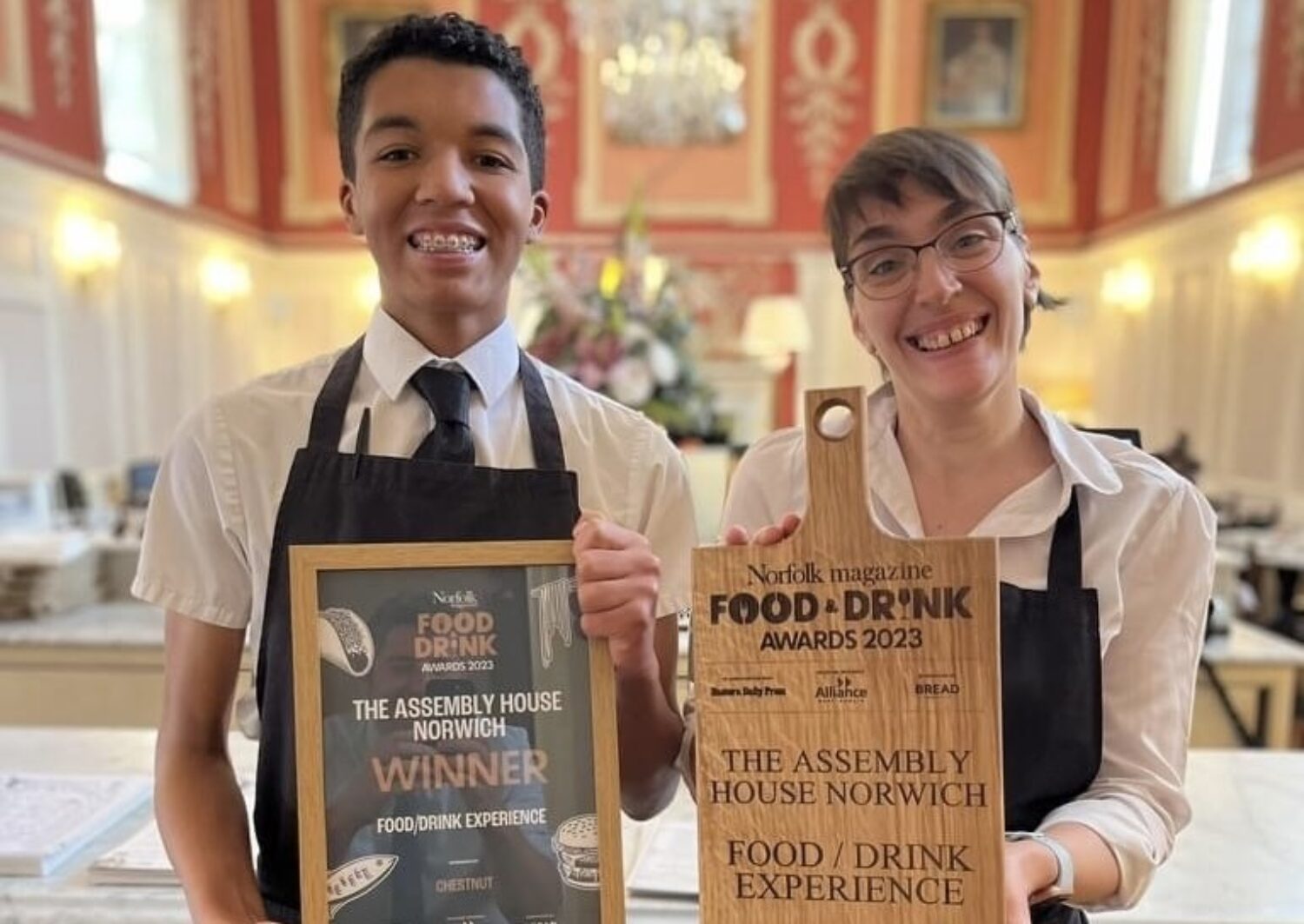 Work With Us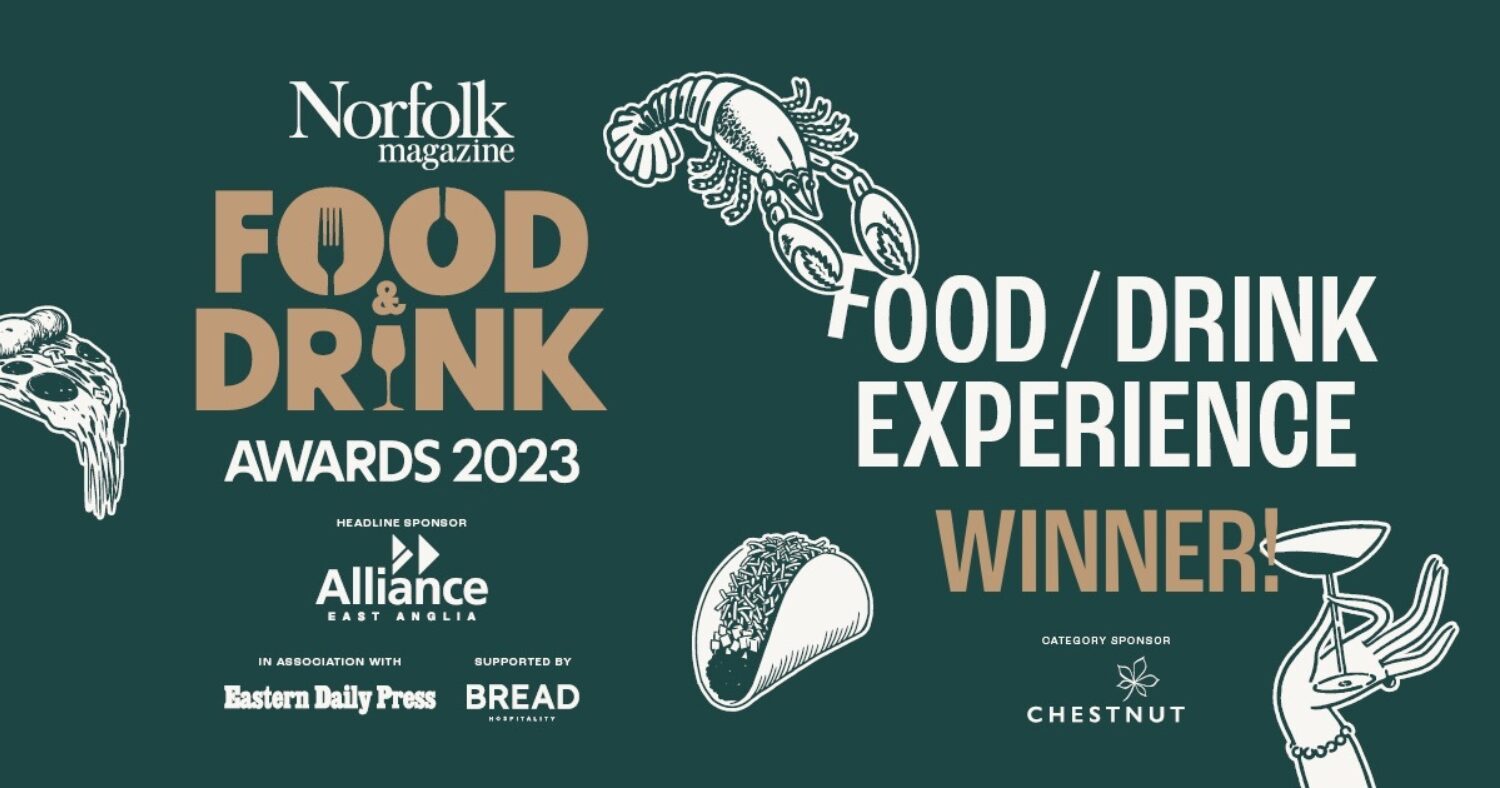 Work With Us
A change of career starts with a choice.
We are part of a group of leading Norfolk businesses, each independently run, with a shared passion for creating excellent experiences and nurturing exceptional talent.
We operate in three key areas: hospitality, property development and online retail.
Our family of businesses includes some of Norfolk's most well-known brands including The Assembly House, Byfords, The Pigs, and The Ffolkes. Whatever your aspirations in life, if you love what you do and are as committed as we are to being the very best, then Work With Us.
If you are over the age of 16 and interested in working at The Assembly House, email admin@assemblyhousenorwich.co.uk with your CV.
Get In Touch
The Assembly House
For all general enquiries including wedding, private dining, corporate or questions about the House please use the form below and our team will aim to get back to you within 48 hours.