DAVID CLAYTON'S PARADE OF PUDDINGS!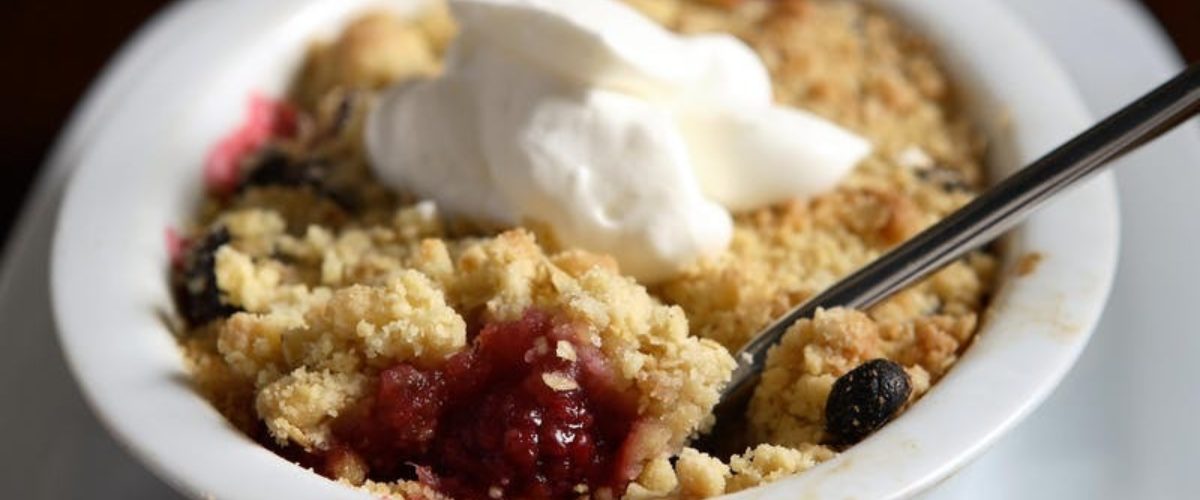 Wed 17th Oct 2018 - 7pm
If you think profiteroles, a slice of gateau or ice cream constitutes a pudding or, worse still, you're one of those people who, when it comes to the last course of a meal says, "Oh, just coffee for me," you'd best not come along to David's Parade of Puddings.
This is a night for serious pudding lovers ... people who savour something steamy, spongy and sweet with lashings of creamy custard! Join BBC broadcaster and 'proper pudding lover' David for this special evening alongside The Assembly House team who will serve up a dozen or so proper puddings.
Rules of the Pudding Club: you can return to the dessert table as often as you wish as long as you eat everything in your bowl before each visit! Puddings will be individually announced and paraded in with due ceremony - you can then vote for your favourite!
There'll be a main course or two, but all that really matters is that you leave plenty of room for what's really important: pudding!
Menu:
A main Course of Chicken, Ham Hock and Apricot Cobbler
or
Celeriac, Apple, Sage and Walnut Cobbler
****
A Selection of Great British Puddings to include Sticky Toffee, Chocolate Sponge, Horlicks Rice Pudding, Bakewell Tart, Ginger Parkin, Apple Crumble, Treacle Sponge, Pineapple Upside Down Cake and more!
Seated on communal tables. Dietary requirements catered for with prior notice.

Date: Wednesday 17th October 2018
Time: 19:00 (pm)
Price: £28.00
Get In Touch
The Assembly House
For all general enquiries including wedding, private dining, corporate or questions about the House please use the form below and our team will aim to get back to you within 48 hours.