A taste of the 1960s supper club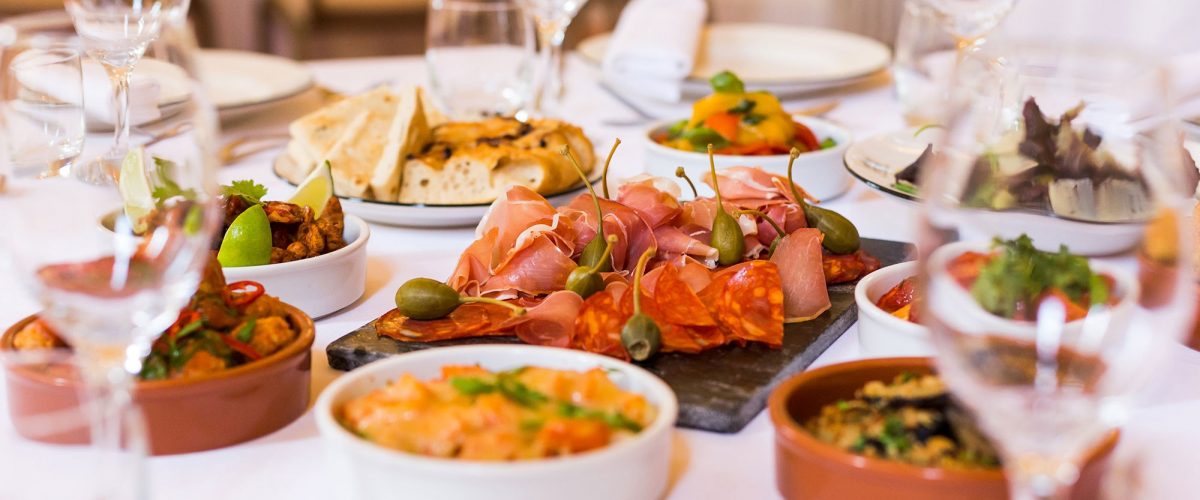 Wed 9th Oct 2019 - From 7pm
Think communal tables, entertainment, themed food and drinks, some fun and games, and you have the recipe for the best wasy to spend £28 in Norfolk!
Menu
Prawn cocktail, brown bread and butter
***
Steak Diane
Chicken Chasseur
Deep-fried scampi tails, tartare sauce
Cranks' nut roast
Sauté potatoes
French-style peas
Stuffed tomatoes
***
Black Forest Gateau
Peach Melba
Assembly House butterscotch 'Angel Delight'
Banana fritters
£28.00 per person. Book here

https://www.richardhughescookeryschool.co.uk/class/the-1960s-supper


Get In Touch
The Assembly House
For all general enquiries including wedding, private dining, corporate or questions about the House please use the form below and our team will aim to get back to you within 48 hours.