DOUGHNUT DAY WITH CHRIS PAYNE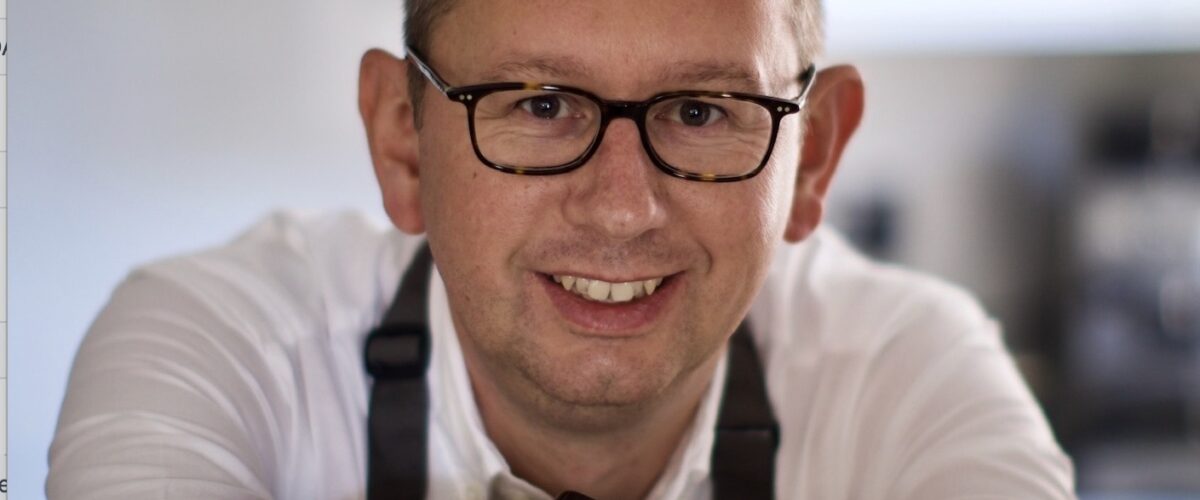 Sun 26th Nov 2023 - 9.30am
Who doesn't love a doughnut? (We all do, hence the excitement in the House whenever Chris is hosting this class!) You'll go home with a box of doughnuts, iced buns and a sensational pecan Monkey bread showstopper. Chris will guide you through the process of making a range of doughnuts and other treats which you can take home to share with your family and friends (if they make it home!).
Students are given expert tuition and recipe sheets with step-by-step instructions as they cook at their own work stations on a central aisle. Once the hard work is over, it's The Assembly House team's turn to serve you afternoon tea, as you relax and reflect with your fellow students over a glass – or two - of wine.
The last time Chris did this course there was a queue outside the door for any potential leftovers...!
Students arrive at 9.30am and after a short introduction, head into the kitchen. After tuition, lunch or afternoon tea follows and your day ends at 3pm when you can collect the goodies you've made and head off home to take the plaudits!
Look at the details here and book by phone on 01603 626402 to avoid EventBrite fees.
Get In Touch
The Assembly House
For all general enquiries including wedding, private dining, corporate or questions about the House please use the form below and our team will aim to get back to you within 48 hours.